Dan Flavin Installation at Richmond Hall
Location Description
Located in the heart of Houston, Texas, the Dan Flavin Installation at Richmond Hall is an exceptional destination for photography enthusiasts. This unique site showcases a series of fluorescent light installations created by renowned American artist Dan Flavin. As one of the most striking works of contemporary art in Houston, the installation provides endless opportunities to capture striking imagery. The large, open space allows photographers to experiment with different angles and lighting techniques, and the neon lights add dramatic pops of color to every shot. Whether you're looking to capture abstract close-ups or wide-angle shots of the entire installation, the Dan Flavin Installation at Richmond Hall is a must-visit for any photography lover in Houston.
What to Photograph
The Dan Flavin Installation at Richmond Hall is a stunning location to photograph due to its unique use of fluorescent lights. The bright neon lights create a vibrant color palette that provides endless creative possibilities for photographers. The minimalistic design of the installation offers a blank canvas for photographers to experiment with creative compositions and angles. Close-up shots of the lights can produce abstract and graphic imagery. In contrast, wide-angle shots can capture the whole installation and its mesmerizing glow. Moreover, the installation is a great opportunity to experiment with long exposures, capturing the light beams' movements and adding depth to the image. The area's open space and the endless possibilities of capturing unique shots make the Dan Flavin Installation at Richmond Hall one of the most interesting locations to photograph in Houston for any photography lover.
History
The Dan Flavin Installation at Richmond Hall in Houston, Texas, has quite an interesting history. The installation was originally created in the 1990s by artist Dan Flavin, who was known for his use of fluorescent light as an artistic medium. Initially, the installation was located in a different part of Houston, but it was moved to its current location on Richmond Avenue in 2002. The building that houses the installation is also noteworthy as it was once a grocery store before being transformed into a contemporary art space. The unique history of the installation and the building itself adds to its unique appeal, providing photographers with a space rich in history and character to capture through photography.
There are several interesting facts and tips that can make a visit to the Dan Flavin Installation at Richmond Hall even more special. For example, the installation is open to the public for free every day of the week, providing photographers with an affordable opportunity to capture stunning imagery. Additionally, the installation is at its most striking during the evening hours, when the neon lights are at their brightest and most vibrant. Photographers looking to capture long-exposure shots should consider visiting the installation at night to create stunning visuals of the light beams in motion. Finally, photographers looking to explore the location's history and artistic impact can take advantage of tours or talks offered by the museum and related organizations in the area. These additional resources can enrich the photography experience and provide photographers with a deeper understanding of this unique and striking location.
Nearby Festivals and Events
Note: Event dates and details are subject to change. Please check each event's website for current information.
Notes
This description is automatically generated using available information on the internet. If you see any inaccurate information, post a polite comment below. Your suggestions help make this site better.
Most of these locations are private property and may not allow visitors without calling first. They may also not allow portrait/pro photography. Always call ahead and ask permission before arriving.
HoustonPhotowalks Events Held at this Location
No events found for this venue.
(Last updated: May 22, 2023 21:43:38)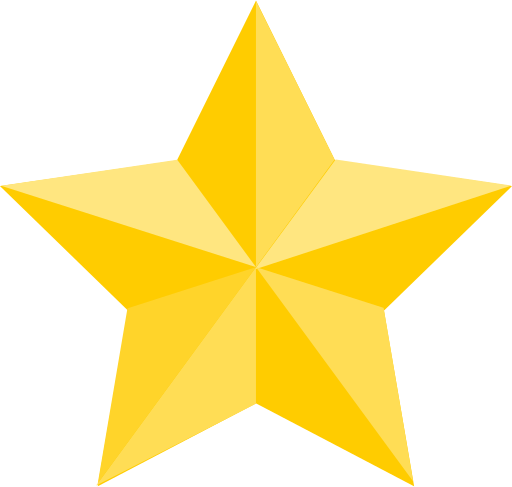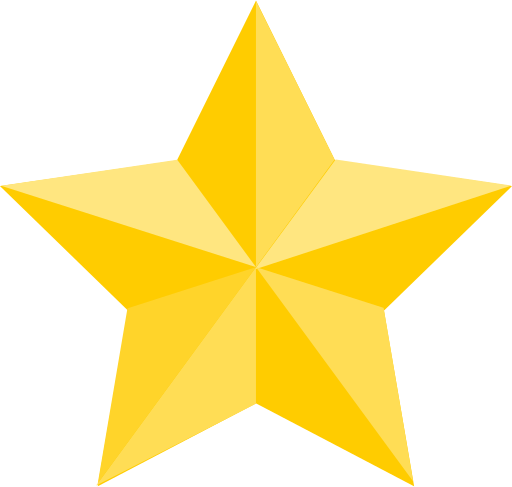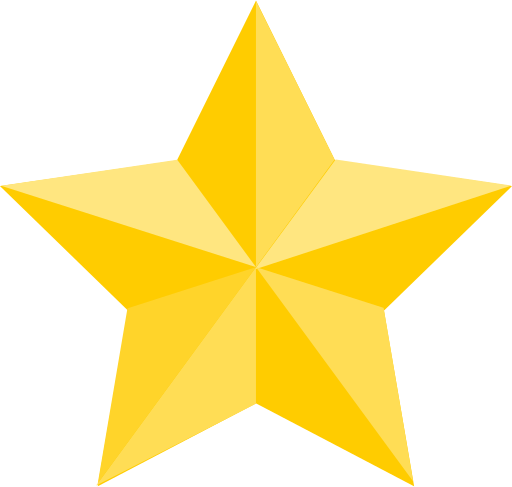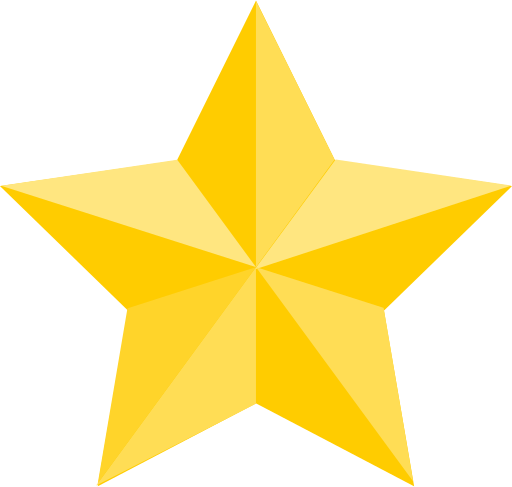 (Google Reviews)
Contact
1500 Richmond Ave.




Houston

,

TX

77006

(15.1 mi / 22 mins)

(713) 525-9400
[email protected]
Links
Hours
Sunday: 11:00 AM – 7:00 PM
Monday: Closed
Tuesday: Closed
Wednesday: 11:00 AM – 7:00 PM
Thursday: 11:00 AM – 7:00 PM
Friday: 11:00 AM – 7:00 PM
Saturday: 11:00 AM – 7:00 PM
Categories
Establishment
Indoors
Museum
Point of Interest
Season to Visit
Some places are best to visit in certain seasons:
January
February
March
April
May
June
July
August
September
October
November
December
Nearby Locations