Numbers
Stalwart nightspot featuring an array of live bands, plus a large dance floor in an ample space.
Location Description
Numbers is conveniently located in the heart of Houston, Texas, on Westheimer Road. As one of the most vibrant and eclectic streets in the city, Westheimer is home to a diverse mix of businesses, from trendy boutiques and art galleries to popular restaurants and bars. The location of Numbers is ideal for those interested in photography, as the streets surrounding the venue offer stunning backdrops for capturing photos. Whether you want to shoot cityscapes, street scenes, or candid portraits, there's no shortage of inspiration in the area. Plus, with ample street parking and public transportation options available, getting to Numbers is a breeze.
What to Photograph
If you are an avid photographer, you have probably found yourself scouring the city for unique and interesting locations to capture through your lens. Numbers, a business located in the heart of Houston, could be the perfect place for you to get creative with your camera. As one of the city's most iconic nightclubs, it boasts an unforgettable atmosphere that could lead to some truly one-of-a-kind shots. From the colorful neon signs that adorn the exterior of the building to the eclectic mix of people who flock to the club every night, there are endless photo opportunities for anyone looking to capture the energy and excitement of city nightlife. Additionally, the club's interior is just as intriguing, with its funky decor and eclectic mix of customers, making it a must-visit spot for any photographer looking for a unique subject to photograph.
History
Numbers, located at 300 Westheimer Rd, Houston, TX, 77006, is not only a popular nightclub but also an iconic location in Houston's cultural history. The club has been around since the late 1970s and has served patrons with its unique music and atmosphere for decades. Back in 1978, the club was known as The Roxy and hosted concerts by famous bands such as Blondie, Iggy Pop, and The Police. In 1982, it was renamed Numbers and has since set the standard for live music and dance clubs in Houston. Nowadays, the club hosts a variety of events ranging from live music to theme parties, making it an ideal location for photographers looking to capture the colorful and vibrant nightlife of Houston.
When it comes to capturing amazing photos at Numbers, remember that the club is known for its eclectic decor. The interior is adorned with vintage arcade machines, sci-fi posters, and various quirky items. The lighting is also an important aspect to consider, as the club features different colored lights and patterns that create a unique atmosphere throughout the night. Since the venue is often crowded, it's essential to move around the club and capture different angles to get an idea of the atmosphere and the different people that frequent the club. Additionally, Numbers is home to a vast dance floor that provides ample opportunities for capturing energetic and candid shots of dancers enjoying the music.
Nearby Festivals and Events
As a photography enthusiast, capturing the essence of different events and cultures is an exciting opportunity to showcase one's skills. If you're in Houston and want to experience some of the most visually stunning events, Numbers is the prime location to visit. Here's a list of annual events or festivals in Houston that would captivate any photography enthusiast's attention:
So head over to Numbers, grab your camera, and explore these events that will ignite your passion for photography, culture, and the arts. With such varied offerings, you are sure to find events worth experiencing time and time again in Houston.
Notes
This description is automatically generated using available information on the internet. If you see any inaccurate information, post a polite comment below. Your suggestions help make this site better.
Most of these locations are private property and may not allow visitors without calling first. They may also not allow portrait/pro photography. Always call ahead and ask permission before arriving.
HoustonPhotowalks Events Held at this Location
No events found for this venue.
(Last updated: May 17, 2023 20:46:01)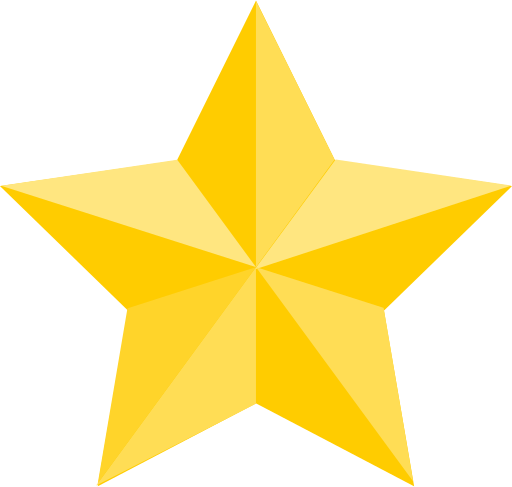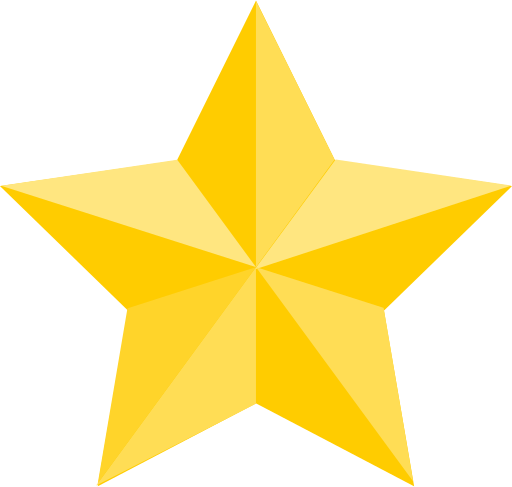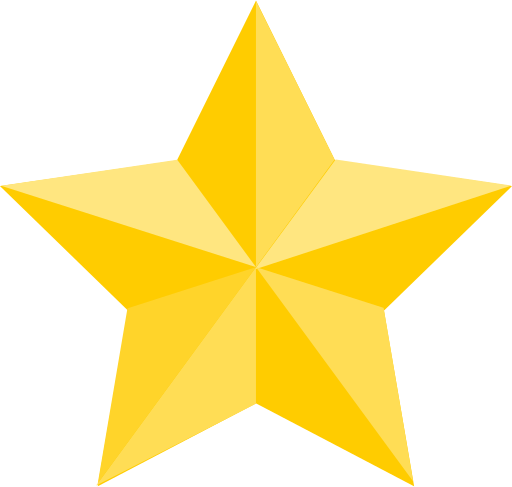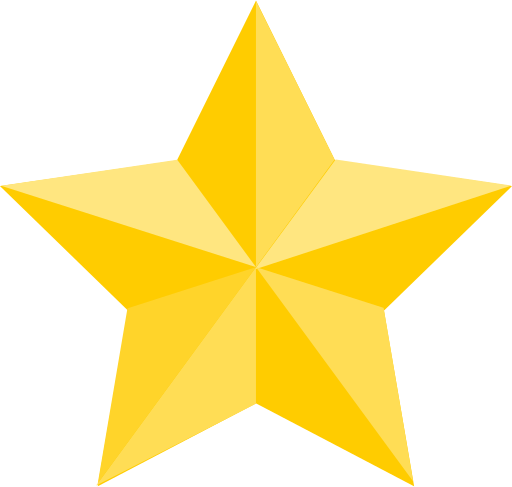 (Google Reviews)
Hours
Sunday: Closed
Monday: Closed
Tuesday: 9:00 PM – 2:00 AM
Wednesday: 9:00 PM – 2:00 AM
Thursday: Closed
Friday: 9:00 PM – 2:00 AM
Saturday: 9:00 PM – 2:00 AM
Categories
Bar
Establishment
Indoors
Point of Interest
Season to Visit
Some places are best to visit in certain seasons:
January
February
March
April
May
June
July
August
September
October
November
December
Nearby Locations