Texas Tattoo Emporium
Location Description
Located in Houston, TX, the Texas Tattoo Emporium is a unique destination for photography enthusiasts. The shop is situated in the vibrant neighborhood of Montrose, known for its eclectic mix of shops, cafes, and galleries. The area's colorful street art, murals, and graffiti make for an inspiring backdrop for photographs, and the Texas Tattoo Emporium fits right in. The shop's exterior, decorated with vivid murals and neon signage, is a popular subject for street photography. Once inside the shop, photographers can capture the skilled artists at work, immortalizing the creation of intricate, permanent art on the skin. The Texas Tattoo Emporium is a unique and interesting location for capturing the artistry and vibrant energy of Houston.
What to Photograph
If you're a photography enthusiast, then the Texas Tattoo Emporium located at 1540 Westheimer Rd in Houston, TX is definitely worth checking out. This unique tattoo shop has a plethora of interesting subjects to capture through your camera lens. The shop's interior is filled with vibrant colors, intricate designs, and fascinating artwork on display from both in-house and guest tattoo artists. Additionally, the shop has a relaxed and welcoming atmosphere that makes it easy to capture stunning candid shots of customers and artists alike. So whether you're looking to snap some cool portraits, capture some impressive tattoo artistry, or simply document the shop's distinct ambiance, the Texas Tattoo Emporium is sure to provide you with plenty of inspiration for your next photo shoot.
History
The Texas Tattoo Emporium is located in Houston, Texas and has been in operation for over 20 years. The building itself is a historic one, with a rich history that dates back to the early 1900s. Originally serving as a general store, it has also been a grocery store and a restaurant before becoming a tattoo parlor. Over the years, the building has undergone several renovations, yet its original charm still shines through its vintage brick exterior.
As a photographer interested in capturing the essence of the Texas Tattoo Emporium, there are plenty of interesting tips and secrets that can help you get the perfect shot. One unique feature of this location is the artwork displayed all over the walls. From traditional tattoos to contemporary designs, there are endless opportunities to capture the colorful designs on film. Additionally, there is a hidden courtyard that has been transformed into a stunning garden filled with beautiful flowers and foliage. This space makes for a great backdrop or framing element in your photographs. Finally, try experimenting with angles and perspectives as the building has several unique details, such as its vintage windows, which can be photographed from different vantage points.
Nearby Festivals and Events
As a thriving metropolis, Houston is not only a hub for incredible tattoo art at Texas Tattoo Emporium, but is also home to a variety of annual events and festivals that are perfect for photographers looking to capture unique and vibrant scenes. Here is a list of some events that are held annually in or near Houston:
- Houston Livestock Show and Rodeo (March): A 20-day event that showcases the best of Houston's rodeo culture with entertainment, livestock shows, and music concerts.
- Houston Art Car Parade (April): A colorful and creative parade featuring over 250 decorated cars, bikes, skaters, and motorized couches.
- Bayou City Art Festival (October/March): A two-weekend festival that celebrates visual and performing arts, with over 300 artists showcasing their works from paintings and sculptures to jewelry and photography.
- Texas Renaissance Festival (September-November): A themed fair that recreates a 16th-century European village with jousting, minstrels, and a variety of food and drink options.
- Houston Pride Festival and Parade (June): A vibrant week-long event that celebrates the LGBTQ+ community with live music, performances, and a colorful parade.
- International Quilt Festival (November): A four-day event that brings together thousands of quilters from around the world to showcase their art and host classes and lectures.
By attending these events and festivals near Texas Tattoo Emporium, photographers have an opportunity to capture unique and vibrant scenes of Houston's culture and diversity.
Notes
This description is automatically generated using available information on the internet. If you see any inaccurate information, post a polite comment below. Your suggestions help make this site better.
Most of these locations are private property and may not allow visitors without calling first. They may also not allow portrait/pro photography. Always call ahead and ask permission before arriving.
HoustonPhotowalks Events Held at this Location
(Last updated: May 10, 2023 16:33:14)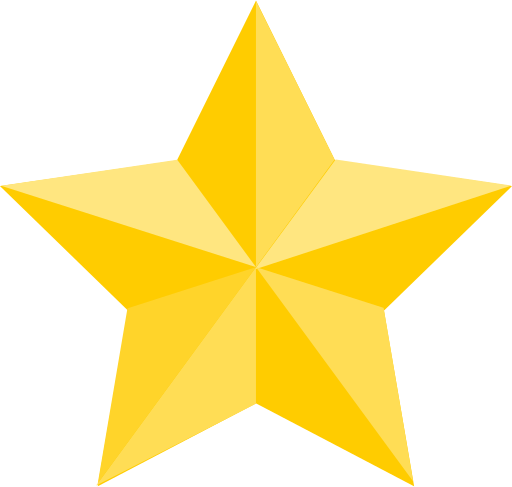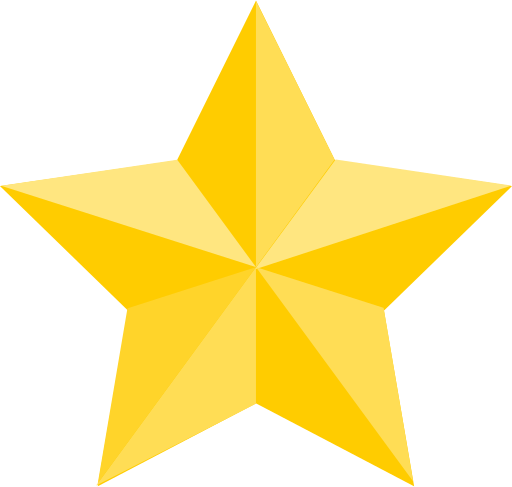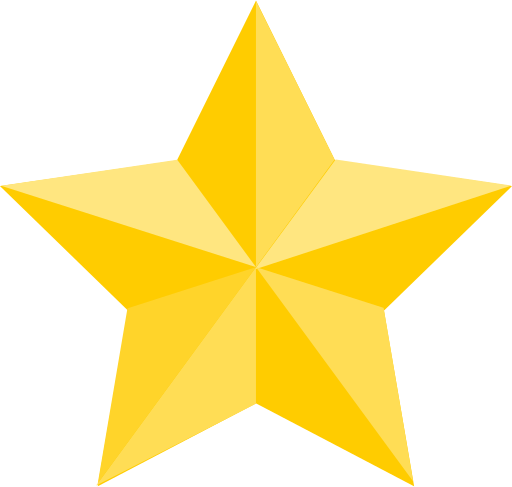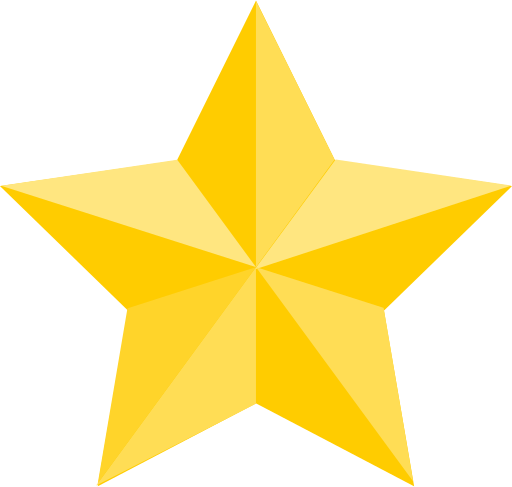 (Google Reviews)
Contact
1540 Westheimer Rd




Houston

,

TX

77006

(15.6 mi / 26 mins)

(346) 802-1811
Hours
Sunday: Closed
Monday: Closed
Tuesday: 1:00 – 8:00 PM
Wednesday: 1:00 – 8:00 PM
Thursday: 1:00 – 8:00 PM
Friday: 2:00 – 10:00 PM
Saturday: 2:00 – 10:00 PM
Categories
Establishment
Indoors
Point of Interest
Store
Season to Visit
Some places are best to visit in certain seasons:
January
February
March
April
May
June
July
August
September
October
November
December
Nearby Locations