Houston Bicycle Museum
Location Description
Located in Houston, Texas, the Houston Bicycle Museum is a fascinating destination for photo enthusiasts and history buffs alike. The museum is situated on Binz St, in the heart of the Museum District, making it easily accessible to visitors from across the city. The location boasts a range of outdoor spaces and unique architectural features that make it perfect for capturing stunning photos. Whether you're looking to capture the intricate details of vintage bicycles or simply take in the beauty of the surrounding neighborhood, the Houston Bicycle Museum is a must-visit location for any photographer.
What to Photograph
For photography enthusiasts, the Houston Bicycle Museum offers a unique opportunity to capture a variety of interesting subjects. The vintage bicycles and antique equipment on display inside the museum provide endless possibilities for close-up shots with intricate details and unique textures. The museum's exterior also provides a stunning backdrop for larger shots, with its bold and contemporary architecture contrasting against the surrounding greenery. In addition, visitors can capture the buzz of the Museum District, which is alive with activity and a great place to people-watch. With so much to see and capture at the Houston Bicycle Museum, it's definitely a destination worth visiting for those looking to expand their photography skills.
History
The Houston Bicycle Museum has a rich history that dates back to 1995, when it was founded by antique bicycle collector Willard Michlin. Michlin had long been fascinated by vintage bicycles and had accumulated a collection of over 100 bicycles from around the world. He decided to share his passion with others and opened the Houston Bicycle Museum, which quickly became a popular destination for bicycle enthusiasts and history buffs alike. Today, the museum contains over 200 bicycles, including rarities such as one of the first bicycles ever made, a penny-farthing from the 1870s, and a tandem bicycle from World War II.
Visitors to the Houston Bicycle Museum should keep their eyes open for a hidden gem within the museum: the "Lamp Room." This small room contains a collection of vintage bicycle lamps that have been meticulously restored to their original glory. These lamps were used to light the way for early cyclists before the advent of electric lights. In addition, the museum offers guided tours that provide insights into the history of the bicycles on display and the people who rode them. Photography enthusiasts should consider booking a tour to learn more about the museum's fascinating collection and to gain access to areas not otherwise open to the public. Lastly, another interesting fact about the location is that it was formerly a post office building before being converted into the museum in the late 1990s. This historical building adds further character and interest to an already unique photography destination in the heart of Houston.
Nearby Festivals and Events
These events offer great photo opportunities when visiting the Houston Bicycle Museum. Make sure to check their dates and locations ahead of time to plan your trip accordingly. With a range of events throughout the year, there's always something to photograph in Houston.
Notes
This description is automatically generated using available information on the internet. If you see any inaccurate information, post a polite comment below. Your suggestions help make this site better.
Most of these locations are private property and may not allow visitors without calling first. They may also not allow portrait/pro photography. Always call ahead and ask permission before arriving.
HoustonPhotowalks Events Held at this Location
No events found for this venue.
(Last updated: May 22, 2023 23:01:53)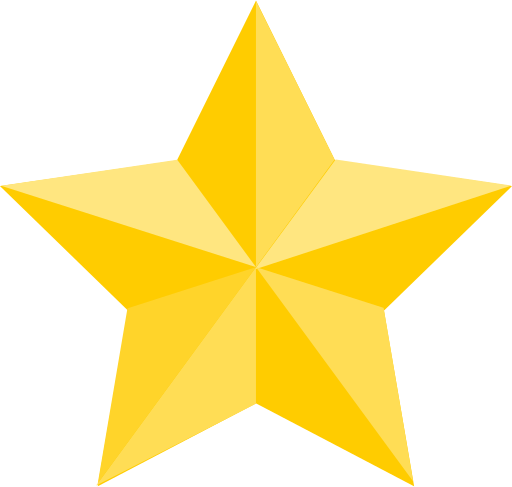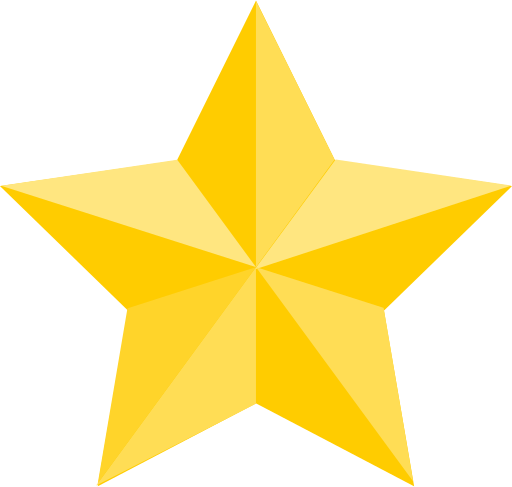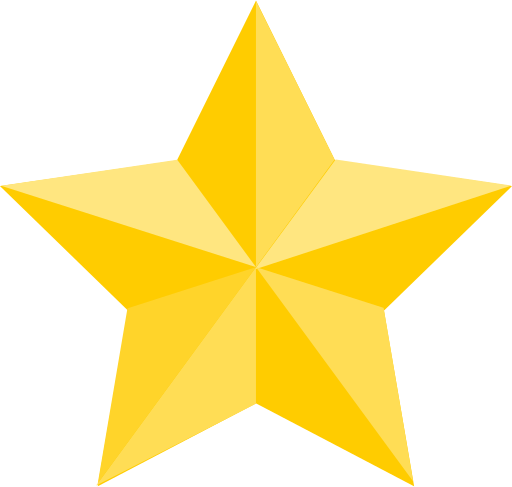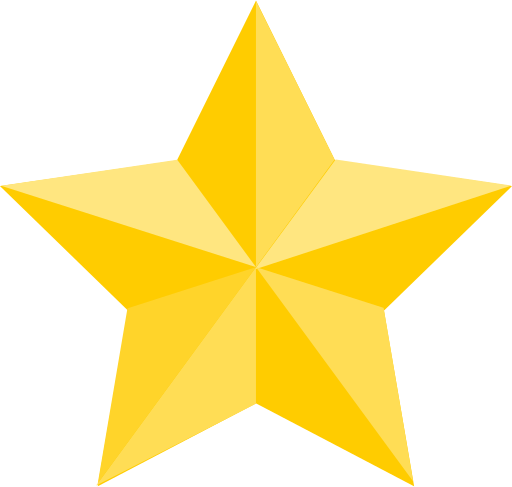 (Google Reviews)
Contact
1313 Binz St




Houston

,

TX

77004

(16.3 mi / 24 mins)

(713) 459-4669
[email protected]
Categories
Establishment
Indoors
Museum
Point of Interest
Season to Visit
Some places are best to visit in certain seasons:
March
April
May
November
December
Nearby Locations