McGovern Centennial Gardens
An 8-acre site featuring themed gardens, a sculpture promenade & a 30-foot mount with city views.
Location Description
McGovern Centennial Gardens is located in Houston, Texas, and it is a perfect location for photography enthusiasts. The gardens offer a breathtakingly beautiful landscape, which is perfect for capturing unique photos. The gardens are spread across fifteen acres and are home to various sculptures, fountains, and vibrant flowers. Photography buffs will love to capture the picturesque pathways, the various styles of gardens, and numerous water features. The location is especially perfect for spring and summer photography sessions when the flowers are in full bloom. Additionally, the property has plenty of seating areas, so photographers can get a perfect angle for those nature shots. The garden also hosts various events and exhibitions throughout the year, making it an excellent site to visit all year round.
What to Photograph
If you're looking for a stunning location to take photographs, the McGovern Centennial Gardens is the perfect place to visit. Situated in the heart of Houston, it offers a variety of picturesque settings that are perfect for capturing the beauty of nature. Visitors can explore a variety of different gardens, including a rose garden, a woodland garden, and a vibrant butterfly garden. The gardens are also home to several water features, including a tranquil lily pond and a cascading waterfall. With its wide variety of textures, colors, and light, this location offers endless opportunities for photographers to capture unique and memorable shots. Whether you're a professional photographer or just looking to snap some beautiful photos, the McGovern Centennial Gardens is the perfect spot to let your creativity run wild.
History
The McGovern Centennial Gardens in Houston, Texas, is a popular destination for photographers due to its picturesque landscape and impressive collection of plants and flowers. However, the history of this location is just as rich as its appearance. This beautiful garden was commissioned in 1999 to commemorate the centennial of Houston's founding. The park was designed by landscape architect Thomas Woltz and spans over 15 acres, showcasing a variety of themed gardens such as the Family Garden, Arid Garden, and Rose Garden. The iconic sculpture "Enchanted Promenade" by Yvonne Domenge stands tall as a fascinating centerpiece for all to enjoy.
For photographers who are planning on visiting the McGovern Centennial Gardens, there are a few interesting hints and tips to keep in mind. Firstly, it is important to note that tripods are not allowed inside the garden due to safety concerns. This may seem like a significant inconvenience, but there are plenty of stable surfaces available throughout the park to help you capture the perfect shot. Secondly, if you are a nature enthusiast, the Arid Garden is a must-visit. This garden features a variety of cacti that can be found in different regions of the world, making it an excellent opportunity to capture unique photos. Lastly, if you're planning on visiting during peak hours or a busy holiday, arrive early to avoid crowds and take advantage of the morning light.
Nearby Festivals and Events
As a photographer, you are always on the lookout for interesting locations that can serve as a backdrop for your photo shoots. The McGovern Centennial Gardens in Houston, TX, is one such location that is perfect for capturing stunning photos.
Apart from its natural beauty, the gardens also host annual events and festivals that provide a unique opportunity for photography enthusiasts to capture some of the most exciting moments. Here is a list of the annual events and festivals held at or near the gardens:
Attending one of these events or festivals can provide an opportunity to photograph Houston's vibrant culture and capture some of the most memorable moments. Whether it's the colorful kites flying over the park or the art exhibitions on display, you're sure to find plenty of inspiration at the McGovern Centennial Gardens.
Notes
This description is automatically generated using available information on the internet. If you see any inaccurate information, post a polite comment below. Your suggestions help make this site better.
Most of these locations are private property and may not allow visitors without calling first. They may also not allow portrait/pro photography. Always call ahead and ask permission before arriving.
HoustonPhotowalks Events Held at this Location
No events found for this venue.
(Last updated: May 17, 2023 20:45:57)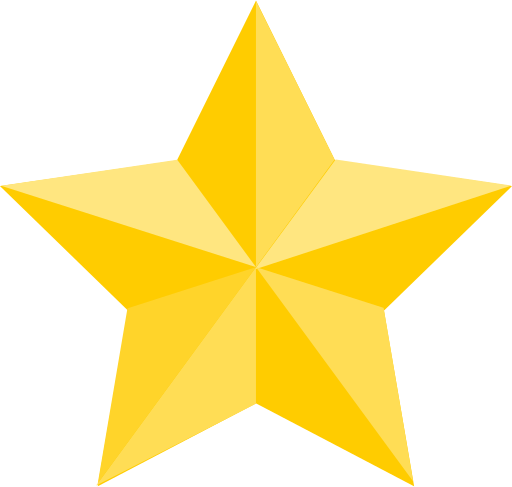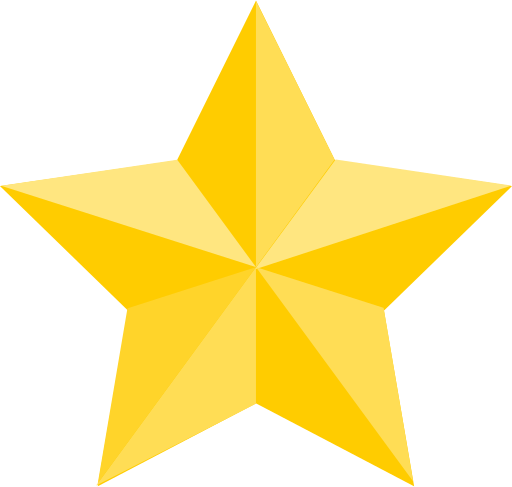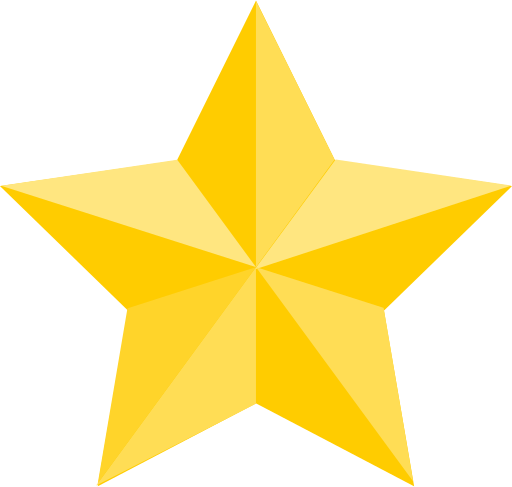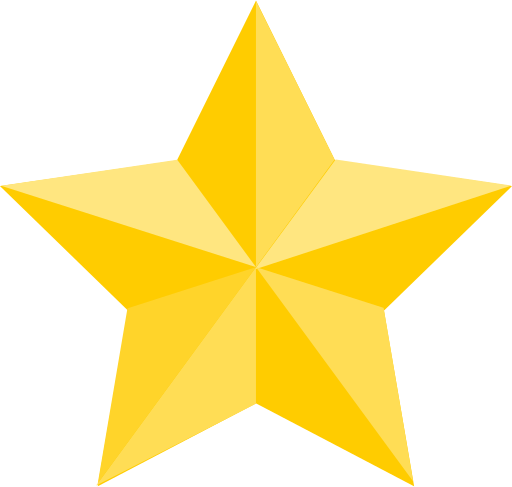 (Google Reviews)
Contact
1500 Hermann Dr




Houston

,

TX

77004

(16.6 mi / 25 mins)

(713) 524-5876
Hours
Sunday: 9:00 AM – 7:00 PM
Monday: 9:00 AM – 7:00 PM
Tuesday: 9:00 AM – 7:00 PM
Wednesday: 9:00 AM – 7:00 PM
Thursday: 9:00 AM – 7:00 PM
Friday: 9:00 AM – 7:00 PM
Saturday: 9:00 AM – 7:00 PM
Categories
Establishment
Outdoors
Park
Point of Interest
Season to Visit
Some places are best to visit in certain seasons:
January
February
March
April
September
October
November
December
Nearby Locations