Cockrell Butterfly Center
Hundreds of butterflies in a walk-through rainforest habitat, plus insect displays in Brown Hall.
Location Description
If you are someone who loves to take photos, the Cockrell Butterfly Center in Houston, Texas is a must-visit location. Located at 5555 Hermann Park Dr, Houston, TX, 77030, this beautiful center is a part of the Houston Museum of Natural Science. You will be surrounded by thousands of butterflies, as well as exotic insects, birds, and plants, making it a fantastic location to capture some truly unique shots. The Butterfly Center also has a stunning glass cone-shaped structure that lets in natural light, which makes for some great photo opportunities. Whether you're an amateur photographer or a pro, this location is a photographer's paradise.
What to Photograph
For photography enthusiasts, the Cockrell Butterfly Center in Houston, TX is an astonishing place to be. With its collection of over 1,500 butterflies, their unique behaviors and movements make for a captivating and challenging subject to photograph. The glass enclosure allows natural light to illuminate the butterflies, showcasing their vibrant colors and patterns. It's a perfect place to practice macro photography, capturing their intricate details up close. Furthermore, the cascading waterfall and exotic flora make for an excellent backdrop for creative compositions. Photographing at the Butterfly Center will provide an opportunity to capture unique images that showcase the delicate and intricate beauty of these fascinating creatures, making it an excellent destination for photography enthusiasts.
History
The Cockrell Butterfly Center is located in Hermann Park, Houston, and is known to be one of the most awe-inspiring nature exhibits in the United States. The architecture of the Butterfly Center emulates the wings of a giant butterfly and boasts a magnificent glass ceiling that displays the beauty of the surrounding park. The Butterfly Center opened its doors to the public on March 10, 1994 and since then, it has been a favorite spot for nature-loving families and tourists alike.
If you're a photography enthusiast, the Cockrell Butterfly Center should definitely be on your list of places to photograph. The butterfly exhibit boasts a variety of exotic and brightly colored butterflies that are free to fly around the center, providing countless opportunities to capture stunning photos. Here's a pro tip: try visiting during the early morning hours or late afternoon when the natural light is softer, creating a more flattering ambiance for your shots. Another tip is to use a macro lens to capture the intricate details and vivid colors of these beautiful winged creatures. Lastly, don't be afraid to experiment with different angles and compositions, the results may surprise you.
Nearby Festivals and Events
For photography enthusiasts, the Cockrell Butterfly Center in Houston, TX offers a unique photographic experience. This magnificent center, located at the Houston Museum of Natural Science, features a stunning indoor rainforest habitat with thousands of beautiful and exotic butterflies that flutter around you.
Additionally, there are several annual events and festivals held at or near the Cockrell Butterfly Center that provide fantastic photographic opportunities. Here are the most popular events worth checking out:
- Butterfly Gardening: Learn how to attract butterflies to your garden during this workshop. (February)
- Wings of Wonder: A special exhibition that features live butterflies from all around the world. (June - September)
- Natural Perspectives Photography Contest: A yearly photography contest with a focus on natural subjects and landscapes. (June - August)
- Cockrell Butterfly Center Fall Plant Sale: A sale of butterfly-friendly plants for your garden. (October)
- HMNS Geek Out: A science-themed cosplay event that takes place at the Houston Museum of Natural Science. (December)
Each of these events provides a unique opportunity for photographers to capture stunning photos and further develop their skills. Whether it's capturing the intricate details of a butterfly's wings or photographing the lush greenery of the rainforest habitat, these events provide ample opportunities for creative photography.
If you're a photography enthusiast who loves nature and wildlife, then the Cockrell Butterfly Center is a must-visit destination. Don't forget your camera!
Notes
This description is automatically generated using available information on the internet. If you see any inaccurate information, post a polite comment below. Your suggestions help make this site better.
Most of these locations are private property and may not allow visitors without calling first. They may also not allow portrait/pro photography. Always call ahead and ask permission before arriving.
HoustonPhotowalks Events Held at this Location
(Last updated: May 9, 2023 22:23:04)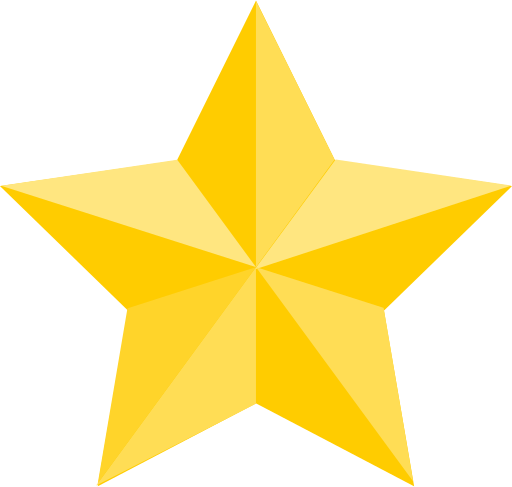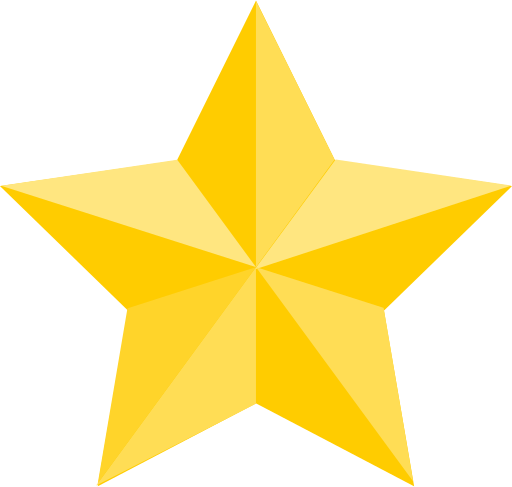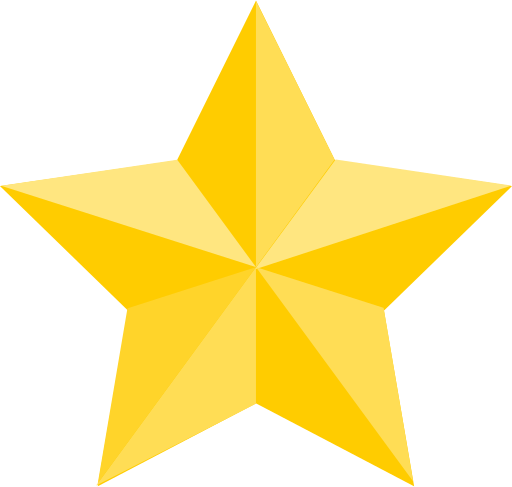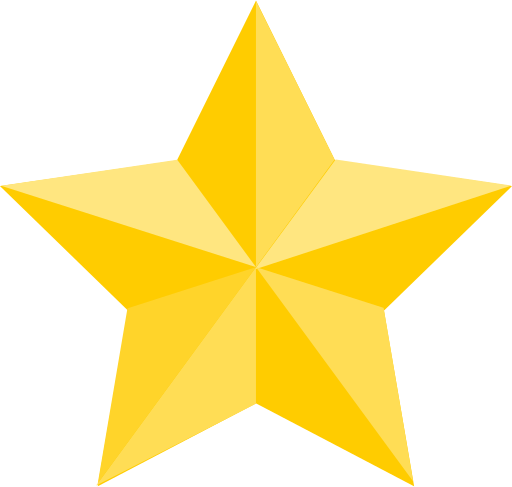 (Google Reviews)
Contact
5555 Hermann Park Dr




Houston

,

TX

77030

(16.5 mi / 24 mins)

(713) 639-4629
Links
Hours
Sunday: 10:00 AM – 5:00 PM
Monday: 12:00 – 5:00 PM
Tuesday: 10:00 AM – 5:00 PM
Wednesday: 10:00 AM – 5:00 PM
Thursday: 10:00 AM – 5:00 PM
Friday: 10:00 AM – 5:00 PM
Saturday: 10:00 AM – 5:00 PM
Categories
Establishment
Indoors
Museum
Point of Interest
Season to Visit
Some places are best to visit in certain seasons:
January
February
March
April
May
June
July
August
September
October
November
December
Nearby Locations