Color Factory Houston
Quirky art space filled with immersive, colorful installations, featuring a ball pit & balloons.
Location Description
Located in the heart of Houston, Color Factory Houston is a vibrant and colorful destination for photography enthusiasts. The museum is situated at 3303 Kirby Dr, Houston, TX, 77098, and boasts a modern, attractive exterior that instantly captures the attention of passersby. The surrounding area is known for its picturesque beauty, with the museum itself being situated near peaceful parks, architectural marvels, and some of Houston's best restaurants. For photography enthusiasts looking to capture some stunning shots, the location provides ample opportunities to explore and capture the many colors and diverse landscapes of this beautiful city. Whether you are a seasoned photographer or a budding enthusiast, Color Factory Houston is the perfect place to unleash your creativity and capture stunning imagery.
What to Photograph
If you are a photography enthusiast looking for an exciting and colorful backdrop for your next photoshoot, then the Color Factory Houston is a must-visit attraction. With its vibrant and engaging art installations, you will find endless photography opportunities that will make your Instagram followers drool. From the psychedelic balloon wonderland to the rainbow-colored selfie room, the Color Factory features a myriad of visually stunning and unique rooms that will elevate your photography game to the next level. Whether you are a professional photographer or just someone who loves to snap photos, the Color Factory in Houston is an ideal place to unleash your creativity and capture memories that last a lifetime.
History
The Color Factory Houston is a relatively new attraction to the city, having only opened its doors in May 2021. However, the original Color Factory first opened in San Francisco in 2017 and quickly became a viral sensation on social media. The concept focuses on creating immersive and interactive installations that incorporate bright colors, fun photo opportunities, and tactile experiences. The Houston location takes inspiration from Houston's vibrant art scene and features unique installations and exhibits that highlight the city's rich cultural history.
For photography enthusiasts, the Color Factory Houston offers a wealth of creative opportunities. Nearly every inch of the space is designed to be visually stunning and Instagram-worthy, from the vibrant ball pit to the whimsical wallpaper. Tips for capturing the best shots include arriving early to beat the crowds, experimenting with angles, and bringing a variety of lenses and equipment to achieve different effects. While the installations are designed to be interactive, visitors should also be considerate of other guests and follow any photography guidelines or rules posted in the exhibits. If you're looking for a fun and colorful backdrop for your next photography project, the Color Factory Houston is definitely worth a visit.
Nearby Festivals and Events
Are you a photography enthusiast planning to visit Color Factory Houston? Then, you're in luck as Houston and its surrounding areas have numerous annual events and festivals that might catch your fancy. Here's a list of some events that you may want to check out:
These events offer great opportunities to photograph people, local culture, and nature. So, if you're visiting Color Factory Houston, consider planning your trip around one of these exciting festivals.
Notes
This description is automatically generated using available information on the internet. If you see any inaccurate information, post a polite comment below. Your suggestions help make this site better.
Most of these locations are private property and may not allow visitors without calling first. They may also not allow portrait/pro photography. Always call ahead and ask permission before arriving.
HoustonPhotowalks Events Held at this Location
No events found for this venue.
(Last updated: May 18, 2023 22:50:30)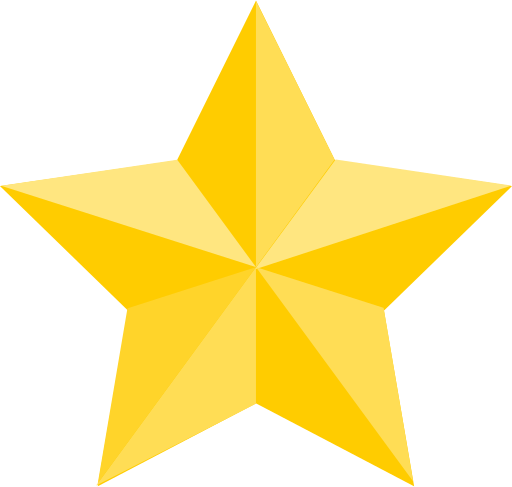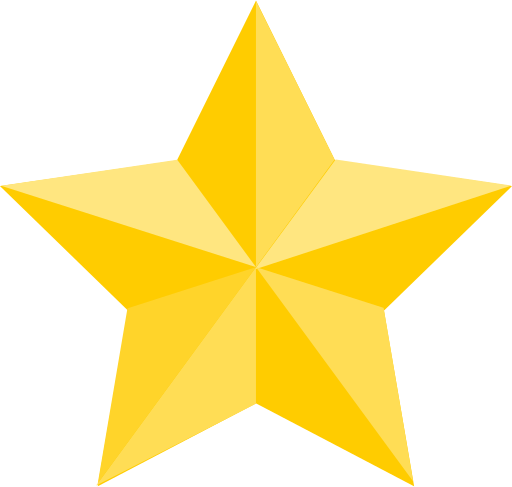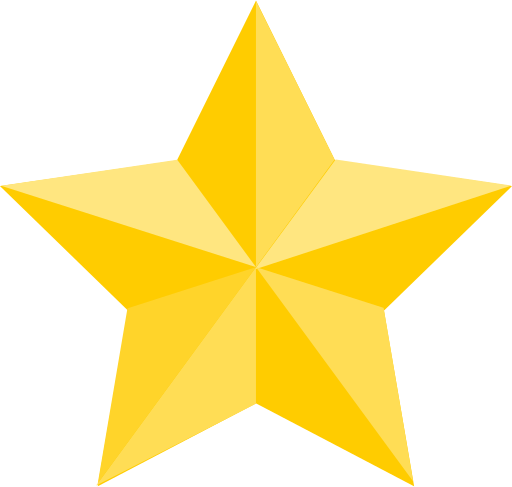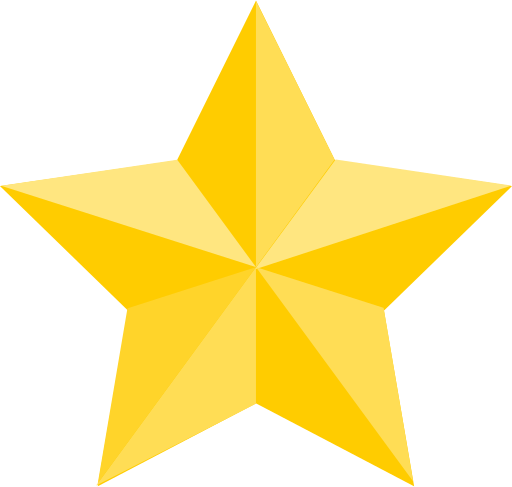 (Google Reviews)
Contact
3303 Kirby Dr




Houston

,

TX

77098

(13.9 mi / 20 mins)

(347) 378-4071
Hours
Sunday: 10:00 AM – 7:00 PM
Monday: 10:00 AM – 6:00 PM
Tuesday: 10:00 AM – 6:00 PM
Wednesday: 10:00 AM – 6:00 PM
Thursday: 10:00 AM – 6:00 PM
Friday: 10:00 AM – 8:00 PM
Saturday: 9:00 AM – 8:00 PM
Categories
Establishment
Indoors
Museum
Point of Interest
Season to Visit
Some places are best to visit in certain seasons:
January
February
March
April
May
June
July
August
September
October
November
December
Nearby Locations