Cherie Flores Garden Pavilion
Location Description
Situated in the heart of Houston, the Cherie Flores Garden Pavilion is a picturesque venue that boasts lush gardens and beautiful scenery, making it an ideal spot for photography enthusiasts. The Pavilion is located at 1500 Hermann Dr, just a stone's throw away from the city's famous Medical Center district. The garden pavilion spans over 15 acres and is home to a variety of flora and fauna. From tranquil ponds and wooded areas to wide-open lawns and breathtaking views of the Houston skyline, Cherie Flores Garden Pavilion offers an endless array of backdrops for photographers of all levels. The serene ambiance of the venue provides an ideal setting for capturing the perfect shot no matter what your subject is.
What to Photograph
The Cherie Flores Garden Pavilion is a photographer's dream, especially for those who appreciate nature and architecture. With its unique blend of modern design and natural beauty, the Pavilion offers a plethora of photography opportunities. The Pavilion's lush greenery, colorful flowers, and well-manicured lawns make for stunning backdrops for portrait and nature photography. Additionally, the Pavilion's striking modern architecture, with its smooth lines and unique angles, provides a fantastic opportunity for architectural photography. Whether you are an aspiring amateur or a professional photographer, the Cherie Flores Garden Pavilion is sure to provide a memorable experience and the perfect photo opportunities.
History
The Cherie Flores Garden Pavilion is a charming outdoor structure located in the heart of Houston's Hermann Park. The pavilion features a variety of beautiful gardens, including a rose garden, a bamboo garden, and a butterfly garden, making it a popular location for nature enthusiasts and photographers alike. The location has a rich history, having been named after Cherie Flores, a philanthropist and community leader who was instrumental in the creation and development of Hermann Park. Designed by Houston-based architect Peter McStravick, the pavilion serves as a stunning event space and gathering spot for locals and visitors alike.
If you're planning a photography session at the Cherie Flores Garden Pavilion, there are a few tips and secrets you may want to keep in mind. For example, the best time to visit the pavilion for photography purposes is early in the morning or late in the afternoon, when the lighting is soft and flattering. Additionally, because the pavilion is surrounded by beautiful gardens, it's important to pay attention to the colors and textures of the plants and flowers when planning your photoshoot. If you're looking for a particularly stunning backdrop, be sure to visit the bamboo garden, which features towering bamboo trees that make for a unique and striking setting. Finally, if you're planning on using any props or equipment, be sure to check the park's guidelines to make sure you're following the rules and regulations.
Nearby Festivals and Events
For photography enthusiasts looking for a picturesque location to capture stunning photographs, the Cherie Flores Garden Pavilion in Houston, Texas is a must-visit location. In addition to the various garden areas, there are also several annual events and festivals held in or near this location that photographers may want to be aware of. Here is a list of some of the most noteworthy events:
Whether you are a seasoned photographer or just starting out, the Cherie Flores Garden Pavilion in Houston, TX offers an abundance of opportunities for capturing beautiful photographs. And by planning your visit around one of these exciting annual events, you can make your photography experience even more memorable.
Notes
This description is automatically generated using available information on the internet. If you see any inaccurate information, post a polite comment below. Your suggestions help make this site better.
Most of these locations are private property and may not allow visitors without calling first. They may also not allow portrait/pro photography. Always call ahead and ask permission before arriving.
HoustonPhotowalks Events Held at this Location
No events found for this venue.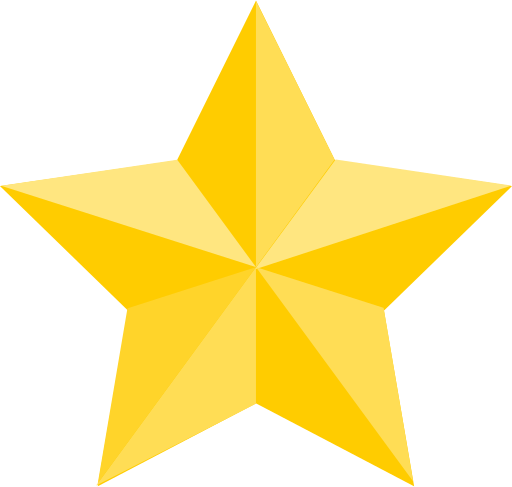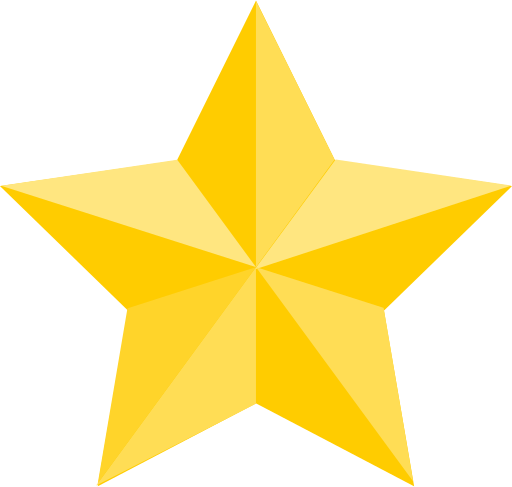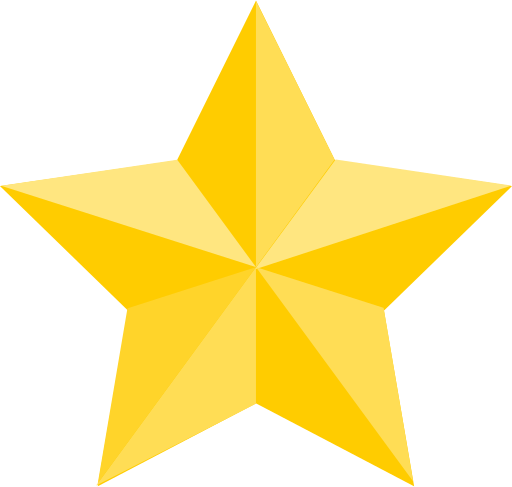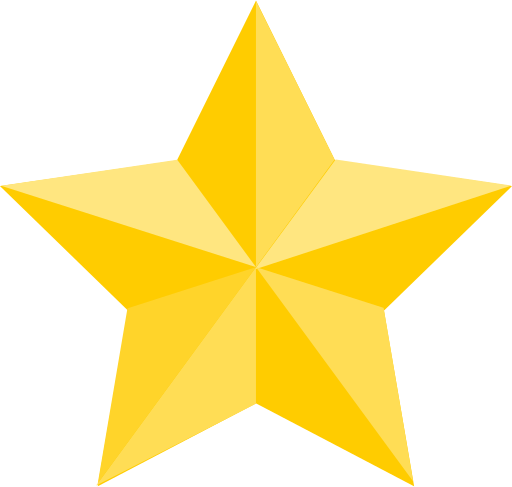 (Google Reviews)
Contact
1500 Hermann Dr




Houston

,

TX

77004

(16.6 mi / 25 mins)

(713) 524-5876
[email protected]
Hours
Sunday: 9:00 AM – 5:00 PM
Monday: 9:00 AM – 5:00 PM
Tuesday: 9:00 AM – 5:00 PM
Wednesday: 9:00 AM – 5:00 PM
Thursday: 9:00 AM – 5:00 PM
Friday: 9:00 AM – 5:00 PM
Saturday: 9:00 AM – 5:00 PM
Categories
Establishment
Festival
Outdoors
Point of Interest
Season to Visit
Some places are best to visit in certain seasons:
January
February
March
April
September
October
November
December
Nearby Locations