Miller Outdoor Theatre
Outdoor spot featuring an 8-month season of free live shows including dance, music & theater.
Location Description
If you're a photography enthusiast and planning to visit Houston, TX, make sure you add Miller Outdoor Theatre to your itinerary. Located at 6000 Hermann Park Dr, the open-air theatre offers exceptional photography opportunities with its stunning architecture, natural beauty, and cultural significance. The theatre regularly hosts a variety of free performances, concerts, and events, drawing a diverse crowd from around the city. From classical music and dance performances to innovative theatre shows and family-friendly events, there is always something happening at Miller Outdoor Theatre. Photographers can capture the vibrant colors of live performances, the crowd's energy, and the theatre's unique architecture with a backdrop of the historic Hermann Park. Whether you're a professional or amateur photographer, Miller Outdoor Theatre is a must-visit attraction that promises to provide memorable pictures that you will cherish for years to come.
What to Photograph
Miller Outdoor Theatre is a great spot for photographers of all levels. With its vast outdoor space, unique architecture and lush greenery, it offers plenty of opportunities to capture that perfect shot. Regardless of the time of day, you can expect to find amazing lighting conditions that complement the theatre's stunning design and natural surroundings. Additionally, the theatre offers a variety of performances throughout the year, making it a great spot to capture candid moments of artists and performers in action. Whether you're looking to capture the perfect landscape shot or to photograph the raw emotion of a live performance, Miller Outdoor Theatre provides endless inspiration for every type of photographer.
History
Miller Outdoor Theatre is a popular outdoor performance venue in Houston, Texas, known for its diverse schedule of concerts, plays, and movie screenings. The theatre was founded in 1923 by oil magnate George Hermann, who donated the land to the city of Houston for public use. Over the years, Miller Outdoor Theatre has become a cultural icon in Houston, hosting world-renowned artists and performances that draw thousands of visitors every year.
For photography enthusiasts, Miller Outdoor Theatre offers a unique opportunity to capture stunning images of live performances against the backdrop of Houston's skyline. Whether you are interested in landscape photography or action shots of performers, there are many tips and techniques you can use to capture the perfect shot. One useful tip is to arrive early and stake out a prime spot that offers an unobstructed view of the stage. It is also important to pay attention to the lighting conditions, as the changing natural light can have a significant impact on your photos. Additionally, consider using a tripod to stabilize your camera and capture sharper images, particularly during low-light conditions or long exposures. Whether you are a seasoned pro or a beginner, Miller Outdoor Theatre is a must-visit destination for any photographer looking to capture the vibrant cultural scene in Houston.
Nearby Festivals and Events
As a hub for the arts and culture in Houston, Miller Outdoor Theatre provides a range of photography opportunities throughout the year. Whether you're a professional photographer or an amateur enthusiast, this unique venue plays host to a variety of events that offer ample opportunities to capture stunning photos.
To help you plan your next photography excursion at Miller Outdoor Theatre, we've compiled a list of annual events and festivals held at or near this location:
- Houston Shakespeare Festival (August - September): This festival features two Shakespeare productions at Miller Outdoor Theatre, providing ample opportunities to capture stunning shots of the performances.
- Houston Greek Festival (TBA): Celebrate Greek culture with authentic food, music, and dancing, with plenty of chances to take colorful photos of the festivities.
- Hermann Park Kite Festival (March): Capture colorful kites soaring over the picturesque Hermann Park Lake, and snap some candid shots of kids and families enjoying the festival.
- Japanese Garden Spring Festival (March): Located in the breathtaking Japanese Garden in Hermann Park, this festival provides an excellent opportunity to photograph stunning cherry blossoms and traditional Japanese architecture.
- Bayou City Art Festival (October - November): One of the country's top art festivals, this event features more than 300 artists and craftsmen displaying their work for sale. This is an excellent chance to capture some incredible shots of unique art and sculptures.
- Houston Pride Festival (June): Celebrate LGBTQ pride with this festival that includes stages with live entertainment, vendor booths, and colorful parades. The vibrant atmosphere makes for plenty of eye-catching photo opportunities.
- Houston International Jazz Festival (August): This event brings together some of the world's best jazz artists for a weekend of music and festivities, providing a perfect opportunity to capture lively performances and candid moments.
These are just a few of the events held in or near Miller Outdoor Theatre throughout the year. So grab your camera and head to this vibrant destination to capture some stunning shots of the arts and culture in Houston.
Notes
This description is automatically generated using available information on the internet. If you see any inaccurate information, post a polite comment below. Your suggestions help make this site better.
Most of these locations are private property and may not allow visitors without calling first. They may also not allow portrait/pro photography. Always call ahead and ask permission before arriving.
HoustonPhotowalks Events Held at this Location
(Last updated: May 10, 2023 17:45:20)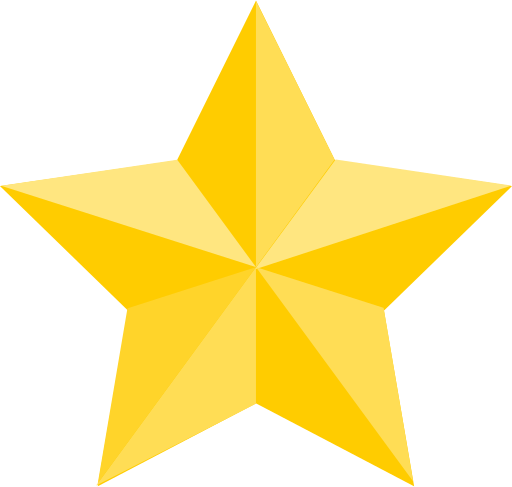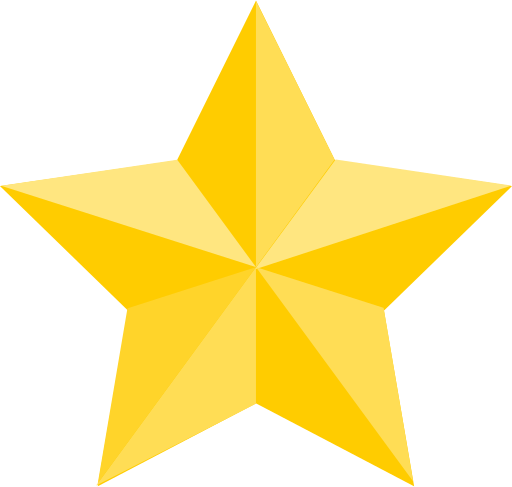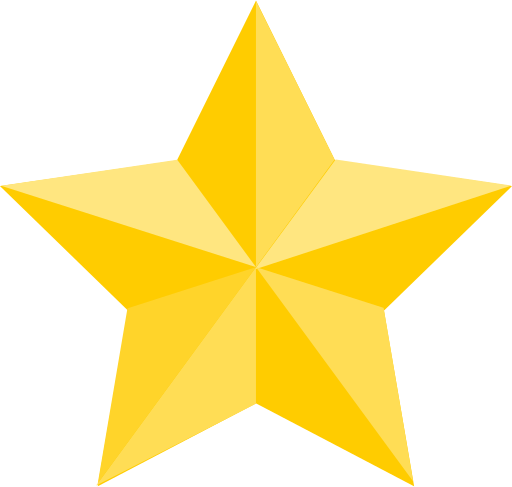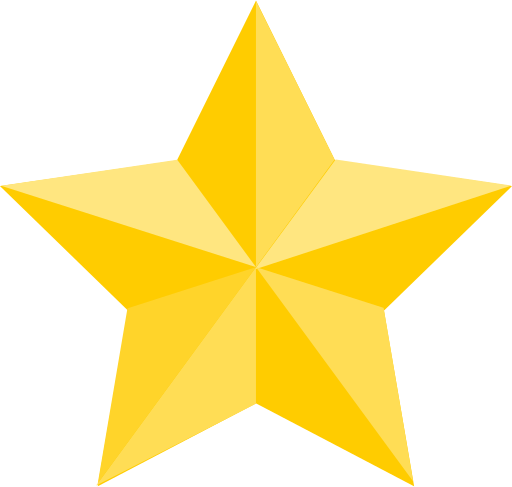 (Google Reviews)
Contact
6000 Hermann Park Dr




Houston

,

TX

77030

(16.9 mi / 26 mins)

(832) 487-7102
Hours
Sunday: 11:00 AM – 11:00 PM
Monday: 11:00 AM – 11:00 PM
Tuesday: 11:00 AM – 11:00 PM
Wednesday: 11:00 AM – 11:00 PM
Thursday: 11:00 AM – 11:00 PM
Friday: 11:00 AM – 11:00 PM
Saturday: 11:00 AM – 11:00 PM
Categories
Establishment
Outdoors
Point of Interest
Season to Visit
Some places are best to visit in certain seasons:
January
February
March
April
September
October
November
December
Nearby Locations