Mecom Fountain
Location Description
If you are a photographer who is looking for a unique spot to capture stunning photos in Houston, then Mecom Fountain should be on your list. Located in Hermann Park at the intersection of Hermann Drive and Crawford Street, this beautiful fountain is a remarkable landmark in the city. As one of Houston's most significant and recognizable fountains, Mecom Fountain stands tall at 64-feet high, and its water shoots up to 36-feet in the air, providing excellent opportunities for great shots. The location is easily accessible via public transport or car, making it an ideal spot to capture beautiful photographs. Photographers can take advantage of the fountain's stunning architecture, interesting angles, and lighting to produce gorgeous photos that are both unique and breathtaking.
What to Photograph
Photographers who are searching for unique, picturesque locations in Houston to capture stunning photographs should consider Mecom Fountain. This landmark is an excellent spot to capture the beauty of the water feature against the backdrop of a city skyline. The fountain's impressive size and grandeur make it an excellent choice for a dramatic photograph. The fountain's water display is a sight to behold, with streams of water shooting up to 36 feet in the air. This feature is especially striking in the evening, when the lights illuminate the water and the surrounding area. Additionally, coming closer to the fountain affords the photographer the opportunity to capture the intricate details of the fountain's fascinating architecture. Photographers should also take advantage of the park's surroundings and capture the fountain in the context of the lush greenery that surrounds it. Indeed, a visit to this location provides for unique photo opportunities, and the chances of capturing an unforgettable image are high.
History
Mecom Fountain is a significant landmark located in the heart of Houston's Hermann Park. The fountain was built in 1964 by John Mecom Jr., who was a notable businessman and philanthropist in the city. John Mecom Jr. gifted the fountain and surrounding area to Hermann Park, and it has since become one of the most visited tourist attractions for locals and visitors. The fountain's original design was made by Vic Franck and Associates, who also participated in the construction of Seattle's famous Space Needle. Mecom Fountain is made up of several tiers and a series of horseshoe-shaped water sprays, which shoot water high into the air, providing an ideal subject for photography.
Visitors to Mecom Fountain should know there is an ideal time to capture this stunning landmark at its best. The best time to take a photo of the fountain is during the early morning or late afternoon when the sun's light creates a golden hue on the fountain's water and the surrounding park. It is worth noting that visitors should avoid visiting at nighttime as the fountain's lights get turned off 30 minutes past park closing time. Also, during the summer, the intricate details of the fountain's architecture are often covered with vines that wrap around the sides. Photographers who look for angles that highlight unique design features of the fountain should visit during the winter months, when the vines have been removed and architectural details are easily visible. Visitors should also consider bringing a light raincoat or cover for camera gear as the spray from the fountain can soak anything nearby.
Nearby Festivals and Events
There's always something happening near Mecom Fountain, and these events provide photographers with excellent opportunities to capture stunning photos and experience Houston's vibrant culture. From celebrating the Mecom Fountain's anniversary to browsing beautiful artwork, there's something for everyone to enjoy at these annual events and festivals. Be sure to mark your calendars and plan a visit to Hermann Park during one of these exciting events.
Notes
This description is automatically generated using available information on the internet. If you see any inaccurate information, post a polite comment below. Your suggestions help make this site better.
Most of these locations are private property and may not allow visitors without calling first. They may also not allow portrait/pro photography. Always call ahead and ask permission before arriving.
HoustonPhotowalks Events Held at this Location
No events found for this venue.
(Last updated: May 22, 2023 22:20:47)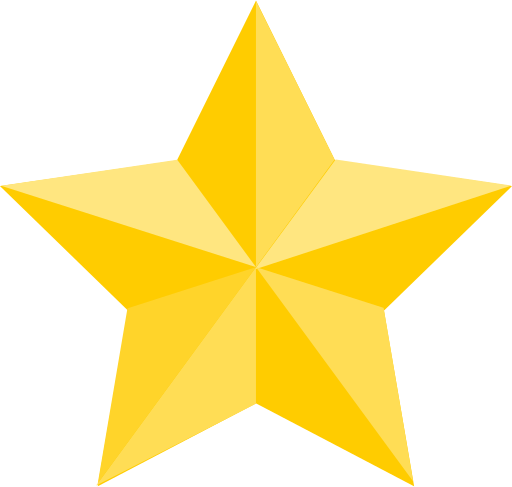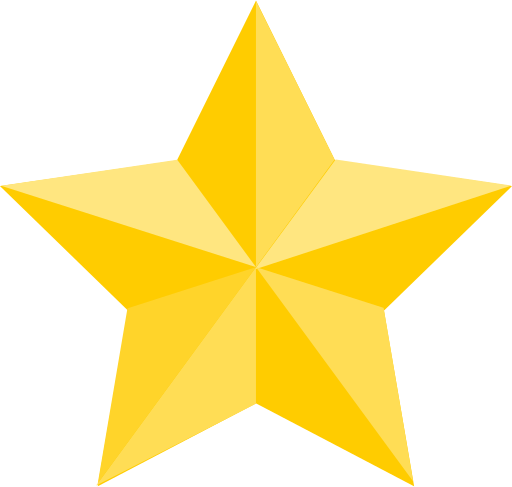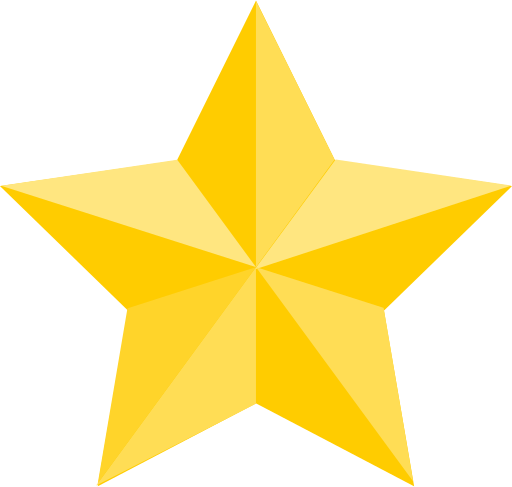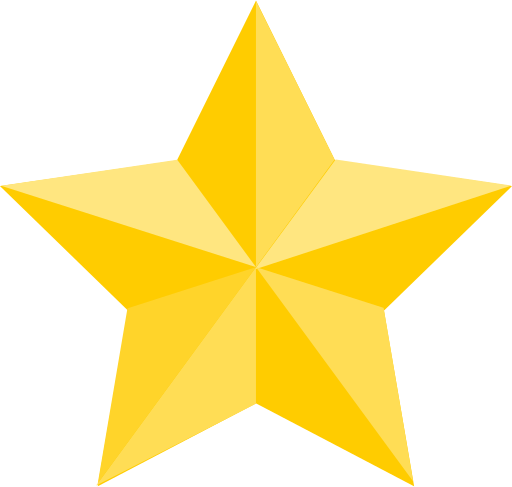 (Google Reviews)
Contact
Hermann Dr




Houston

,

TX

77005

(16.2 mi / 22 mins)

(713) 524-5876
Hours
Sunday: Open 24 hours
Monday: Open 24 hours
Tuesday: Open 24 hours
Wednesday: Open 24 hours
Thursday: Open 24 hours
Friday: Open 24 hours
Saturday: Open 24 hours
Categories
Establishment
Outdoors
Park
Point of Interest
Season to Visit
Some places are best to visit in certain seasons:
January
February
March
April
September
October
November
December
Nearby Locations