The Printing Museum
Exhibits on the history of printing, from ancient clay tablets to modern presses, with guided tours.
Location Description
For photography enthusiasts visiting Houston, Texas, The Printing Museum is a must-visit destination. Located at 3121 San Jacinto St, the museum is situated in the Museum District of Houston, surrounded by a variety of art and history museums within walking distance. The area offers ample opportunities for street photography, with its beautiful surroundings, colorful murals, and vibrant culture. The Printing Museum sits in a beautifully restored historic building that used to be a bilingual newspaper printing house, adding more charm to the location. Visitors can experience the museum's magnificent collection of antique presses, rare books, and contemporary art exhibitions and witness the magic of letterpress printing and bookmaking. Whether you're a professional photographer or an amateur one looking for inspiration and unique angles, The Printing Museum in Houston is the perfect destination to capture both history and beauty.
What to Photograph
The Printing Museum in Houston, Texas is a treasure trove of photographic opportunities. From the vintage printing presses and typefaces to the various exhibits on printing history, the Museum offers plenty of unique subjects to capture through a camera lens. One particularly fascinating area for photography is the "Letterpress in the Digital Age" section. Here, visitors can observe skilled printers working with antique machinery, producing beautifully intricate designs using a variety of techniques. The combination of old machinery and modern design methods make for a compelling visual story that is sure to fascinate photographers. Additionally, the museum's architecture and signage are noteworthy and make for great subjects to shoot. Any photography enthusiast visiting Houston should add The Printing Museum to their list of must-visit locations.
History
The Printing Museum, located in the vibrant city of Houston, is a haven for individuals who appreciate the art of photography. However, the Printing Museum hasn't always been solely focused on photography. In fact, this museum has a unique history that dates back to the early 20th century. The Printing Museum was originally established in 1979 as a non-profit organization called the Museum of Printing History. The museum's founders aimed to preserve the history and legacy of printing and typography while fostering an appreciation for the art form.
Photography enthusiasts will be delighted to know that the Printing Museum hosts a fascinating selection of unique and captivating exhibits. One of the most interesting exhibits at the museum is their permanent exhibit showcasing the evolution of printing technology. Here, visitors can witness the evolution of printing presses from the Gutenburg press all the way to the modern-day digital printer. Another noteworthy exhibit is the museum's collection of antique cameras and rare photographic prints dating back to the 19th century. Visitors can also attend workshops and demonstrations on various printing techniques, including letterpress and lithography. A unique and fun experience at the Printing Museum is the chance to create custom prints and unique pieces of art using the museum's antique printing presses. These presses are in full working order and visitors can experiment with different techniques and methods to create their own unique masterpiece.
Nearby Festivals and Events
Annual events and festivals are always something to look forward to, especially for those who are passionate about photography. If you happen to be in Houston and you love photography, then you'd definitely want to check out some of the events and festivals in the surrounding area. Here's a rundown of some of the top annual events and festivals you can attend near The Printing Museum:
- FotoFest (March) - This event is held at multiple locations across Houston and features photography exhibits, artist talks, workshops, and portfolio reviews.
- Houston Center for Photography Print Auction (May) - A fundraising event that features a silent auction of fine art photography prints donated by prominent photographers and galleries.
- Houston Art Car Parade (April) - Although not solely focused on photography, this annual parade features hundreds of creatively decorated vehicles that are perfect for capturing memorable photos.
- Texas Renaissance Festival (September-November) - Just an hour's drive from Houston, the Texas Renaissance Festival is a great place for photography enthusiasts to capture images of knights, princesses, and other costumed characters from the medieval period.
- Bayou City Art Festival (October) - This event is held in downtown Houston and features a variety of art forms including photography exhibitions, live music, and food vendors.
Whether you're an experienced photographer or just starting out, attending these events and festivals near The Printing Museum can provide you with great opportunities to capture amazing photos and immerse yourself in the local art and culture scene.
Notes
This description is automatically generated using available information on the internet. If you see any inaccurate information, post a polite comment below. Your suggestions help make this site better.
Most of these locations are private property and may not allow visitors without calling first. They may also not allow portrait/pro photography. Always call ahead and ask permission before arriving.
HoustonPhotowalks Events Held at this Location
(Last updated: May 10, 2023 00:20:35)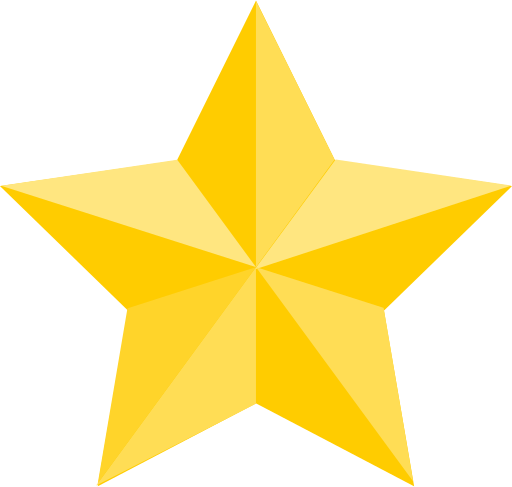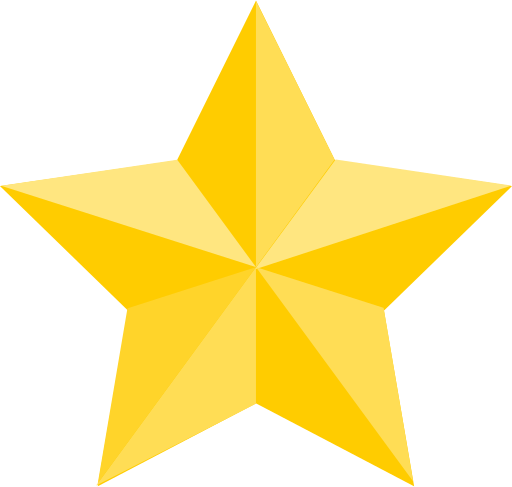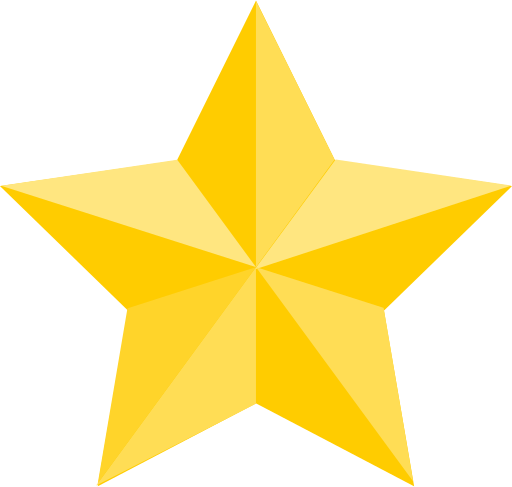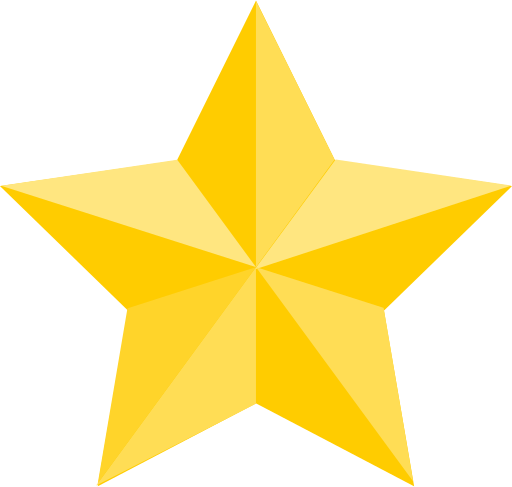 (Google Reviews)
Contact
3121 San Jacinto St




Houston

,

TX

77004

(16.5 mi / 23 mins)

(713) 522-4652
Hours
Sunday: Closed
Monday: Closed
Tuesday: Closed
Wednesday: Closed
Thursday: 2:00 – 8:00 PM
Friday: 11:00 AM – 5:00 PM
Saturday: 11:00 AM – 5:00 PM
Categories
Establishment
Indoors
Museum
Point of Interest
Tourist Attraction
Season to Visit
Some places are best to visit in certain seasons:
January
February
March
April
May
June
July
August
September
October
November
December
Nearby Locations