Levy Park
This classic green space features a softball field & playground, plus a community garden & dog park.
Location Description
If you're a photography enthusiast, Levy Park in Houston, Texas is a great location to capture stunning photographs. It is situated in the Upper Kirby neighborhood, a bustling area known for its delightful dining and shopping. Levy Park spans over five acres and boasts various landscapes such as a community garden, a performance pavilion, a rain garden, and a playground area. During spring, the park is covered in beautiful wildflowers and greenery, providing an ideal background for photoshoots. With the vast open spaces, Levy Park provides ample opportunities for photography lovers to experiment with framing, perspectives, and light. Whether you're an amateur or a professional, Levy Park guarantees a fun and fruitful time capturing beautiful images.
What to Photograph
Levy Park is a photographer's paradise in the heart of Houston. With its lush, green landscapes, colorful flower beds, and vibrant public art, this park offers endless opportunities for capturing stunning shots. The park has a variety of artistic installations, including a dreamlike mural by the artist Gabriel Dawe and a whimsical piece called "The Color Condition." If you're looking to add a bit of urban flavor to your photography, the park also boasts stunning skyline views from its elevated bridge. No matter what kind of photography you enjoy, Levy Park will not disappoint with its unique and eye-catching compositions.
History
Levy Park, located in the heart of Houston, Texas, has a rich history dating back to the 1930s, when it was first established as a municipal park. Over the years, the park has undergone several transformations, with the most recent being a major renovation in 2017. Today, Levy Park is a 5.9-acre urban oasis that attracts people of all ages and interests. Its unique design incorporates modern amenities, such as a performance pavilion and an interactive water feature, while preserving some of the park's historic elements, including its signature oak trees.
If you're a photographer looking to capture the beauty and essence of Levy Park, there are several tips and secrets you should keep in mind. For example, early morning or late afternoon lighting tends to be the most favorable for photographing outdoor settings, including Levy Park. Additionally, you may want to experiment with different angles and perspectives, such as shooting from above or below ground level. Another interesting fact about Levy Park is that it has designated areas for different types of photography, such as wedding or portrait photography, which can be reserved in advance. Finally, be sure to take advantage of the park's year-round events and activities, which can provide a great backdrop for capturing candid, spontaneous shots of people enjoying themselves in this vibrant, dynamic space.
Nearby Festivals and Events
Levy Park is not only an ideal spot for a casual stroll but also an excellent place for photography enthusiasts to capture the beauty of nature. Besides the lush greenery, there are various annual events and festivals that take place at Levy Park, adding more colors and vibrancy to your photography sessions. Here is a list of some of the popular annual events held at or near Levy Park that you wouldn't want to miss:
All of these events are great opportunities to capture the spirit of Houston's vibrant culture and to create stunning photographs that you will treasure for years to come. So grab your camera and head over to Levy Park for some fantastic photography sessions!
Notes
This description is automatically generated using available information on the internet. If you see any inaccurate information, post a polite comment below. Your suggestions help make this site better.
Most of these locations are private property and may not allow visitors without calling first. They may also not allow portrait/pro photography. Always call ahead and ask permission before arriving.
HoustonPhotowalks Events Held at this Location
No events found for this venue.
(Last updated: May 27, 2023 02:51:17)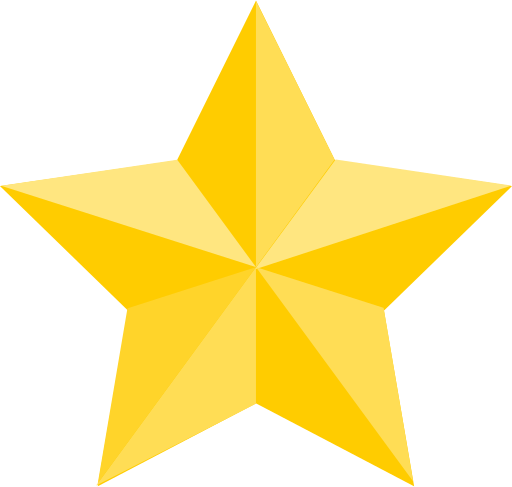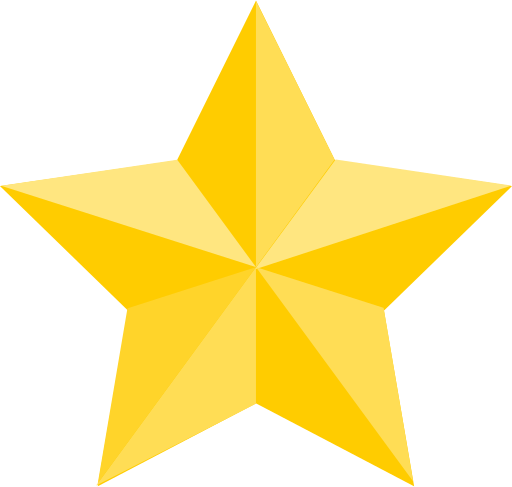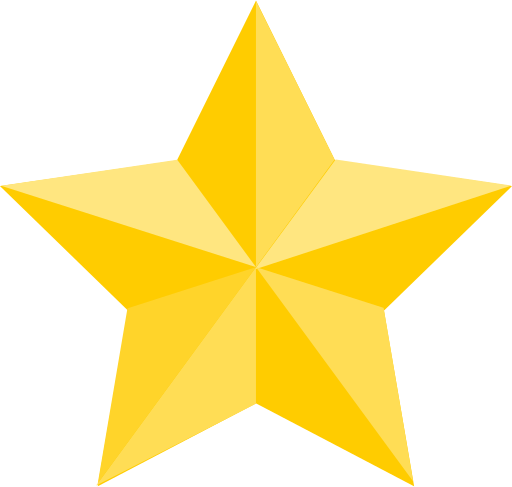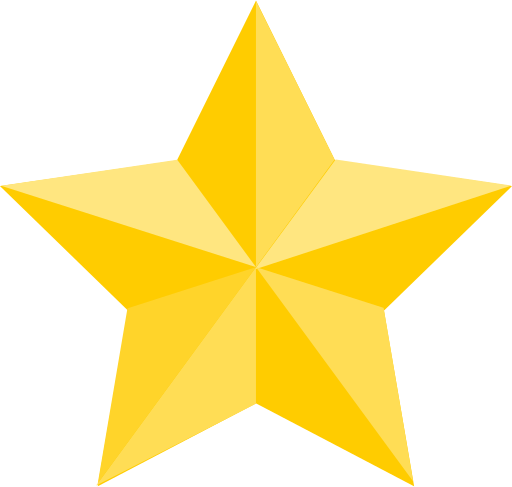 (Google Reviews)
Hours
Sunday: Open 24 hours
Monday: Open 24 hours
Tuesday: Open 24 hours
Wednesday: Open 24 hours
Thursday: Open 24 hours
Friday: Open 24 hours
Saturday: Open 24 hours
Categories
Establishment
Outdoors
Park
Point of Interest
Season to Visit
Some places are best to visit in certain seasons:
January
February
March
April
September
October
November
December
Nearby Locations