Cullen Sculpture Garden
Opened in 1986, this sculpture garden has works by Henri Matisse, Auguste Rodin & Pablo Picasso.
Location Description
Nestled in the heart of Houston, the Cullen Sculpture Garden boasts various outdoor sculptures, beautifully crafted from different materials, such as bronze, wood, and marble. Located near the Museum of Fine Arts, Houston, this garden has become a popular destination for photographers looking for unique backgrounds for their shots. The garden has a tranquil atmosphere, with its winding paths amid carefully manicured hedges and vibrant flowers that provide the perfect frame for capturing artistic images. With a camera in hand, photographers can explore the different angles and perspectives that the sculptures offer, while taking advantage of Houston's beautiful weather.
What to Photograph
If you're a photography enthusiast, the Cullen Sculpture Garden in Houston, TX is a must-visit location for capturing stunning images. This garden is known for its impressive collection of modern and contemporary sculptures, which serve as captivating subjects for both beginners and professional photographers alike. From the towering stainless steel "Cloud Column" to the reflective surface of "Split Form," there's no shortage of eye-catching pieces to capture. The garden's lush greenery and beautifully landscaped pathways provide a picturesque backdrop for photos too. Whether you're interested in close-up shots of the sculptures or wide-angle shots of the entire garden, the Cullen Sculpture Garden offers endless opportunities for capturing unique and beautiful photos.
History
The Cullen Sculpture Garden is located on the campus of the University of Houston and features over 20 sculptures from a variety of artists. The garden was opened to the public in 1986 and has since become a popular spot for photography enthusiasts due to the unique and striking sculptures on display. The garden covers approximately 1.5 acres and offers visitors a peaceful and serene environment in which to take photos and admire the artwork.
One interesting fact about the Cullen Sculpture Garden is that it is free to the public and open every day of the year. Visitors are welcome to explore the garden at their own pace and take as many photos as they like. Additionally, the garden features a variety of sculptures made from various materials, including metal, stone, and wood, making it a fascinating place for photography enthusiasts to experiment with different types of lighting and angles in their shots. Many visitors also enjoy the fact that the garden is relatively quiet and uncrowded, providing them with the perfect opportunity to capture some truly unique and memorable photos.
Nearby Festivals and Events
If you're a photography enthusiast in Houston, then you absolutely must visit the Cullen Sculpture Garden located on Calumet St. This beautiful garden provides an array of stunning sculptures and breathtaking greenery, making it the perfect location for photography. However, if you're looking for a specific event to attend or shoot your photographs at, then check out these annual festivals that take place near the garden:
- Bayou City Art Festival (March): This festival is one of the top outdoor art festivals in the country, featuring the works of over 300 artists.
- Houston Japanese Festival (April): This festival celebrates Japanese culture and features food, art, performances, and more.
- Houston Greek Festival (May): The Houston Greek Festival showcases Greek culture, food, arts, and crafts and is a must-visit for anyone interested in Greek history and traditions.
- Houston Pride Festival (June): This festival is an annual celebration of LGBTQ+ culture and community featuring a parade, live music, and other events.
- Texas Renaissance Festival (September-November): This festival is a charming escape into the medieval era and features performers, artisans, and more in a Renaissance village setting.
These festivals provide excellent photo opportunities, and you can even create a photo essay on the festivals in and around Houston. With so much to capture, including colors, emotions, and traditions, you'll surely get some Instagram-worthy shots.
Notes
This description is automatically generated using available information on the internet. If you see any inaccurate information, post a polite comment below. Your suggestions help make this site better.
Most of these locations are private property and may not allow visitors without calling first. They may also not allow portrait/pro photography. Always call ahead and ask permission before arriving.
HoustonPhotowalks Events Held at this Location
No events found for this venue.
(Last updated: May 18, 2023 22:51:55)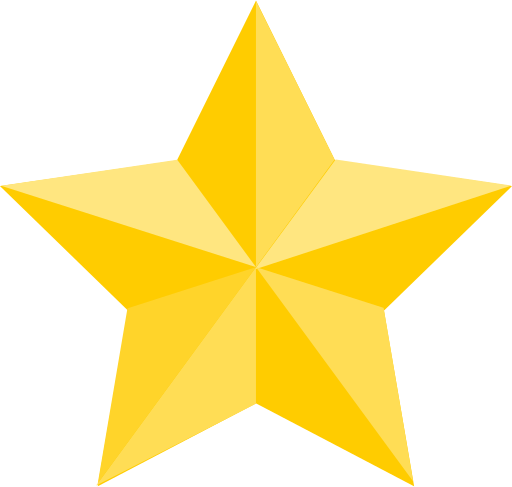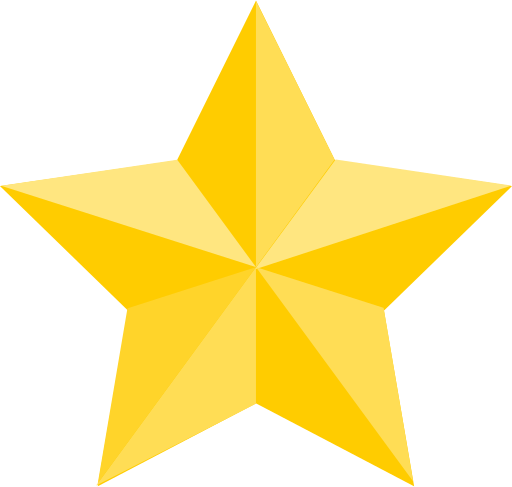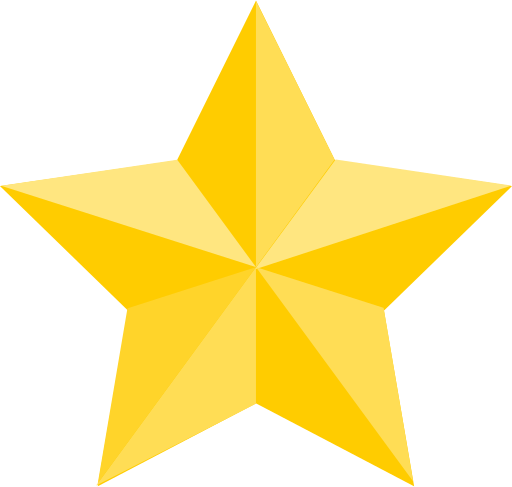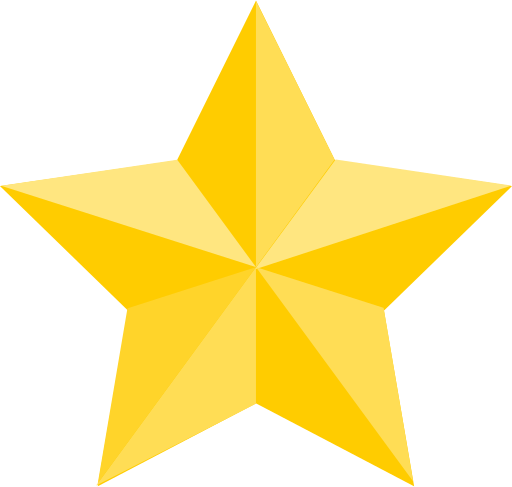 (Google Reviews)
Contact
Calumet St




Houston

,

TX

77004

(16.2 mi / 22 mins)

(713) 639-7300
[email protected]
Hours
Sunday: 12:30 AM – 6:00 PM
Monday: 11:00 AM – 5:00 PM
Tuesday: 11:00 AM – 5:00 PM
Wednesday: 11:00 AM – 5:00 PM
Thursday: 11:00 AM – 9:00 PM
Friday: 11:00 AM – 6:00 PM
Saturday: 11:00 AM – 6:00 PM
Categories
Establishment
Indoors
Museum
Point of Interest
Season to Visit
Some places are best to visit in certain seasons:
January
February
March
April
May
June
July
August
September
October
November
December
Nearby Locations