Houston Zoo
Visitors can see 6,000+ animals in natural, habitat-style exhibits & watch daily care & feedings.
Location Description
If you're interested in photography, the Houston Zoo is the perfect location for you. The zoo's 55-acre grounds are home to an extensive variety of animals, from giant elephants to tiny tufted puffins. The location of the zoo, 6200 Hermann Park Dr, Houston, TX, 77030, is situated in one of Houston's most beautiful and historic parks, Hermann Park. Hermann Park is in the heart of Houston and is considered to be one of the city's most popular green spaces. The location provides a perfect backdrop for photography, with the lush greenery, large trees, and well-manicured lawns. The zoo also has several picturesque flower gardens, water features, and stunning sculptures. Many photographers flock to the location for family portraits, engagement shoots, and nature photography.
What to Photograph
The Houston Zoo is an incredible location for those interested in photography. With over 6,000 animals on display, the opportunities to photograph wildlife are endless. From majestic lions and tigers to exotic birds and primates, the Houston Zoo offers a unique chance to capture incredible wildlife shots. Additionally, the zoo also has several beautifully man-made habitats such as the Kipp Aquarium and the African Forest, which can offer stunning opportunities for creative compositions. The zoo also has several dedicated photography events and workshops throughout the year, so be sure to check their website for updates. Photographers of all levels will find the Houston Zoo to be a captivating destination for their craft.
History
The Houston Zoo has a rich and fascinating history dating back to 1922 when it was founded by the Hermann Park Conservancy. The zoo started with just a few animals, but as the years passed, it gradually expanded to over 6,000 animals that represent over 900 species. The zoo serves as one of the most popular attractions in Houston, hosting more than two million guests every year. In 2018, the Houston Zoo was ranked the 2nd best zoo in the United States by USA Today's 10Best Readers' Choice Awards. With such a long history and notable recognition, the Houston Zoo is a must-visit location for photography lovers.
For photography enthusiasts, there are some interesting hints, tips, and secrets that you should know about before visiting the Houston Zoo. First and foremost, the zoo offers an Early Entry program that allows guests to enter the zoo an hour before it officially opens to the public. This program is perfect for photographers who want to capture images of the animals during the golden hour. The zoo also provides special photography workshops and camps throughout the year if you are wanting to learn more about photographing animals.
For a unique photographic experience, head over to the Kipp Aquarium where there is a tunnel that takes you through a 200,000-gallon tank filled with marine creatures. Here, you can take eye-catching photos of aquatic animals swimming overhead. Another great spot is the bird habitat at the Fischer Bird Garden. You can observe many colorful birds that live in a habitat made to look like their natural environment. To capture the best photographs at the Houston Zoo, it's important to take your time, be patient, and pay attention to the different habitats and lighting conditions for each animal exhibit.
Nearby Festivals and Events
Houston Zoo, located at 6200 Hermann Park Dr, is not only a great place to observe and learn about exotic animals but also a wonderful destination for photography enthusiasts. Throughout the year, the zoo hosts a variety of events and festivals that provide unique opportunities to capture some amazing photos of the animals, people, and surroundings. Here is a list of some of the annual events or festivals held at or near the Houston Zoo:
Attending these events and festivals not only provides great opportunities to capture photos but also supports the zoo's efforts to care for and conserve animal species. So, grab your camera and head to Houston Zoo for some unforgettable photography experiences!
Notes
This description is automatically generated using available information on the internet. If you see any inaccurate information, post a polite comment below. Your suggestions help make this site better.
Most of these locations are private property and may not allow visitors without calling first. They may also not allow portrait/pro photography. Always call ahead and ask permission before arriving.
HoustonPhotowalks Events Held at this Location
(Last updated: May 10, 2023 01:18:12)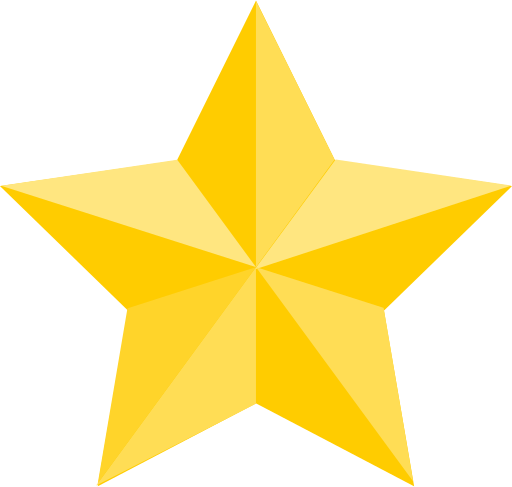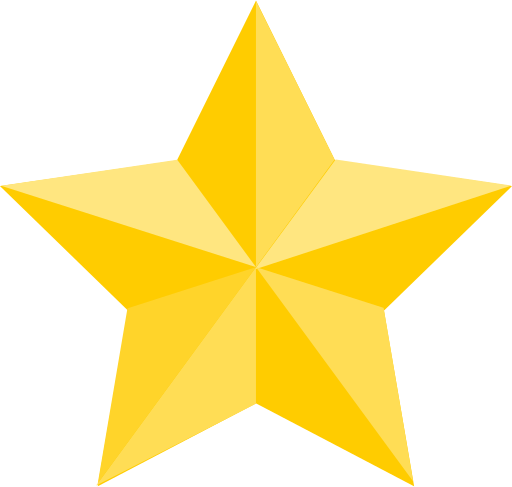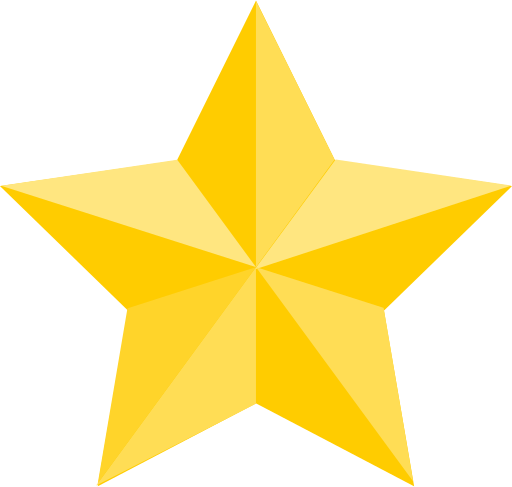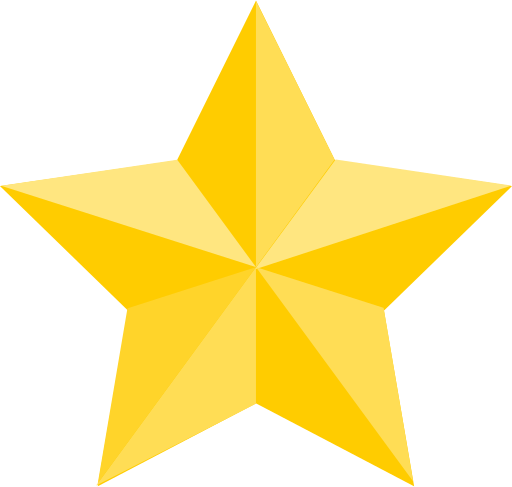 (Google Reviews)
Contact
6200 Hermann Park Dr




Houston

,

TX

77030

(17.1 mi / 26 mins)

(713) 533-6500
Hours
Sunday: 9:00 AM – 5:00 PM
Monday: 9:00 AM – 5:00 PM
Tuesday: 9:00 AM – 5:00 PM
Wednesday: 9:00 AM – 5:00 PM
Thursday: 9:00 AM – 5:00 PM
Friday: 9:00 AM – 5:00 PM
Saturday: 9:00 AM – 5:00 PM
Categories
Establishment
Outdoors
Point of Interest
Zoo
Season to Visit
Some places are best to visit in certain seasons:
January
February
March
April
September
October
November
December
Nearby Locations