Rice University Moody Center For The Arts
Location Description
The Rice University Moody Center for the Arts is located in Houston, Texas, and is a state-of-the-art facility that showcases various forms of art in unique ways. The center is situated within the Rice University Campus, which offers an enticing backdrop for photography enthusiasts. The campus boasts lush green lawns, stately trees, and spectacular architecture that make it a favorite location for photographers to capture striking images. The center itself features numerous exhibition spaces, including galleries, a studio theater, and multimedia spaces that showcase contemporary artists. With its interplay of light, space, and technology, the Moody Center offers an excellent opportunity for photographers to capture stunning photographs. Whether you are an amateur or professional photographer, the Moody Center offers you a unique location to create images that showcase your talent and creativity.
What to Photograph
The Rice University Moody Center for the Arts is a hub for creative minds in Houston, Texas. Built to house visual and performing arts, this architectural masterpiece designed by architect Michael Maltzan is truly a sight to behold. The center is home to multiple galleries, theaters, and multimedia installations that offer stunning photography opportunities. The building's aesthetics and design make it a unique and inspiring subject for photographers. The vibrant colors, intricate facades, and unconventional shapes present an engaging challenge for photographers to capture its beauty in different light conditions. Whether you're a beginner or an experienced photographer, there's no doubt that the Moody Center for the Arts is a must-photograph location for anyone who loves to experiment with their camera.
History
Rice University Moody Center For The Arts is a contemporary art museum and event space in Houston that has become a popular destination for photography enthusiasts. The center was established in 2017 as a 50,000-square-foot space dedicated to showcasing visual and performing arts. Designed by noted architect Michael Maltzan, the center features a stunning and innovative glass facade that allows for natural light to illuminate exhibition spaces. The center has become a hub for photography exhibits, featuring works by acclaimed photographers such as Ansel Adams, Diane Arbus, and Irving Penn, among many others.
For those looking to capture some stunning images, there are plenty of tips and tricks to capture the essence of the Moody Center For The Arts. It's recommended to visit during early morning or late afternoon as the natural light coming through the glass facade makes for some dramatic and beautiful shots. Also, consider using a polarizing filter to help cut down on glare and reflections. Another tip is to focus on the details of the stunning architecture and creative design of the space, which includes a massive stairway and unusual angles that make for some unique photography opportunities. Additionally, visitors should explore other hidden gems around the campus, such as the lush green spaces and fountains that can make for some beautiful backgrounds in photos.
Nearby Festivals and Events
Are you a photography enthusiast looking for unique events to capture in Houston? Look no further than the Rice University Moody Center For The Arts, located at 6100 Main MS-550.
Here's an HTML unordered list of annual events and festivals held at or near the Moody Center, perfect for photography opportunities:
From the vibrant Bayou City Art Festival to the cultural celebration of the Houston Cinema Arts Festival, there's no shortage of exciting events to photograph near the Moody Center For The Arts.
Notes
This description is automatically generated using available information on the internet. If you see any inaccurate information, post a polite comment below. Your suggestions help make this site better.
Most of these locations are private property and may not allow visitors without calling first. They may also not allow portrait/pro photography. Always call ahead and ask permission before arriving.
HoustonPhotowalks Events Held at this Location
(Last updated: May 10, 2023 20:12:16)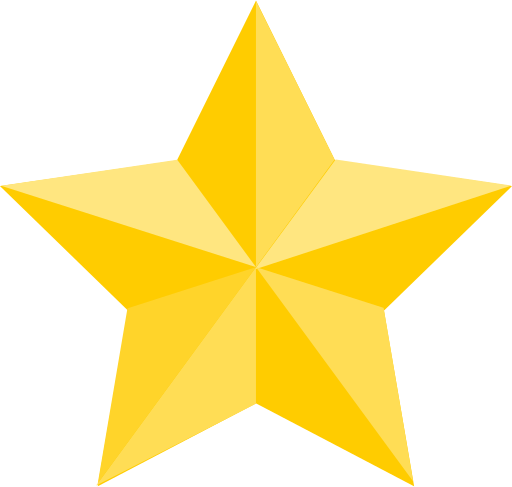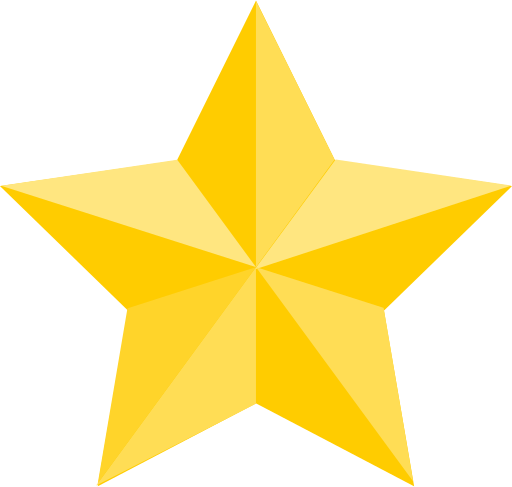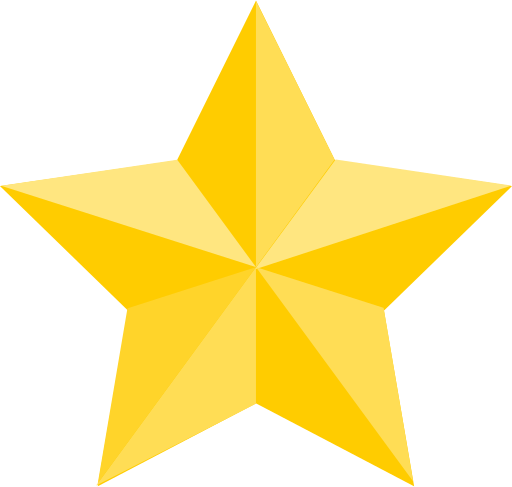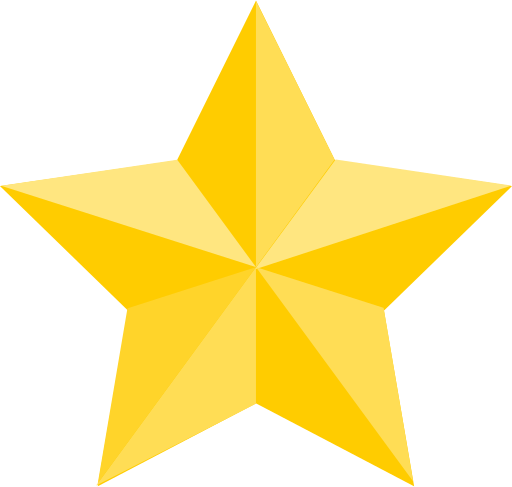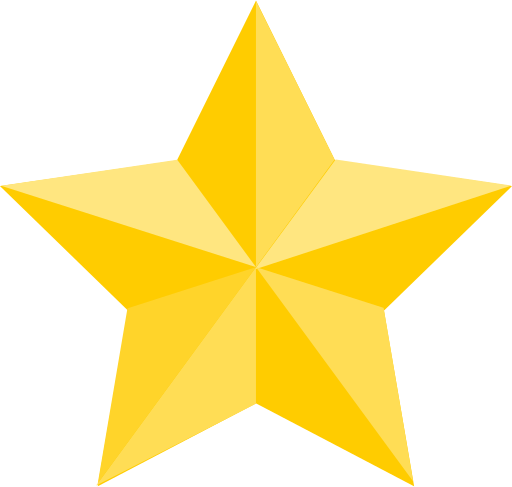 (Google Reviews)
Contact
6100 Main MS-550




Houston

,

TX

77005

(15.6 mi / 24 mins)

(713) 348-2787
Hours
Sunday: Closed
Monday: Closed
Tuesday: 10:00 AM – 5:00 PM
Wednesday: 10:00 AM – 5:00 PM
Thursday: 10:00 AM – 5:00 PM
Friday: 10:00 AM – 5:00 PM
Saturday: 10:00 AM – 5:00 PM
Categories
Establishment
Indoors
Point of Interest
School
University
Season to Visit
Some places are best to visit in certain seasons:
January
February
March
April
May
June
July
August
September
October
November
December
Nearby Locations