Beer Can House
Guided tours are given at this folk art house built from 1968–1988 using 50,000+ recycled beer cans.
Location Description
For photography enthusiasts, the Beer Can House is a must-visit attraction when in Houston. Located at 222 Malone St in the Houston Heights neighborhood, this house is an incredible example of Folk Art and a testament to human creativity. The house is hard to miss with its unique exterior made up of thousands of beer cans and other recycled materials. The sight of it alone is eye-catching and promises to make for great photo opportunities. The house has a garden with artistic sculptures and manicured lawn, and photogenic corners like the porch with its rocking chairs. Whether you're a seasoned photographer or a casual one, the Beer Can House provides a myriad of photographic opportunities that you will not want to miss.
What to Photograph
For those who love taking photos, the Beer Can House in Houston is a unique subject to capture. This unusual landmark features dozens of beer cans forming decorative elements on the exterior of the house, and even some parts of the interior. The house is neat to photograph since it offers a quirky, one-of-a-kind appearance that stands out. Photographers may enjoy capturing the intricate design details present in the metallic surfaces of the beer cans and the way they interact with light as the sun passes overhead. At night, the house is lit up with various light fixtures, adding further interest and the potential for some stunning photos. Whether it's through the use of intricate detail shots or wider angles that capture the Beer Can House in all of its eccentricity, there are countless ways to photograph this quirky Houston attraction for lasting memories.
History
The Beer Can House, located in Houston, Texas, has a rich history dating back to 1968 when the previous owner, John Milkovisch, began covering his house with beer cans and other scrap materials as a form of decoration. He meticulously covered every inch of the house in beer cans and created unique décor pieces such as wind chimes, fences, and flower pots using tin cans. He continued adding to the decoration of the house until his death in 1988. Today, the house stands as a unique landmark of Houston that attracts visitors from all over the world.
For photography enthusiasts, there are several interesting facts about the Beer Can House that you won't want to miss. One of the most notable is the play of light and shadow on the house's exterior created by the rows of beer cans. Photographers can capture stunning photographs of the beautiful contrasts between light and shadow throughout the day. Additionally, the Beer Can House is an incredible example of upcycling and recycling, and visiting this location might inspire photographers to explore similar artistic expressions from everyday materials. If you're looking for unique angles and perspectives for your shots, there are plenty of opportunities for hyper-close-ups of the cans or wide shots of the house and yard. Be sure to bring a camera that can capture all the details!
Nearby Festivals and Events
If you're a photography enthusiast, you'll love the Beer Can House in Houston, Texas. This unique landmark is an artistic display made entirely out of beer cans and is a popular attraction for locals and tourists alike. But did you know that there are other exciting annual events and festivals held in or near this location? Here's a list of some of the most popular events to check out:
Whether you're a seasoned photographer or just starting out, attending these events and festivals near the Beer Can House can provide you with plenty of opportunities to capture stunning photographs. From unique art installations to breathtaking light displays, there's always something interesting to shoot in Houston, Texas. So don't hesitate to plan your next photography adventure in this vibrant city!
Notes
This description is automatically generated using available information on the internet. If you see any inaccurate information, post a polite comment below. Your suggestions help make this site better.
Most of these locations are private property and may not allow visitors without calling first. They may also not allow portrait/pro photography. Always call ahead and ask permission before arriving.
HoustonPhotowalks Events Held at this Location
No events found for this venue.
(Last updated: May 17, 2023 15:15:53)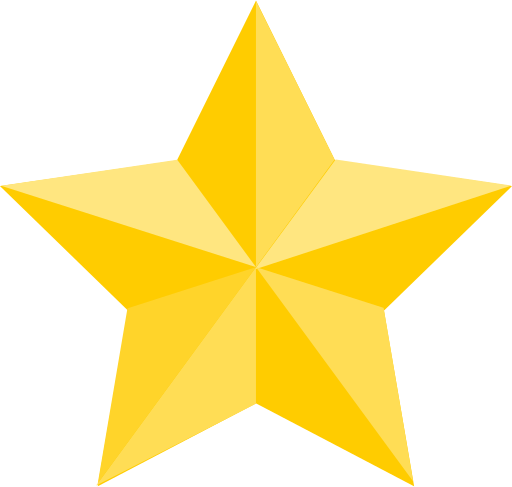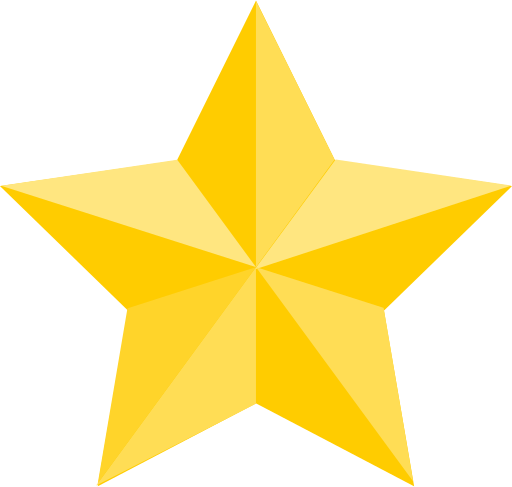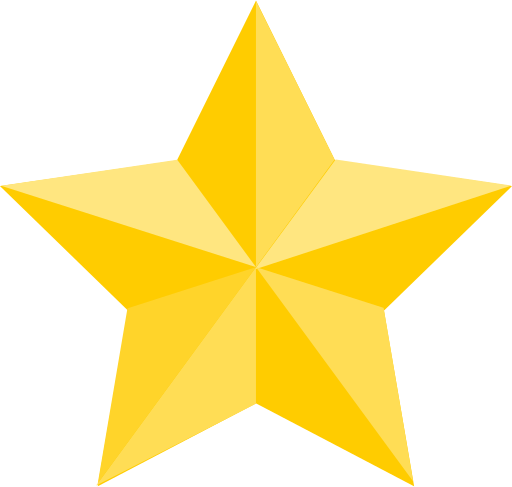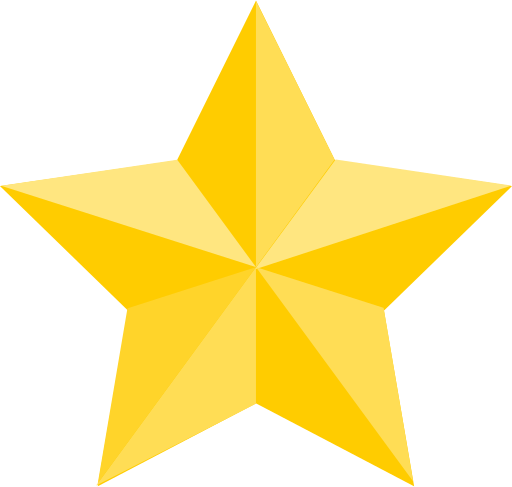 (Google Reviews)
Contact
222 Malone St




Houston

,

TX

77007

(16.1 mi / 25 mins)

(713) 926-6368
[email protected]
Hours
Sunday: 1:00 – 5:00 PM
Monday: Closed
Tuesday: Closed
Wednesday: Closed
Thursday: Closed
Friday: Closed
Saturday: 1:00 – 5:00 PM
Categories
Establishment
Indoors
Museum
Point of Interest
Season to Visit
Some places are best to visit in certain seasons:
January
February
March
April
May
June
July
August
September
October
November
December
Nearby Locations