Waugh Drive Bat Colony
Viewing spot to watch thousands of wild bats emerge from under the bridge at sunset.
Location Description
The Waugh Drive Bat Colony in Houston, Texas, is a unique and prime location for photography enthusiasts. Located at Waugh Dr, Houston, TX, 77002, this colony is home to an estimated 250,000 Mexican free-tailed bats. It is situated on the banks of Buffalo Bayou and is one of the largest urban bat colonies in the United States. The bats emerge from their roosts at nightfall and create an impressive display as they spiral up and out into the sky. The location presents an excellent opportunity for photographers to capture stunning shots of these fascinating creatures as they soar into the darkness. It is recommended that photographers bring a tripod to stabilize their cameras and ensure that they capture sharp, clear images.
What to Photograph
For photography enthusiasts, Waugh Drive Bat Colony in Houston, Texas offers a unique and fascinating subject to capture through their lenses. The colony is home to around 250,000 Mexican free-tailed bats, and during their feeding hours, they emerge from their roosts in the bat bridge making for a remarkable sight. The bats swarm out into the sky, creating mesmerizing patterns and shapes, which can be captured using a slow shutter speed, adding to the dramatic effect. The bats provide a challenging yet rewarding subject for photographers who are keen to capture the beauty of nature. Different lighting conditions can also offer different angles and creative opportunities for photographs. With the Houston skyline as a backdrop, the Waugh Drive Bat Colony is a great location for photographers to exercise their skills and create impactful visual art.
History
The Waugh Drive Bat Colony is an iconic landmark in Houston. This colony is home to around 250,000 Mexican free-tailed bats and is situated under the Waugh Drive Bridge that crosses Buffalo Bayou. Interestingly, the bats first started to roost under the bridge in the early 1990s when reconstruction of the bridge left narrow crevices - perfect for bats to squeeze into and hunker down. Since then, the colony has grown in size and has become a popular tourist attraction and photography site.
As a site for photography, the Waugh Drive Bat Colony is unique in its appeal. When the bats emerge at sunset, they do so in a massive cloud-like formation, flying out from under the bridge into the night sky. Many photographers set up at the nearby observation deck to snap photos of the swarming bats. A few things to keep in mind when photographing the Waugh Drive Bat Colony: the bats' emergence time varies. Be sure to check online resources ahead of time to get an idea of when they'll take flight. Also, it's important to be respectful of the bats and keep a safe distance - getting too close might spook them and ruin the shot. Overall, photographing the Waugh Drive Bat Colony is a must for any photography enthusiast visiting Houston.
Nearby Festivals and Events
If you're planning to take photos of the Waugh Drive Bat Colony or other scenic areas nearby, you may want to time your visit with one of the many annual events and festivals held in the area. Here are some noteworthy events to pencil into your calendar:
- Houston Art Car Parade (April): A parade where hundreds of cars are transformed into rolling works of art that travel through the streets of Houston.
- Houston Greek Festival (May): A celebration of Greek traditions, including music, food, dance, and crafts, that has been held annually for over 50 years.
- Texas Renaissance Festival (September – November): A medieval themed festival with costumed actors, jousting knights, live performances, and food vendors.
- Houston International Jazz Festival (August): A three-day festival featuring local and international jazz performers.
- Bayou City Art Festival (October): A fine arts event that showcases the talent of over 300 artists in a variety of mediums.
While not all of these events are in close proximity to the Waugh Drive Bat Colony, they showcase the rich cultural and artistic community in Houston and provide great opportunities for photographic inspiration. Whether you're looking to capture vibrant colored cars or intricate art pieces, there's something for every photography lover.
Notes
This description is automatically generated using available information on the internet. If you see any inaccurate information, post a polite comment below. Your suggestions help make this site better.
Most of these locations are private property and may not allow visitors without calling first. They may also not allow portrait/pro photography. Always call ahead and ask permission before arriving.
HoustonPhotowalks Events Held at this Location
No events found for this venue.
(Last updated: May 17, 2023 17:07:30)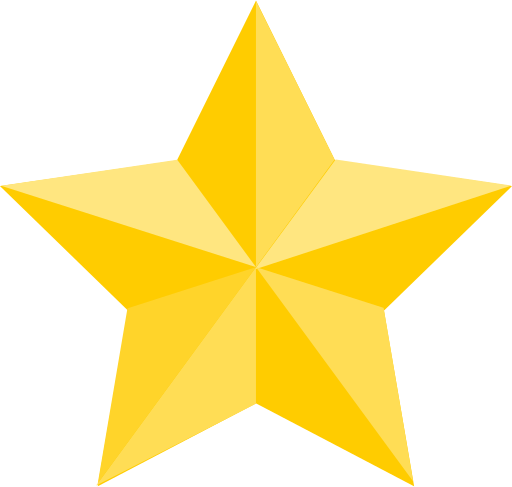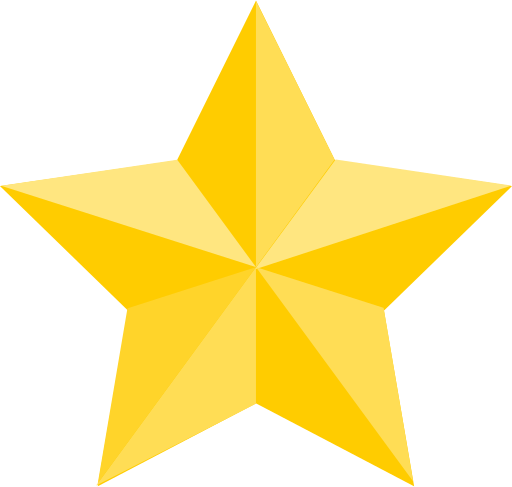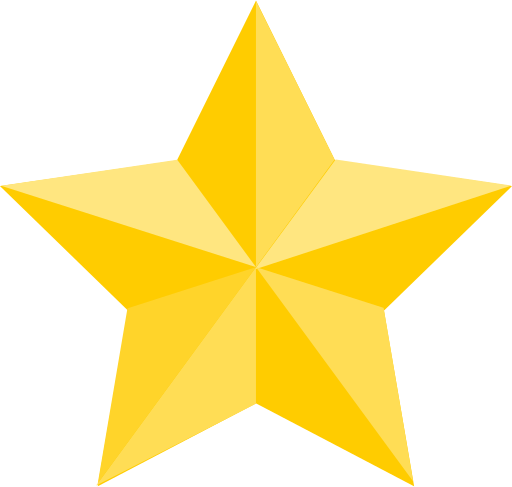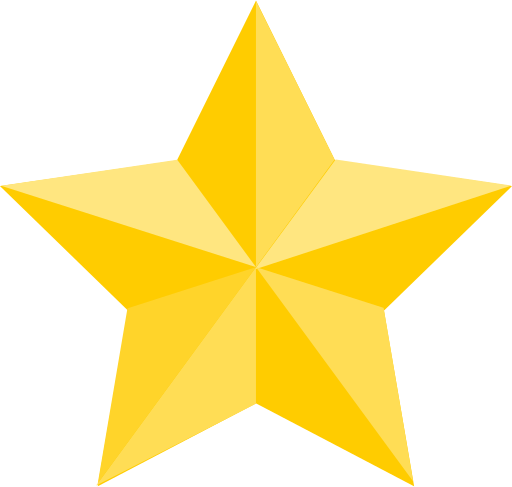 (Google Reviews)
Contact
Waugh Dr




Houston

,

TX

77002

(20.2 mi / 27 mins)

(713) 752-0314
Hours
Sunday: Open 24 hours
Monday: Open 24 hours
Tuesday: Open 24 hours
Wednesday: Open 24 hours
Thursday: Open 24 hours
Friday: Open 24 hours
Saturday: Open 24 hours
Categories
Establishment
Outdoors
Park
Point of Interest
Season to Visit
Some places are best to visit in certain seasons:
January
February
March
April
September
October
November
December
Nearby Locations