Rienzi, Museum of Fine Arts, Houston
Converted 1950s mansion is now an art gallery featuring 17th- to 19th-century antiques & home decor.
Location Description
Rienzi, Museum of Fine Arts, Houston is a prime location for photography enthusiasts. Located on Kirby Drive in Houston, Texas, this historic museum features a collection of European decorative arts and paintings from the 18th and 19th centuries, set in a beautiful and serene garden landscape. The picturesque surroundings and curated exhibitions make Rienzi an ideal setting for capturing stunning photos, whether you're an amateur or a professional photographer. With every visit, you'll find unique and captivating perspectives that will inspire you to explore the world of photography even further.
What to Photograph
If you're an avid photography enthusiast, then Rienzi Museum of Fine Arts, Houston is the right place to visit. The stunning garden landscape surrounding the museum offers visitors plenty of opportunities to capture breathtaking photos of the flora, fauna, and architecture. You can snap photos of the stunning fountains, intricate sculptures, and captivating architecture, which serves as a perfect subject for black and white or sepia themes. The Rienzi museum also features several sculptures and statues scattered throughout the grounds, providing a dramatic contrast against the lush greenery. Additionally, the museum hosts several exhibitions featuring works from renowned artists, offering visitors exciting opportunities to capture stunning images. Overall, at Rienzi, Museum of Fine Arts, Houston, photographers can unleash their creativity and capture stunning, unique images like no other.
History
Rienzi, Museum of Fine Arts, Houston, was once a historic home built in 1952 for philanthropists Carroll Sterling Masterson and Harris Masterson III. The couple named their new home Rienzi after the Italian city where they spent their honeymoon. The home was considered one of the finest examples of European decorative arts in the United States. It was gifted to the Museum of Fine Arts, Houston, in 1991 and was officially opened to the public as a museum in 1999. Today, Rienzi houses a significant art collection from the 18th and 19th centuries, including paintings, furniture, ceramics, and porcelain. Its rich history and impressive collection make Rienzi a must-visit destination for photographers and art enthusiasts alike.
One of the fascinating secrets of Rienzi, Museum of Fine Arts, Houston, is that the Mastersons played an active role in the home's design, choosing every aspect of its interior, along with the antique furnishings. The couple's love for art and architecture is evident in the home's Italian-inspired design, featuring an elegant facade with classical columns and a charming garden-style courtyard. Another interesting fact is that Rienzi has a unique initiative called the Rienzi Photography Series. This program provides photographers with exclusive access to the museum's interiors, gardens, and collections to capture stunning images. From historic homes to European decorative arts, Rienzi, Museum of Fine Arts, Houston, offers photographers a wealth of opportunities to capture breathtaking photos.
Nearby Festivals and Events
Whether you're a budding photographer or a seasoned pro, there are plenty of events and festivals to put on your radar in the Houston area. From Lunar New Year celebrations to the Houston Japan Festival, there is something for everyone. Capture striking images of the blooming flowers at the Houston Arboretum & Nature Center, or explore the city's rich cultural history at Art in Bloom. And don't forget about the ongoing family-friendly events at the Bayou Bend Collection and Gardens and the Houston Public Library. So, grab your camera and head to Rienzi, Museum of Fine Arts, Houston, an ideal location to experience the wide range of photographic opportunities available in Houston.
Notes
This description is automatically generated using available information on the internet. If you see any inaccurate information, post a polite comment below. Your suggestions help make this site better.
Most of these locations are private property and may not allow visitors without calling first. They may also not allow portrait/pro photography. Always call ahead and ask permission before arriving.
HoustonPhotowalks Events Held at this Location
No events found for this venue.
(Last updated: May 22, 2023 21:25:33)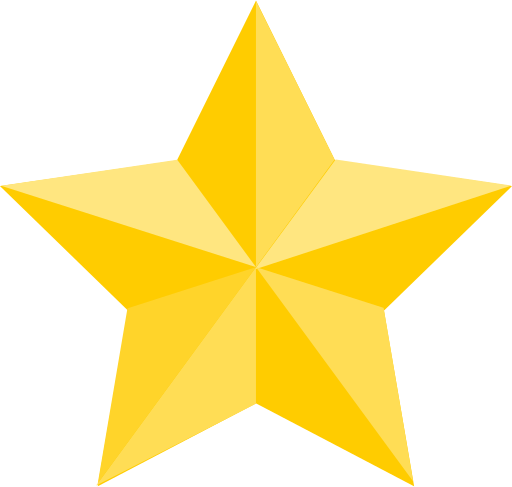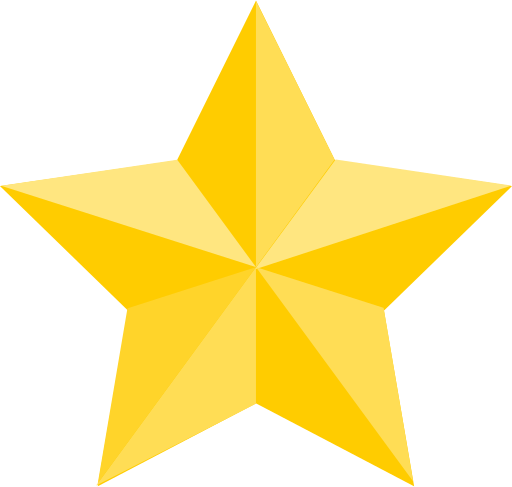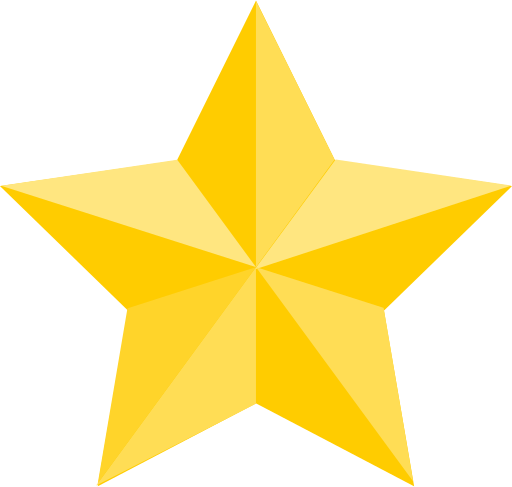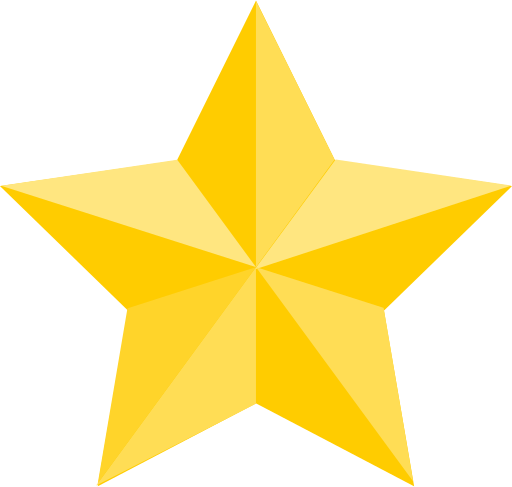 (Google Reviews)
Contact
1406 Kirby Dr




Houston

,

TX

77019

(15.6 mi / 26 mins)

(713) 639-7800
[email protected]
Hours
Sunday: 1:00 – 5:00 PM
Monday: Closed
Tuesday: Closed
Wednesday: 10:00 AM – 5:00 PM
Thursday: 10:00 AM – 5:00 PM
Friday: 10:00 AM – 5:00 PM
Saturday: 10:00 AM – 5:00 PM
Categories
Establishment
Indoors
Museum
Outdoors
Park
Point of Interest
Season to Visit
Some places are best to visit in certain seasons:
January
February
March
April
September
October
November
December
Nearby Locations