Bayou Bend Collection and Gardens
American decorative arts & paintings displayed in a historic home set in a serene 14-acre garden.
Location Description
Bayou Bend Collection and Gardens is a beautiful destination for photographers eager to capture the essence of Houston's natural beauty. Located at 6003 Memorial Dr, Houston, 77007, this estate and museum are set on 14-acres of land, boasting a series of ornate gardens that rise from the bend of a pristine bayou. The grounds provide a diverse range of settings, including a Japanese-style garden, formal and informal gardens, a woodland garden, and a teahouse. The mansion itself also offers numerous stunning photographic opportunities, with its eclectic collection of American decorative arts dating back to the 17th century. Whether you're interested in capturing the intricate details of the house's architecture or the colorful blossoms of the gardens, Bayou Bend Collection and Gardens provides a magical setting for anyone looking to perfect their photography skills.
What to Photograph
Bayou Bend Collection and Gardens is a breathtaking place for photography enthusiasts to capture nature at its finest. This picturesque location offers a vast array of opportunities to explore and photograph the magnificent flora and fauna that the stunning lush green garden has to offer. Nature photographers can capture the beauty of the majestic trees, blooming flowers, vast green spaces, and tranquil waterways that make up this beautiful garden. The museum grounds also provide an excellent opportunity to photograph the architectural beauty of the historical mansion, with distinct features and elegant designs that you won't want to miss. Whether a beginner or experienced photographer, exploring Bayou Bend Collection and Gardens is an excellent chance to improve your skills, challenge your creativity and explore nature's beauty in a picturesque setting.
History
Bayou Bend Collection and Gardens is a significant landmark located in Houston, Texas, situated at 6003 Memorial Drive. This inviting historic site was once home to Miss Ima Hogg, a well-known philanthropist and collector of American decorative art and furniture. She donated the estate to the Museum of Fine Arts, Houston, and it is now a must-see for anyone interested in exploring the areas of preserved natural beauty, fine arts, and expertise in American decorative art.
For photography enthusiasts, Bayou Bend is an ideal location, offering a range of vistas into beautiful garden spaces and intricately designed architectural fixtures. The property spans 14 acres and boasts a mixture of greenery, including native trees, shrubs, and plants that support the lively habitats of local birds, butterflies, and wildlife. The site is an idyllic setting for nature photography, offering a peaceful retreat from the hustle and bustle of central Houston, giving visitors the chance to capture images of outdoor beauty in a range of styles and techniques.
If you plan to visit Bayou Bend Collection and Gardens for a photography session, several tips and tricks will help you make the most of your adventure. Firstly, bring your tripod to photograph landscapes, and set your camera to keep the lens open for longer. Secondly, the estate welcomes visitors with a range of visual wonders on different dates. So, if possible, check their calendar and go when the light and colours are at their most vibrant to capture the most impressive photos. Lastly, take advantage of the educational opportunities the site offers by learning about the history of the Bayou Bend Collection and Gardens, and about the ongoing restoration and preservation work taking place at the property. This information can make for an enriched photographic experience on-site.
Nearby Festivals and Events
As a photography enthusiast, you'll be happy to know that Bayou Bend Collection and Gardens is not only a picturesque destination but also hosts a number of annual events and festivals. Here is a list of some of the most popular ones:
Be sure to check the Bayou Bend Collection and Gardens website for updated event information and further details. We hope this list helps you plan your visit accordingly. Happy photographing!
Notes
This description is automatically generated using available information on the internet. If you see any inaccurate information, post a polite comment below. Your suggestions help make this site better.
Most of these locations are private property and may not allow visitors without calling first. They may also not allow portrait/pro photography. Always call ahead and ask permission before arriving.
HoustonPhotowalks Events Held at this Location
No events found for this venue.
(Last updated: May 14, 2023 22:17:02)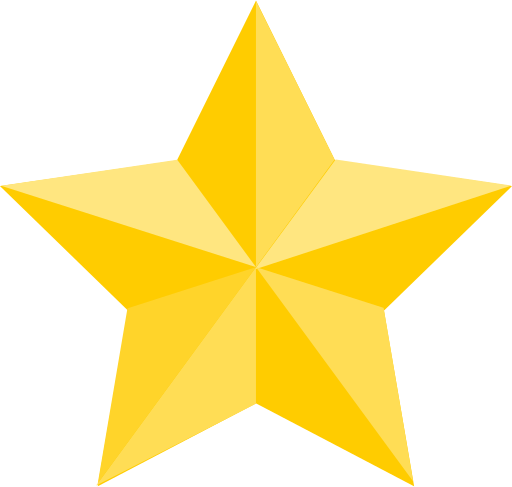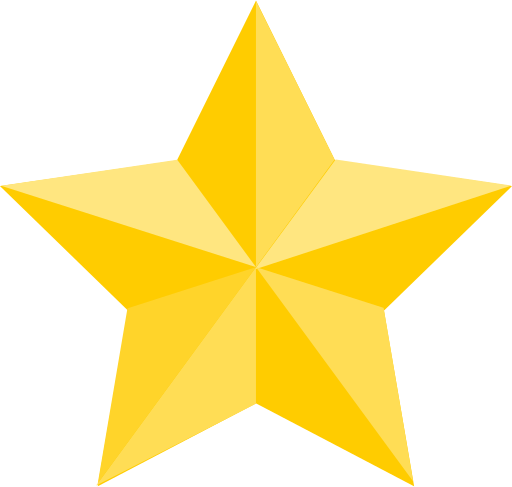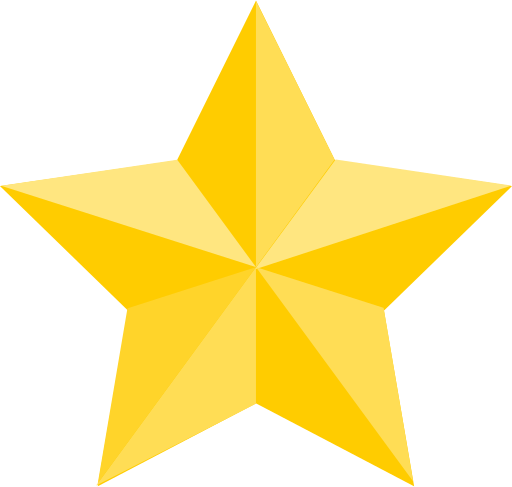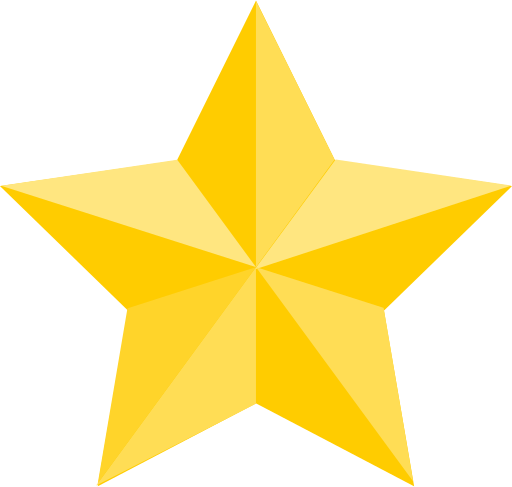 (Google Reviews)
Hours
Sunday: 1:00 – 5:00 PM
Monday: Closed
Tuesday: 10:00 AM – 5:00 PM
Wednesday: 10:00 AM – 5:00 PM
Thursday: 10:00 AM – 5:00 PM
Friday: 10:00 AM – 5:00 PM
Saturday: 10:00 AM – 5:00 PM
Categories
Establishment
Indoors
Museum
Outdoors
Park
Point of Interest
Season to Visit
Some places are best to visit in certain seasons:
January
February
March
April
May
June
July
August
September
October
November
December
Nearby Locations