Houston Arboretum & Nature Center
155-acre urban green space offering nature trails, exhibits, workshops & events in various habitats.
Location Description
The Houston Arboretum & Nature Center is a stunning location for nature photography in Houston, Texas. Nestled within the urban sprawl of the city, the Arboretum offers a welcome respite from the hustle and bustle of everyday life. The 155-acre natural sanctuary features over five miles of beautiful trails, winding through gorgeous forested areas, ponds, and wetlands. Photographers can revel in the abundant wildlife, including birds, butterflies, and other critters, that make their home within the Arboretum's borders. Moreover, the Arboretum features a variety of plant species, which make it easy to capture breathtaking images of colorful flowers and foliage. Whether you're a professional photographer, or just looking to take some stunning snapshots of your own, the Houston Arboretum & Nature Center is a fantastic spot to hone your skills.
What to Photograph
The Houston Arboretum & Nature Center is a photographer's paradise with over 155 acres of natural beauty. Capture stunning landscapes consisting of lush greenery, towering trees, tranquil ponds, and winding trails. The center's collection of native flora and fauna provides the perfect opportunity to capture unique and captivating images that showcase the beauty of nature. The center's wildlife habitat area is a must-visit for nature photographers, as it is home to several species of local wildlife, including reptiles, amphibians, and mammals. The prairie and savanna habitats also make for great opportunities to photograph vibrant wildflowers and grasses, especially during the spring and summer months. Overall, the Houston Arboretum & Nature Center is a photography enthusiast's paradise, offering a diverse range of natural beauty and wildlife to capture on camera.
History
The Houston Arboretum & Nature Center, located in the heart of Memorial Park, has been providing environmental education and outdoor experiences to the Houston community since 1967. The organization was founded by Ann Hamilton, a local conservationist, with a goal to preserve and protect the natural resources of the area. Since its establishment, the arboretum has grown to cover over 155 acres, including over five miles of trails. With its abundance of native species, the arboretum is a popular destination for nature enthusiasts, hikers, and photographers alike.
For those interested in photography, the Houston Arboretum & Nature Center offers a breathtaking array of landscapes to capture through the lens. One prime spot for photography is the Nature Center itself, which features a green roof and a wall made of locally sourced stone. The Reflection Pond, located near the entrance, is a beautiful spot to photograph waterfowl and other wildlife found in the area. The Eastern Glades, a recent addition to the arboretum, features a wetland habitat and is another great location to capture photos of the native flora and fauna. Finally, the Carol Tatkon Sensory Garden boasts a wide array of colors and textures that make for stunning macro photography opportunities. No matter your skill level or style of photography, the Houston Arboretum & Nature Center has something for everyone.
Nearby Festivals and Events
Are you a nature photographer looking for events to capture the beauty of Houston's outdoors? Check out these annual events and festivals held at or near the Houston Arboretum & Nature Center:
No matter the season, there are plenty of opportunities for nature photographers to capture the beauty of Houston's outdoors at the Houston Arboretum & Nature Center and its surrounding areas.
Notes
This description is automatically generated using available information on the internet. If you see any inaccurate information, post a polite comment below. Your suggestions help make this site better.
Most of these locations are private property and may not allow visitors without calling first. They may also not allow portrait/pro photography. Always call ahead and ask permission before arriving.
HoustonPhotowalks Events Held at this Location
(Last updated: May 10, 2023 15:53:50)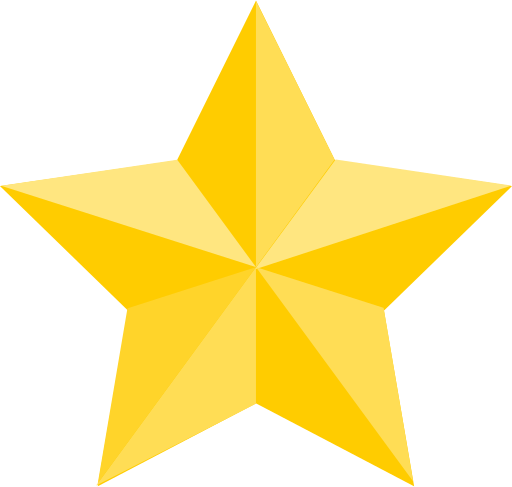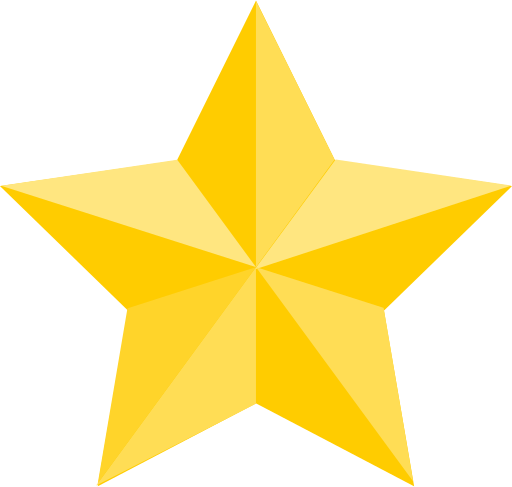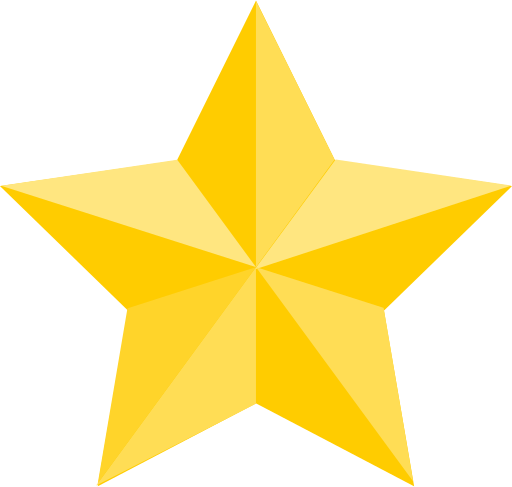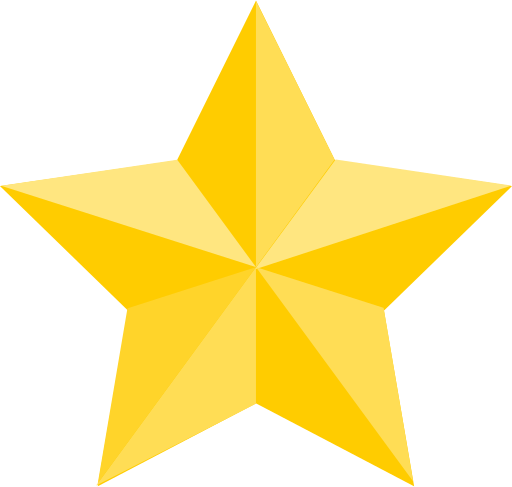 (Google Reviews)
Contact
4501 Woodway Dr




Houston

,

TX

77024

(13.7 mi / 21 mins)

(713) 681-8433
[email protected]
Hours
Sunday: 7:00 AM – 7:30 PM
Monday: 7:00 AM – 7:30 PM
Tuesday: 7:00 AM – 7:30 PM
Wednesday: 7:00 AM – 7:30 PM
Thursday: 7:00 AM – 7:30 PM
Friday: 7:00 AM – 7:30 PM
Saturday: 7:00 AM – 7:30 PM
Categories
Establishment
Outdoors
Park
Point of Interest
Tourist Attraction
Season to Visit
Some places are best to visit in certain seasons:
January
February
March
April
September
October
November
December
Nearby Locations