All Saints Catholic Church
Location Description
All Saints Catholic Church is a beautiful location for photography enthusiasts. Located in the Heights neighborhood of Houston, Texas, this historic church boasts a stunning Neo-Gothic architectural style that is a sight to behold. From the intricate stone carvings to the detailed stained-glass windows, every corner of All Saints Catholic Church offers exceptional depth and character for photographic opportunities. As it is located in the heart of the city, it is essential to note that parking might be limited, so it is best to plan ahead and arrive early to secure a prime spot for capturing the perfect shot. With its rich history and captivating ambiance, All Saints Catholic Church is an ideal location for both amateur and professional photographers alike.
What to Photograph
All Saints Catholic Church, located in the Heights district of Houston, TX, is a stunning location for photography enthusiasts. The church's exterior is an eye-catching blend of contemporary and Gothic architecture, featuring intricate carvings and grandiose spires. The interior is just as impressive, with soaring ceilings and beautiful stained-glass windows that transport visitors back in time. Photographers can capture stunning images of the ornate altar, and the baptismal font is often used as the perfect backdrop for portraits. The church also features a large courtyard, perfect for outdoor photo sessions. Whether you're an experienced photographer or just starting out, All Saints Catholic Church is a must-visit destination for capturing breathtaking images.
History
All Saints Catholic Church is a remarkable landmark of historical and architectural significance located in the heart of Houston, Texas. Founded in 1909, the church has a long and storied history dating back over a century. The imposing Gothic-style building, constructed of red brick and limestone, is adorned with intricate decorative details both inside and out. The breathtaking stained-glass windows and ornate ceiling frescoes add to the church's timeless beauty, making it a popular destination for photographers looking to capture its unique charm on camera.
Photographers looking to explore All Saints Catholic Church should be aware of a few interesting facts and tips. Firstly, the church offers guided tours for photography enthusiasts, allowing visitors to explore the beautiful church and learn about its history and significance. Additionally, the church is open to the public during specific times allowing photographers the opportunity to shoot with the perfect natural light, creating a stunning ambiance in their photos. The church also has a strict photography policy in place, which visitors should be aware of before shooting, for example, no flash photography is allowed in the church to ensure the conservation of its delicate interior. Finally, photographers should also consider the bells ringing out over the area, which can add a touch of ambiance to their photos during the church's regularly scheduled events.
Nearby Festivals and Events
As a photographer, you are always on the lookout for interesting and unique events to capture on camera. If you're in the Houston area, All Saints Catholic Church is a great location to explore. Not only is the architecture of the church a sight to behold, but the surrounding neighborhood also offers plenty of opportunities to capture the essence of Houston through your lens.
In addition to the church itself, there are several annual events and festivals that take place in or near this location that are worth checking out. Here are some of the most popular ones:
Whether you're interested in capturing the fun and excitement of a carnival or the beauty and tradition of a church festival, there's something for every photographer in Houston. Keep an eye on the event calendars and mark your calendar for the ones that speak to you!
Notes
This description is automatically generated using available information on the internet. If you see any inaccurate information, post a polite comment below. Your suggestions help make this site better.
Most of these locations are private property and may not allow visitors without calling first. They may also not allow portrait/pro photography. Always call ahead and ask permission before arriving.
HoustonPhotowalks Events Held at this Location
No events found for this venue.
(Last updated: May 17, 2023 17:00:45)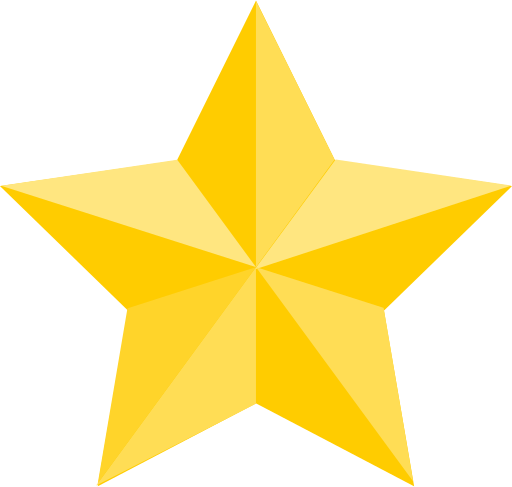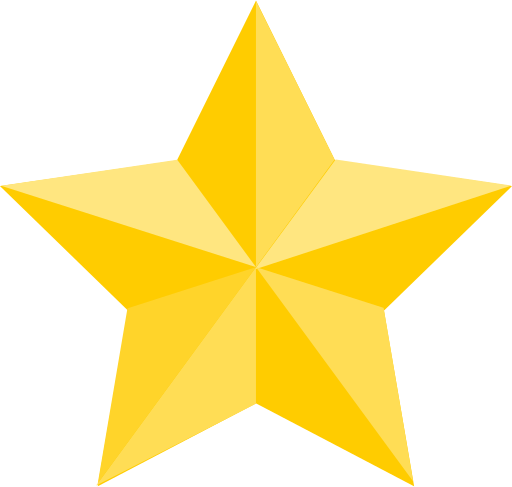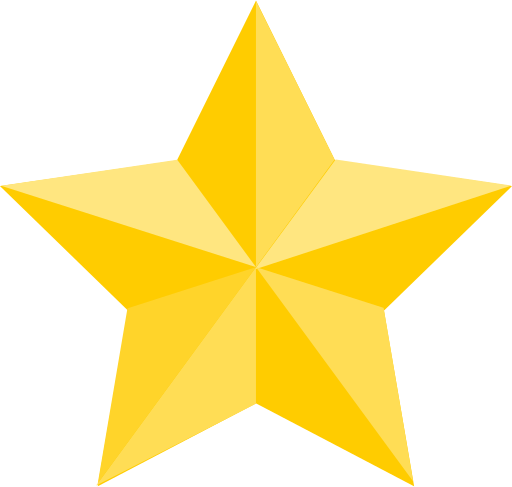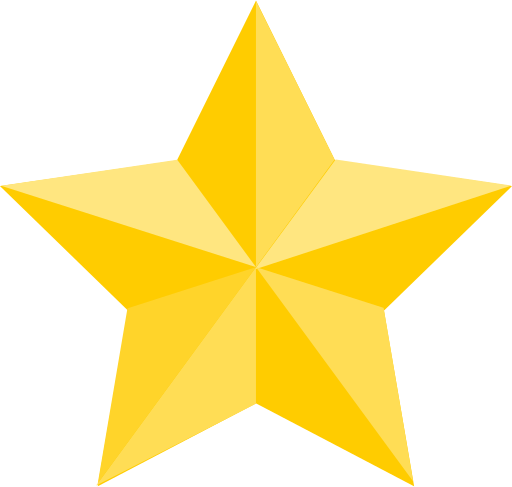 (Google Reviews)
Contact
215 E 10th St




Houston

,

TX

77008

(18.9 mi / 28 mins)

(713) 864-2653
Hours
Sunday: Closed
Monday: 8:30 AM – 4:30 PM
Tuesday: 8:30 AM – 4:30 PM
Wednesday: 8:30 AM – 4:30 PM
Thursday: 8:30 AM – 4:30 PM
Friday: 8:30 AM – 4:30 PM
Saturday: Closed
Categories
Church
Establishment
Indoors
Point of Interest
Season to Visit
Some places are best to visit in certain seasons:
January
February
March
April
May
June
July
August
September
October
November
December
Nearby Locations