The Historic Heights Fire Station
Location Description
If you are a photography enthusiast in Houston, then you don't want to miss out on visiting The Historic Heights Fire Station. The location is perfect for capturing unique and stunning shots that will give your portfolio a beautiful and historic edge. Located at 107 W 12th St, Houston, TX, 77008, the fire station is a registered historic landmark that offers a scenic view of some of the city's most impressive architectural marvels. With its red brick exterior, towering doors, and iconic bell tower, The Historic Heights Fire Station provides a unique backdrop for portrait sessions, engagement shoots, and many other photography opportunities.
What to Photograph
For photography enthusiasts, the Historic Heights Fire Station in Houston, TX is a must-visit spot. The building is a stunning example of historic architecture, with red brick walls and a distinctive bell tower. The location also boasts a beautiful interior, with original tiled floors, wooden doors and high ceilings. Photographers will find an array of interesting subjects to capture, from the vintage fire trucks parked outside to the unique architectural details of the station's interior. The surrounding neighborhood is also photogenic, with charming, tree-lined streets and historic homes. Whether you're looking to practice your architectural photography or simply capture the ambiance of a bygone era, the Historic Heights Fire Station is a fantastic setting to explore.
History
The Historic Heights Fire Station in Houston, Texas holds a special place in the heart of the city's residents. Built in 1918, this building served as a functioning fire station for decades until it was decommissioned in 1969. The station was then leased to various businesses until 2005, when it was acquired by the City of Houston and restored to its original glory. The building's historic features were preserved, including the beautiful brickwork, fire poles, and hardwood floors. Today, the Historic Heights Fire Station serves as a place for rental events such as weddings, parties, and photography sessions.
One of the most interesting tidbits about the Historic Heights Fire Station is that it was used as a location for filming the 1996 movie, Tin Cup, starring Kevin Costner. The filmmakers used the fire station as a stand-in for the "Little Talby" Fire Department in the film. Another interesting fact is that the building was designed by the renowned Houston architect, Olle Lorehn. He was responsible for designing many buildings and structures throughout Houston, including The Museum of Fine Arts Houston, Rice Stadium, and Hermann Park's Japanese Garden. For photographers looking to capture the beauty and history of this building, a great angle to shoot from is the north side. This angle highlights the full building and its iconic red doors. A creative tip for capturing unique shots is to use reflections in the windows or floors to capture different angles and perspectives.
Nearby Festivals and Events
If you're interested in photography and find yourself in Houston, don't miss out on The Historic Heights Fire Station. Located at 107 W 12th St, this venue offers a unique and historical backdrop for all types of photography, from wedding and engagement photos to senior portraits and family photos.
But that's not all! Around the area, there are also various annual events and festivals that provide excellent opportunities for photography:
- White Linen Night in the Heights: Held annually in August, this event encourages all attendees to dress in white and stroll through the Heights area, enjoying art, music, and food.
- Houston Art Car Parade: This event, held in April, features an incredible display of decorated cars and offers a vibrant and colorful photo opportunity.
- Heights First Saturday: Taking place on the first Saturday of every month, this event features artisans, musicians, and food vendors selling their wares along the streets of the Heights.
- The Houston Heights Association Holiday Home Tour: This December event offers a chance to see some of the most beautifully decorated homes in the area.
No matter the event or festival, The Historic Heights Fire Station and the surrounding areas provide a unique and stunning backdrop for photography, making it a must-visit location for any photography enthusiast.
Notes
This description is automatically generated using available information on the internet. If you see any inaccurate information, post a polite comment below. Your suggestions help make this site better.
Most of these locations are private property and may not allow visitors without calling first. They may also not allow portrait/pro photography. Always call ahead and ask permission before arriving.
HoustonPhotowalks Events Held at this Location
No events found for this venue.
(Last updated: May 17, 2023 20:45:21)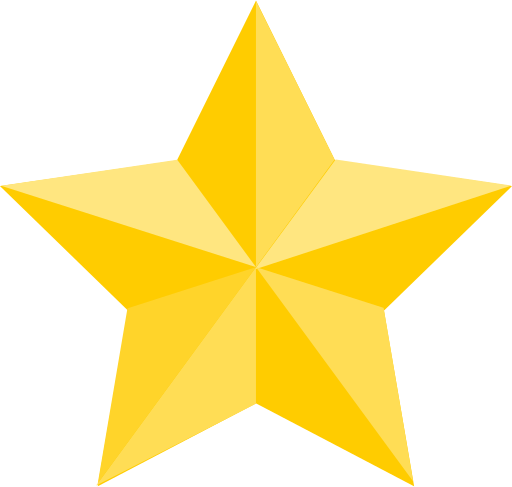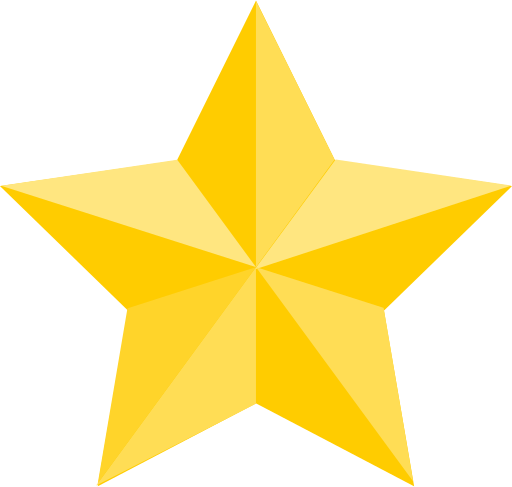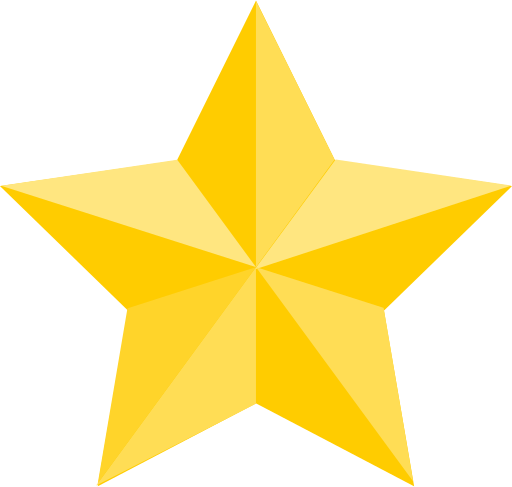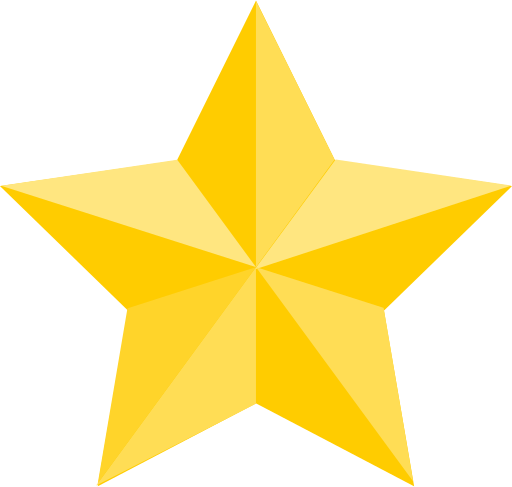 (Google Reviews)
Contact
107 W 12th St




Houston

,

TX

77008

(19.0 mi / 28 mins)

(713) 861-4002
Hours
Sunday: Closed
Monday: 9:00 PM – 12:00 AM
Tuesday: 12:00 AM – 5:00 PM, 9:00 PM – 12:00 AM
Wednesday: 12:00 AM – 5:00 PM, 9:00 PM – 12:00 AM
Thursday: 12:00 AM – 5:00 PM, 9:00 PM – 12:00 AM
Friday: 12:00 AM – 5:00 PM, 9:00 PM – 12:00 AM
Saturday: 12:00 AM – 5:00 PM
Categories
Establishment
Outdoors
Point of Interest
Season to Visit
Some places are best to visit in certain seasons:
January
February
March
April
September
October
November
December
Nearby Locations