John H. Reagan World War II Memorial Plaza
Location Description
Located in the heart of Houston, Texas, the John H. Reagan World War II Memorial Plaza is a stunning location for photographers looking to capture unique and inspiring images. Stretching from 1017-1099 Heights Blvd, this outdoor plaza offers incredible views of both the city skyline and numerous monuments dedicated to those who served in World War II. Featuring lush greenery and intricate architectural designs, photographers will be able to capture breathtaking images amidst a beautiful and historically significant setting. With its striking features and prime location, the John H. Reagan World War II Memorial Plaza is sure to provide endless photography opportunities for both amateur and professional photographers alike.
What to Photograph
For photographers visiting the John H. Reagan World War II Memorial Plaza, there are several interesting subjects to capture through the lens of their camera. The most striking feature of the plaza is its centerpiece, a 12-foot tall bronze statue of a World War II soldier standing atop a granite pedestal. This statue is a great subject for portrait shots, as well as full-body or zoomed-in shots of its intricate details, such as the soldier's rifle, helmet, and uniform. The plaza's surrounding area also features beautiful landscaping, including several gardens with colorful flowers and shrubs that would make great backdrops for nature and macro photography. Additionally, the plaza's location in Houston's historic Heights neighborhood provides opportunities for street photography, capturing both the city's history and its present-day vibrancy.
History
The John H. Reagan World War II Memorial Plaza, located at the intersection of Heights Blvd and 11th Street in Houston, Texas, is a site of great historical significance. Named after John H. Reagan, who served as the Confederate Postmaster General and later as a U.S. Congressman, the plaza was erected in honor of the brave men and women who fought for the United States during World War II. The centerpiece of the plaza is a 12-foot-tall bronze statue of a WWII soldier, which stands atop a 30-foot-tall monument. The statue is surrounded by beautifully landscaped grounds that provide an excellent backdrop for photography.
For photographers visiting the John H. Reagan World War II Memorial Plaza, there are a few tips and secrets to keep in mind. Morning light is ideal for photography, providing soft, warm tones and a gentle, dewy atmosphere. The statue's shadow will be visible on the monument during the early morning hours, which can create a dramatic and powerful effect. Another great time to photograph the plaza is during sunset, which can provide a beautiful golden light that illuminates the statue and the surrounding landscape. Additionally, the plaza is surrounded by several historic homes that provide excellent opportunities for architectural photography. Visitors should also keep an eye out for any upcoming events or ceremonies at the plaza, which can provide unique opportunities for capturing memorable photos.
Nearby Festivals and Events
For photography enthusiasts, the John H. Reagan World War II Memorial Plaza in Houston, TX is an ideal location to capture stunning images of the city's iconic landmarks. But there are also several annual events and festivals held at or near this location that would provide unique photo opportunities. Here are a few of them:
- Heights Fun Run (January): This annual race is held in the nearby Heights neighborhood and provides a great chance to capture action shots of the runners as they race through the streets.
- Bayou City Art Festival (March/October): One of the top art festivals in the country, this event offers a wide variety of visual arts, live music, and food and drink vendors. It's a great opportunity to capture colorful and creative images of the artwork and the festival atmosphere.
- Houston Greek Festival (May): Held at the nearby Annunciation Greek Orthodox Cathedral, this festival celebrates Greek culture with live music, authentic food and drink, and traditional dance performances. Document the colorful costumes and dance moves for some vibrant photos.
- Houston Pride Festival and Parade (June): The city's LGBTQ+ community comes together for this annual event, which includes a festival with live music, food and drink vendors, and a parade through the streets of downtown Houston. Capture the rainbow-colored costumes and high-energy atmosphere for some fantastic photos.
- Texas Renaissance Festival (October/November): Located about an hour's drive from Houston, this festival is worth the trip for the unique photo opportunities alone. With costumed performers, jousting matches, and artisan vendors, it's like stepping back in time to a medieval village.
By attending these events or festivals, you can explore new photography techniques while capturing memorable moments at John H. Reagan World War II Memorial Plaza and other Houston locations.
Notes
This description is automatically generated using available information on the internet. If you see any inaccurate information, post a polite comment below. Your suggestions help make this site better.
Most of these locations are private property and may not allow visitors without calling first. They may also not allow portrait/pro photography. Always call ahead and ask permission before arriving.
HoustonPhotowalks Events Held at this Location
(Last updated: May 10, 2023 16:41:09)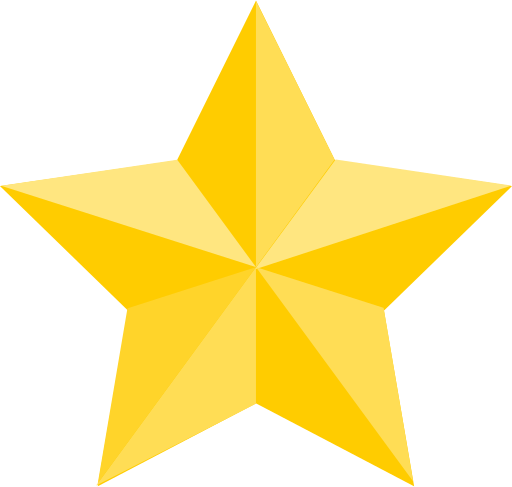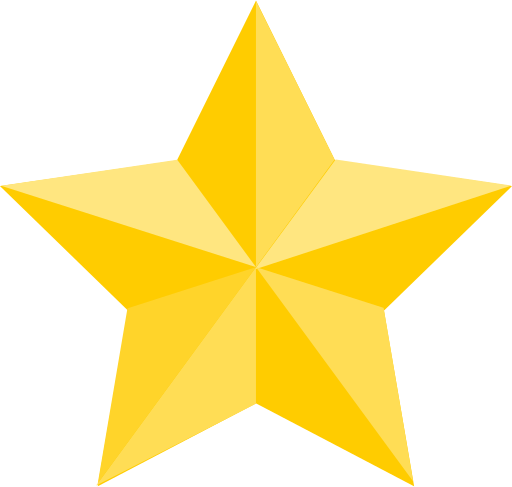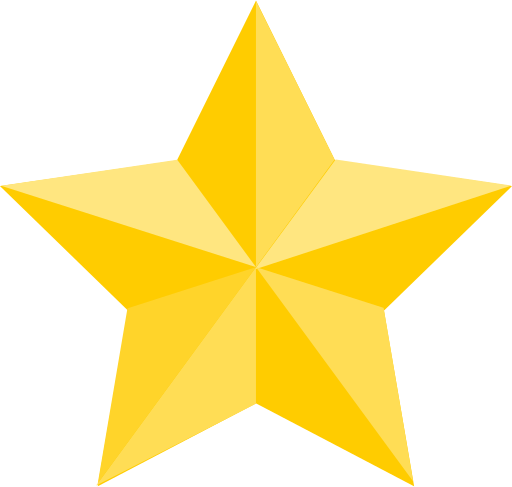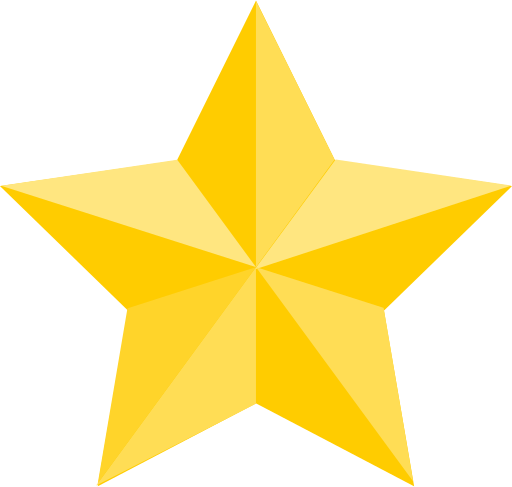 (Google Reviews)
Contact
1017-1099 Heights Blvd




Houston

,

TX

77008

(18.9 mi / 28 mins)
Hours
Sunday: Open 24 hours
Monday: Open 24 hours
Tuesday: Open 24 hours
Wednesday: Open 24 hours
Thursday: Open 24 hours
Friday: Open 24 hours
Saturday: Open 24 hours
Categories
Establishment
Indoors
Museum
Point of Interest
Season to Visit
Some places are best to visit in certain seasons:
January
February
March
April
May
June
July
August
September
October
November
December
Nearby Locations