Art Car Museum
Museum of elaborately decorated cars & contemporary art with a scrap-metal & chrome exterior.
Location Description
Located in the historic Heights neighborhood of Houston, Texas, the Art Car Museum is a must-visit destination for photography enthusiasts. Situated at 140 Heights Blvd, the museum is just a stone's throw away from some of the city's most iconic landmarks, making it an ideal location for capturing stunning photographs. With its eclectic mix of art cars, sculptures, and other unique exhibits, this museum is one of the most inspiring locations for photographers in the Houston area.
Inside the museum, visitors will find an extensive collection of art cars that have been transformed into mobile works of art by skilled artists from across the country. These cars are unlike anything else you'll see on Houston's streets, featuring intricate paintings, sculptures, and designs that are sure to capture the imagination of any photography enthusiast. The brightly colored vehicles and neon lights create an exciting and vibrant atmosphere that provides a plethora of opportunities for capturing stunning photographs. Whether you're interested in portraiture, street photography, or landscape shots, the Art Car Museum is the perfect location for capturing some of the most unique and visually stunning photos in Houston.
What to Photograph
The Art Car Museum in Houston, TX is one of the most fascinating places for photographers to capture unique and unusual images. This museum is dedicated to displaying and celebrating uniquely crafted automobiles that have been transformed into works of art by creative artists and enthusiasts. These art cars are not only unusual and interesting, but they offer an amazing platform for photographers who are looking for something unique to shoot. The colorful and quirky artwork on the cars, combined with the museum's industrial and gritty backdrop, makes it an ideal place to create stunning images that will make any photography lover excited.
One of the most intriguing aspects of the Art Car Museum is the variety of cars on display. Every vehicle has its own unique story, and the artistic expressions on the cars are incredibly diverse. Photographers will be able to capture cars adorned with thousands of buttons, sculptures, and stickers, alongside other vehicles that have been transformed into unicorns, dragons, and dinosaurs. These artistic creations are perfect subjects for close-up detail photography and wide-angle shots. With the museum's lighting also designed to showcase the cars in the best possible way, it's easy to get amazing shots of these unique pieces of art. The Art Car Museum is without doubt an essential destination for anyone interested in photography, creativity, and automotive arts.
History
If you're a photography enthusiast, the Art Car Museum in Houston, Texas is definitely a place you should visit. As its name suggests, the museum is dedicated to showcasing art cars, which are vehicles that have been modified and decorated to the nines. But what's interesting about this museum is not just the cars they feature - it's also the unique history behind the location itself.
The Art Car Museum first opened its doors in 1998, thanks to the efforts of a Houston artist by the name of Ann Harithas. She had previously organized an art car parade in 1986, which was met with great success. However, with the growing demand for larger and more elaborate art cars, Harithas realized that there needed to be a dedicated space to showcase these creations. That's when she came up with the idea for the museum. The location on Heights Boulevard was chosen because of its proximity to a popular art district in Houston, making it a perfect destination for artists and art lovers alike. Today, it's a thriving cultural center that attracts visitors from all over the world.
But the Art Car Museum wasn't always the colorful and vibrant space that it is now. In fact, before it was converted to a museum, the building was a warehouse that was abandoned for many years. With its worn-out exterior and empty interior, it may have seemed like an unlikely location for an art space. But Harithas and her team saw potential in the space and worked to renovate it. They added new windows, flooring, lighting fixtures, and other features to turn the drab warehouse into a beautiful and welcoming venue for art. Today, the building's history adds to the charm and character of the Art Car Museum, and serves as a testament to how creativity and resourcefulness can transform a space.
Festivals or Annual Events
Notes
This description is automatically generated using available information on the internet. If you see any inaccurate information, post a polite comment below. Your suggestions help make this site better.
Most of these locations are private property and may not allow visitors without calling first. They may also not allow portrait/pro photography. Always call ahead and ask permission before arriving.
HoustonPhotowalks Events Held at this Location
(Last updated: April 29, 2023)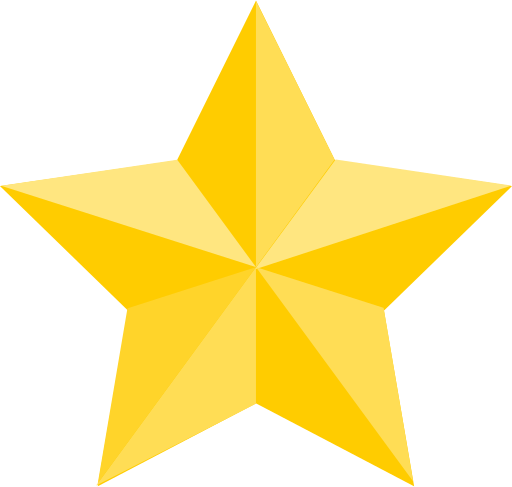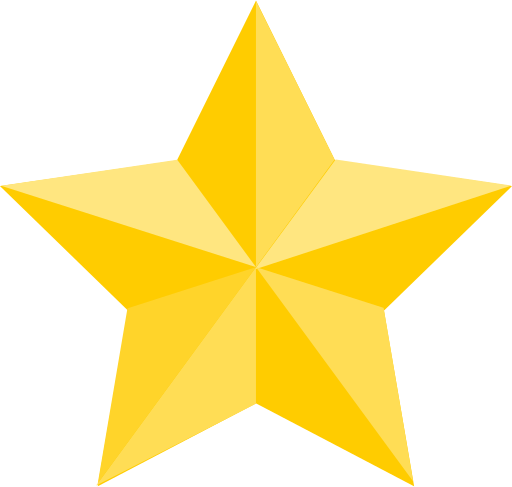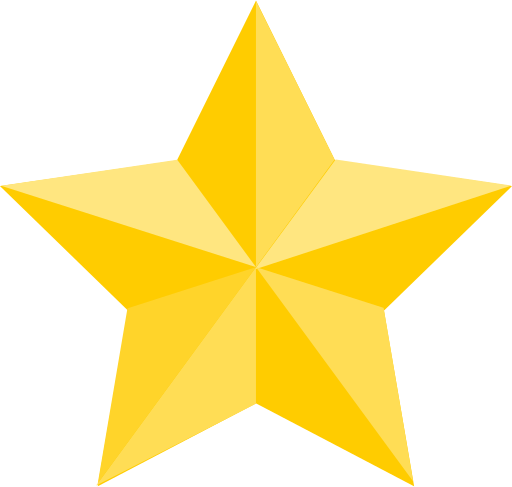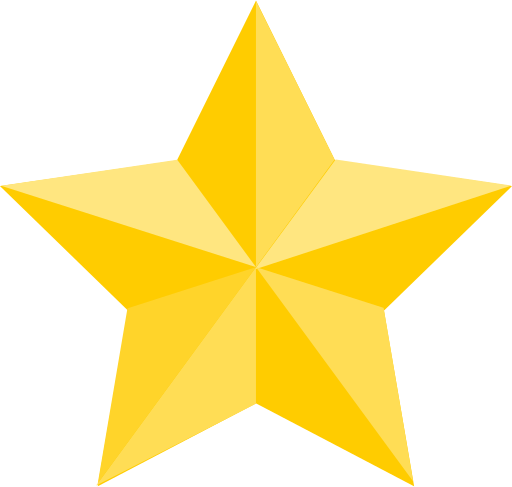 (Google Reviews)
Contact
140 Heights Blvd




Houston

,

TX

77007

(18.4 mi / 27 mins)

(713) 861-5526
[email protected]
Hours
Sunday: 11:00 AM – 5:00 PM
Monday: Closed
Tuesday: Closed
Wednesday: 11:00 AM – 5:00 PM
Thursday: 11:00 AM – 5:00 PM
Friday: 11:00 AM – 5:00 PM
Saturday: 11:00 AM – 5:00 PM
Categories
Establishment
Festival
Indoors
Museum
Point of Interest
Tourist Attraction
Season to Visit
Some places are best to visit in certain seasons:
Nearby Locations