The Lighthouse of Houston
Location Description
The Lighthouse of Houston provides a picturesque location for photography enthusiasts in Houston, Texas. This nonprofit organization is housed in a renovated historic facility with sprawling grounds and breathtaking views of the city skyline. The beautiful architecture of the main building, with its towering windows and elegant balconies, provides the perfect backdrop for portrait photography. In addition, the surrounding lush greenery and scenic gardens make for stunning natural beauty shots. Whether you are a professional photographer or an amateur looking for a unique location, The Lighthouse of Houston is a must-visit spot for anyone who loves to capture the world through their lens.
What to Photograph
One of the most fascinating aspects of The Lighthouse of Houston is the various textures and architectural elements available for photography. The main building features intricate stone work, grand staircases, and elegant iron balconies that give off a classic, timeless feel. This combination of traditional architecture and natural beauty creates a unique and charming location for any type of photoshoot. For those interested in capturing stunning views of the city skyline, the rooftop observation deck is a must-visit spot. The panoramic views of Houston are absolutely breathtaking and offer the perfect backdrop for those looking to take beautiful landscape photographs. Additionally, the lush gardens that surround the property provide ample opportunities for macro photography, with a variety of flora and fauna to capture in detail. Overall, The Lighthouse of Houston is a must-visit destination for photographers of all skill levels, offering endless possibilities for creative and unique shots.
History
The Lighthouse of Houston has a rich history dating back to the early 1900s. Originally built as the Bayou Bend Lighthouse, it was created to guide ships and barges through the Houston Ship Channel. In the 1960s, the lighthouse became obsolete due to technological advances, and it was later repurposed as a youth recreation center. In 1997, The Lighthouse of Houston was founded as a nonprofit organization and moved into the current location, which was renovated to include a main building and a rooftop observation deck that offers stunning views of the city skyline. Today, The Lighthouse of Houston continues its mission of providing services to at-risk youth and families, while also serving as a beautiful and unique location for photographers in the Houston area.
For those interested in capturing the perfect shot at The Lighthouse of Houston, there are some interesting tips and secrets to keep in mind. For starters, the rooftop observation deck is only accessible via a narrow staircase, so it's important to plan ahead and pack light when making the climb. In addition, the gardens and surrounding grounds are often used for wedding and event photography, so it's always best to check the schedule before heading out for a photoshoot. Another secret to keep in mind is the fact that The Lighthouse of Houston offers unique behind-the-scenes tours that allow visitors to explore areas of the facility that are not typically open to the public. These tours offer a one-of-a-kind opportunity to capture some truly special shots, so be sure to inquire about them when planning your visit. Whether you're a professional photographer or simply enjoy taking pictures for fun, The Lighthouse of Houston has something to offer to photographers of all levels and interests.
Nearby Festivals and Events
These annual events and festivals offer great opportunities for photographers to capture unique and exciting moments in Houston. Be sure to check out the schedules and plan accordingly when visiting the Lighthouse of Houston.
Notes
This description is automatically generated using available information on the internet. If you see any inaccurate information, post a polite comment below. Your suggestions help make this site better.
Most of these locations are private property and may not allow visitors without calling first. They may also not allow portrait/pro photography. Always call ahead and ask permission before arriving.
HoustonPhotowalks Events Held at this Location
No events found for this venue.
(Last updated: May 22, 2023 21:25:20)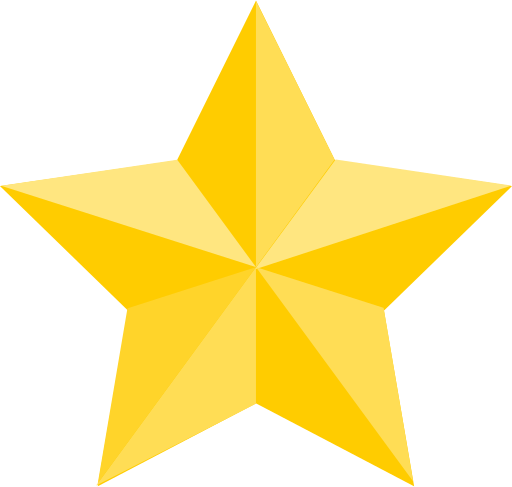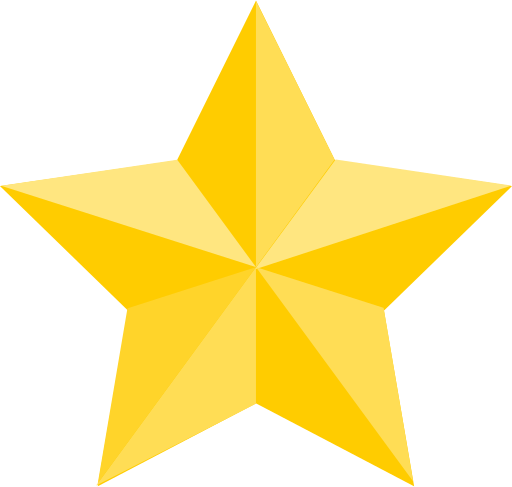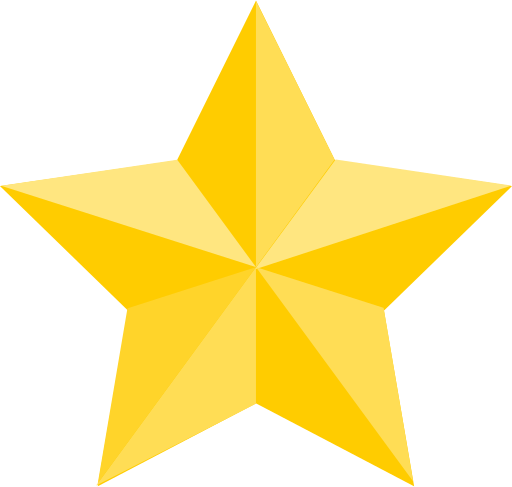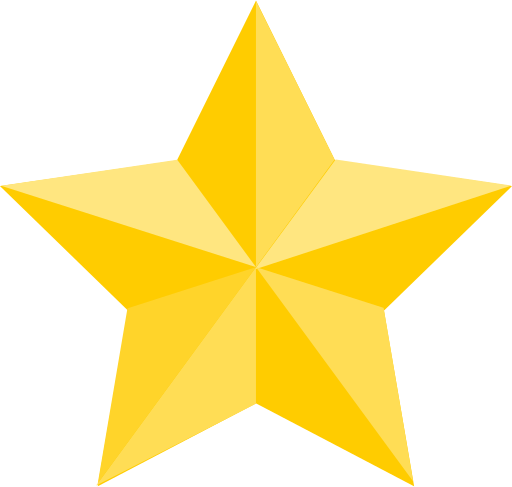 (Google Reviews)
Contact
3602 W Dallas St




Houston

,

TX

77019

(16.0 mi / 26 mins)

(713) 527-9561
[email protected]
Hours
Sunday: Closed
Monday: 8:00 AM – 4:00 PM
Tuesday: 8:00 AM – 4:00 PM
Wednesday: 8:00 AM – 4:00 PM
Thursday: 8:00 AM – 4:00 PM
Friday: 8:00 AM – 4:00 PM
Saturday: Closed
Categories
Establishment
Outdoors
Point of Interest
Season to Visit
Some places are best to visit in certain seasons:
January
February
March
April
September
October
November
December
Nearby Locations