The Silos at Sawyer Yards
Location Description
The Silos at Sawyer Yards is located in the vibrant and artistic city of Houston, Texas. The address is 1502 Sawyer St, Houston, 77007, and it is easily accessible by car or public transport. The location is an ideal destination for photography enthusiasts, offering a unique backdrop for capturing stunning, one-of-a-kind photographs. Whether you're looking to snap pictures of the urban landscape or the creative art installations that adorn the area, you can find it all at The Silos at Sawyer Yards. The location boasts a gritty and industrial aesthetic, featuring towering silos, graffiti-laden walls, and an assortment of other creative elements that make for truly captivating photos. For lovers of gritty urban photography, The Silos at Sawyer Yards is undoubtedly a must-visit destination.
What to Photograph
The Silos at Sawyer Yards is a must-visit destination for photographers looking for a unique and intriguing backdrop. The old grain silos and the surrounding buildings, located at 1502 Sawyer St in Houston, TX, have been converted into a mixed-use development, featuring artist studios, galleries, and restaurants. The industrial architecture of the silos, with their towering height and rusted metal exterior, provide an excellent contrast to the modern artwork and vibrant murals scattered throughout the property. The mix of old and new, along with the eclectic blend of urban artwork and industrial design, makes The Silos at Sawyer Yards a prime spot for photographers seeking to capture the beauty and diversity of Houston.
History
Located in the heart of Houston, Texas, The Silos at Sawyer Yards is a historic landmark that dates back to the early 1900s. Built in 1906, it was originally used as a cotton gin and later transformed into an oil mill. Today, the industrial complex has been repurposed into a vibrant community of artists, creatives, and entrepreneurs. It showcases a rich history of Houston's industrial past and serves as a hub for the city's thriving arts scene.
Photographers who visit The Silos at Sawyer Yards will find plenty of hidden gems to capture. One interesting tip is to explore the numerous spaces found within the complex. Each space has a unique identity and story to tell. From art studios to boutiques, there are plenty of opportunities to uncover rare and fascinating subjects. Another tip is to observe how natural light flows through the different corridors and spaces. Depending on the time of day, photographers can play with shadows and highlight the various textures and materials found within the silos. Whether you are an amateur or a professional photographer, The Silos at Sawyer Yards offers a wealth of inspiration that can be captured through a lens.
Festivals or Annual Events
As a photography enthusiast, visiting The Silos at Sawyer Yards in Houston, Texas is a must-do. Here's a list of annual events and festivals that provide endless photography opportunities:
With so many events happening throughout the year, The Silos at Sawyer Yards is a perfect spot for photographers looking to capture unique and diverse images.
Notes
This description is automatically generated using available information on the internet. If you see any inaccurate information, post a polite comment below. Your suggestions help make this site better.
Most of these locations are private property and may not allow visitors without calling first. They may also not allow portrait/pro photography. Always call ahead and ask permission before arriving.
HoustonPhotowalks Events Held at this Location
No events found for this venue.
(Last updated: April 27, 2023)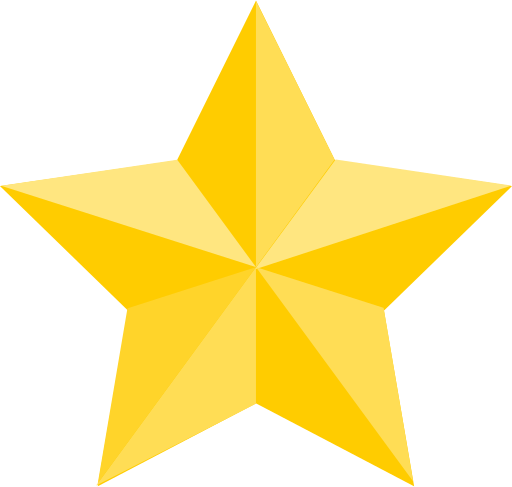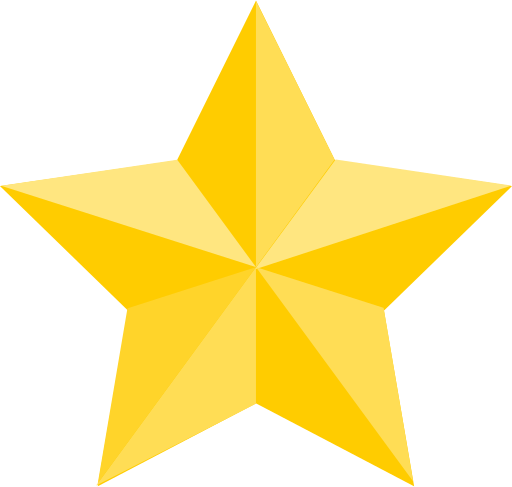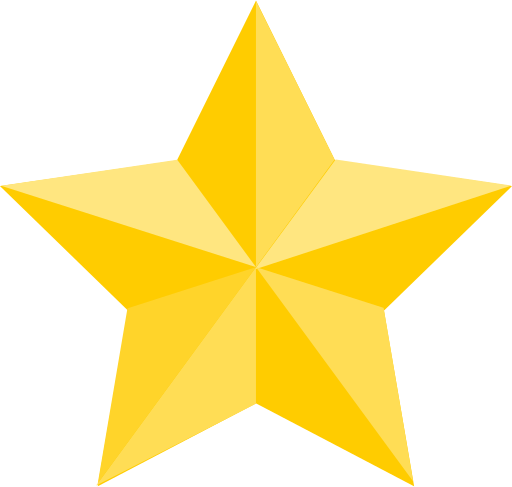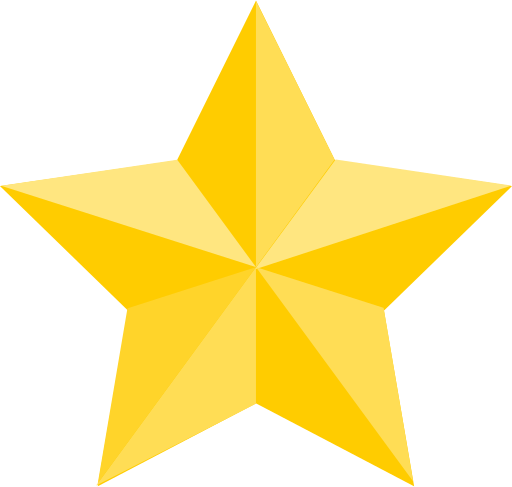 (Google Reviews)
Contact
1502 Sawyer St




Houston

,

TX

77007

(19.3 mi / 27 mins)

(713) 993-9823
Hours
Sunday: Closed
Monday: 9:00 AM – 5:00 PM
Tuesday: 9:00 AM – 5:00 PM
Wednesday: 9:00 AM – 5:00 PM
Thursday: 9:00 AM – 5:00 PM
Friday: 9:00 AM – 5:00 PM
Saturday: 9:00 AM – 5:00 PM
Categories
Establishment
Outdoors
Point of Interest
Season to Visit
Some places are best to visit in certain seasons:
January
February
March
April
September
October
November
December
Nearby Locations