Kicks Indoor Soccer
NOTE: This location is reported as Permanently or Temporarily closed.
Location Description
For photography enthusiasts, Kicks Indoor Soccer in Houston, TX provides an ideal location for capturing unique, action-packed shots. Located at 611 Shepherd Dr, this indoor facility boasts impressive lighting and ample space, allowing photographers to experiment with a range of angles and techniques. With a variety of leagues and programs for players of all ages, there's always plenty of activity to photograph at Kicks. Whether you're looking to capture freeze-frame action shots or candid moments, Kicks Indoor Soccer offers a dynamic setting for photographers to flex their skills and capture memorable images.
What to Photograph
Kicks Indoor Soccer, situated in Houston, TX, is a fascinating location for capturing unique and exciting photographs. The indoor facility features several fields, each of which has impressive lighting that allows photographers to experiment with different angles and compositions. The action on the fields, with players ranging from youths to adults, provides endless opportunities for photographers to capture stunning images. The players sprinting across the fields, jumping, and making goals are just a few examples of the many action shots available. Additionally, the facility's seating areas allow photographers to capture candid moments of fans cheering on their favorite teams. Kicks Indoor Soccer provides a dynamic and challenging environment for photographers to bring their photography skills to the next level.
History
Kicks Indoor Soccer, located on Shepherd Drive in Houston, TX, was founded in 2010 and has since become a popular destination for local soccer lovers. From youth development programs to adult leagues, Kicks offers a range of opportunities for players to hone their skills and enjoy the sport. With its impressive facilities and state-of-the-art lighting, Kicks has quickly become a favorite spot for photographers to capture the action and excitement of indoor soccer.
One tip for photographers visiting Kicks Indoor Soccer is to arrive early to scout out the best shooting locations. With multiple fields and games happening simultaneously, it can be overwhelming to find the best angles and compositions. It's also important to be mindful of the players and coaches and to avoid distracting them during games. Another tip is to experiment with different camera settings to capture the fast-paced action, such as using a high shutter speed or burst mode to capture multiple shots in rapid succession. With its exciting atmosphere and dynamic opportunities for photography, Kicks Indoor Soccer is a must-visit location for any photographer in the Houston area.
Nearby Festivals and Events
Here are annual events or festivals held near Kicks Indoor Soccer in Houston, TX that are perfect for photography enthusiasts:
Attending any of these events in or around Houston is a perfect way for photography enthusiasts to capture unique and exciting photographs, while also enjoying some of the best attractions and festivals that the city has to offer.
Notes
This description is automatically generated using available information on the internet. If you see any inaccurate information, post a polite comment below. Your suggestions help make this site better.
Most of these locations are private property and may not allow visitors without calling first. They may also not allow portrait/pro photography. Always call ahead and ask permission before arriving.
HoustonPhotowalks Events Held at this Location
(Last updated: May 10, 2023 16:50:36)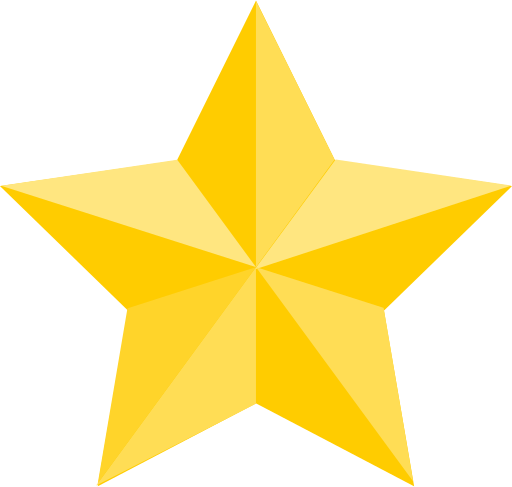 (Google Reviews)
Contact
611 Shepherd Dr




Houston

,

TX

77007

(17.8 mi / 26 mins)

(713) 426-1107
[email protected]
Links
More Reading
and professional.
Categories
Establishment
Outdoors
Point of Interest
Season to Visit
Some places are best to visit in certain seasons:
Nearby Locations