Nau Family Pavilion
Location Description
The Nau Family Pavilion is located in the bustling city of Houston, Texas, in the vibrant neighborhood of Montrose. This picturesque outdoor space provides a stunning backdrop for photography enthusiasts seeking a unique location to capture breathtaking shots. The pavilion boasts a variety of textures and elements, including modern architecture, lush landscaping, and tranquil water features. The pavilion is particularly wonderful for portrait photography as the varied scenery serves as the perfect canvas to showcase the individual in their chosen setting. Photographers are sure to appreciate the beauty and versatility of the Nau Family Pavilion, making it a go-to location for capturing stunning images.
What to Photograph
The Nau Family Pavilion in Houston is a picturesque location for budding photographers and seasoned professionals alike. This beautiful outdoor space is perfect for capturing shots of natural landscapes, lush greenery, and historic architecture. With a variety of vantage points, photographers can capture different perspectives of the pavilion and surrounding gardens. The white-washed columns and intricate details of the pavilion's exterior make for great close-up shots, while the surrounding foliage and water features provide a stunning backdrop. Whether you're interested in taking landscape, architectural, or portrait photography, the Nau Family Pavilion is a place where your creativity can flourish. Don't forget to bring your best gear and some patience - it's a busy spot, and you'll want to take your time capturing that perfect shot.
History
The Nau Family Pavilion is a stunning architectural masterpiece located in Houston, Texas. The pavilion is a part of the Museum of Fine Arts, Houston and is a popular location for photography enthusiasts. The structure was designed by the renowned architect Ludwig Mies van der Rohe, who is known for his modernist style. The building was constructed in the late 1980s, and its design is characterized by clean lines, large glass windows, and a simple yet elegant style.
One of the most interesting secrets of the Nau Family Pavilion is that it was originally designed to be a part of a larger complex that would have included three other buildings. However, due to funding constraints, only the pavilion was constructed. Another fun fact is that the pavilion was the only building that Mies van der Rohe designed for a museum, making it a unique addition to his portfolio. The pavilion's location also offers stunning views of the Houston skyline, making it a popular spot for photographers to capture the city's beauty. Additionally, the building's reflective surfaces provide excellent opportunities for creative and unique shots. Whether you're a professional or amateur photographer, the Nau Family Pavilion is a must-visit location in Houston.
Nearby Festivals and Events
If you're a photography enthusiast living in Houston or the surrounding area, you won't want to miss out on the many exciting events and festivals that take place each year near Nau Family Pavilion. Here are some of the main annual events you can attend to learn more about photography, meet fellow enthusiasts, and capture some stunning shots:
Whether you're interested in traditional fine art photography or more offbeat subject matter, these events offer a wealth of inspiration and hands-on learning opportunities. And with Nau Family Pavilion in close proximity to many of these locations, you'll have no excuse not to get out and capture some amazing shots!
Notes
This description is automatically generated using available information on the internet. If you see any inaccurate information, post a polite comment below. Your suggestions help make this site better.
Most of these locations are private property and may not allow visitors without calling first. They may also not allow portrait/pro photography. Always call ahead and ask permission before arriving.
HoustonPhotowalks Events Held at this Location
(Last updated: May 10, 2023 16:30:23)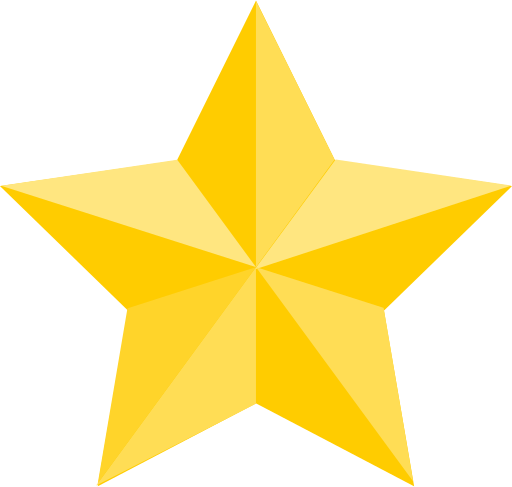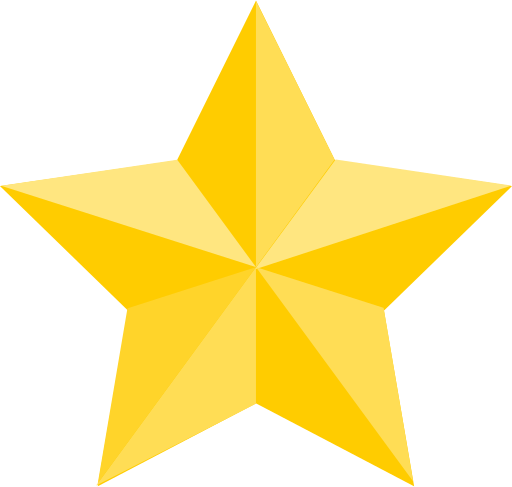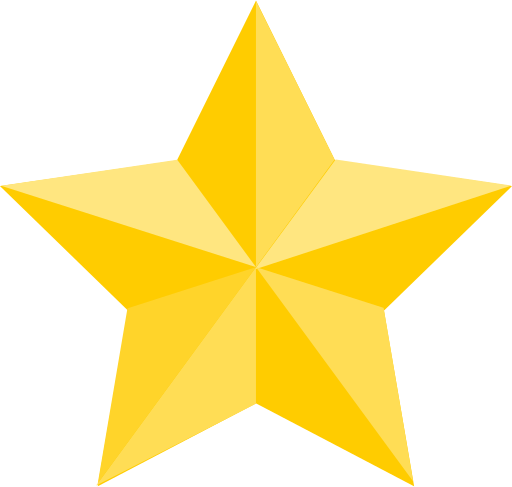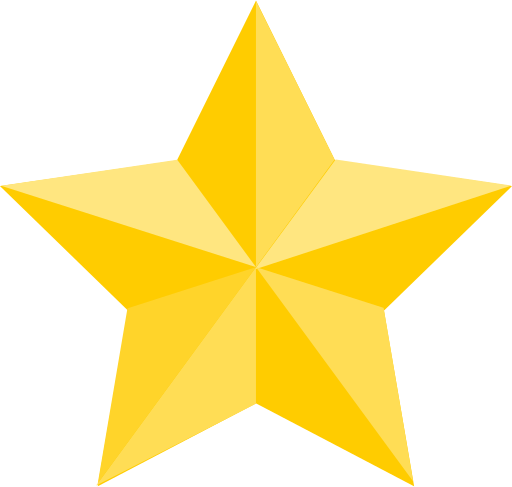 (Google Reviews)
Hours
Sunday: 6:00 AM – 10:00 PM
Monday: 6:00 AM – 10:00 PM
Tuesday: 6:00 AM – 10:00 PM
Wednesday: 6:00 AM – 10:00 PM
Thursday: 6:00 AM – 10:00 PM
Friday: 6:00 AM – 10:00 PM
Saturday: 6:00 AM – 10:00 PM
Categories
Establishment
Intersection
Outdoors
Park
Point of Interest
Transit Station
Season to Visit
Some places are best to visit in certain seasons:
January
February
March
April
September
October
November
December
Nearby Locations