Project Row Houses
Location Description
Project Row Houses is located in the heart of Houston, Texas and sits at the intersection of two historically significant African American neighborhoods - the Third and Fourth Wards. This location has a rich cultural history that is reflected in the architecture and artistry of the 40 shacks that make up the Project Row Houses campus. Each of these shacks was originally built in the 1930s as homes for African American families who worked in the surrounding industries. Now, the shacks have been transformed into artistic spaces, including workshops, galleries, and studios. Photographers will appreciate the unique juxtaposition of urban decay and artistic expression, making Project Row Houses a must-see location for capturing an authentic snapshot of Houston's history and culture.
What to Photograph
For photographers, Project Row Houses is a true gem. The mix of historic architecture and modern art installations provides a wealth of visual inspiration. The shacks themselves are works of art, with weathered wood and rusted metal exteriors that create a unique textured backdrop for photographs. Inside, the shacks have been transformed into galleries and studios where local artists display their work, providing countless opportunities for capturing the dynamic and ever-changing Houston art scene. In addition, the campus includes a beautiful community garden, which offers a natural counterpoint to the urban decay of the shacks. Photographers interested in portrait photography will appreciate the photogenic nature of the nearby neighborhoods, which offer a wealth of diverse cultural experiences and picturesque backdrops. Overall, Project Row Houses is a fantastic location for photographers looking to capture the spirit of Houston's vibrant art scene and the unique history of the Third and Fourth Wards.
History
Project Row Houses is an important cultural institution that is deeply connected to the history of Houston's African American communities. The site was established in 1993 as a response to the drastic economic and social changes that had taken place in the Third and Fourth Wards. The goal was to preserve the historic shotgun-style houses that were threatened with demolition, while also creating a space for artists to work and exhibit their creations. Through a combination of community engagement, creative programming, and innovative partnerships, Project Row Houses has become a vital center for contemporary art, social justice, and civic engagement.
There's something truly special about Project Row Houses, and it's not just the art. Visitors to the site might be intrigued to know that the organization operates on a model of social entrepreneurship, which means that the shacks on the premises are used to encourage local entrepreneurs and small businesses. These businesses often take the form of artist-run storefronts, but they can also be food co-ops, bookstores, or other community-oriented enterprises. Additionally, Project Row Houses is home to several public artworks, including murals and installations that reflect the history and culture of the neighborhood. Visitors are encouraged to explore the site on their own, but guided tours are also available for those who want to learn more about the organization and its mission. If you're a photographer interested in exploring Houston's vibrant arts scene while also delving deep into its cultural history, Project Row Houses is definitely a destination worth checking out.
Nearby Festivals and Events
Photographers who are interested in Project Row Houses as a photography destination should keep these annual events and festivals in mind when planning their visit. These events offer unique opportunities to experience the culture of Houston and the art scene at Project Row Houses in particular. Whether you're interested in exploring art forms yourself or documenting the community's celebrations, these events are sure to inspire your photography and offer a rich experience that will enhance your understanding of the history and culture of the area.
Notes
This description is automatically generated using available information on the internet. If you see any inaccurate information, post a polite comment below. Your suggestions help make this site better.
Most of these locations are private property and may not allow visitors without calling first. They may also not allow portrait/pro photography. Always call ahead and ask permission before arriving.
HoustonPhotowalks Events Held at this Location
No events found for this venue.
(Last updated: May 22, 2023 21:29:59)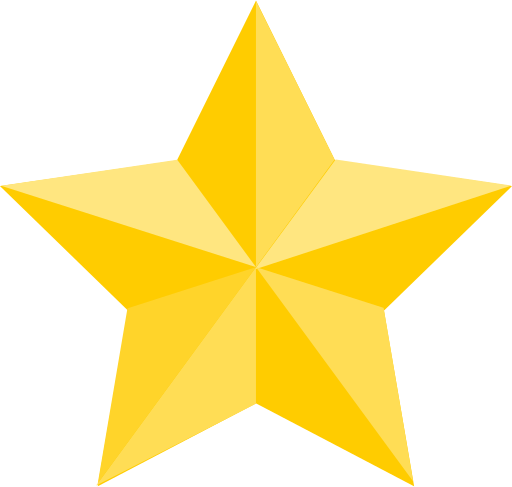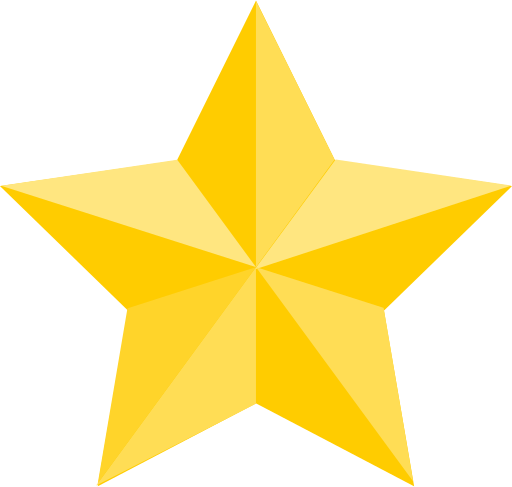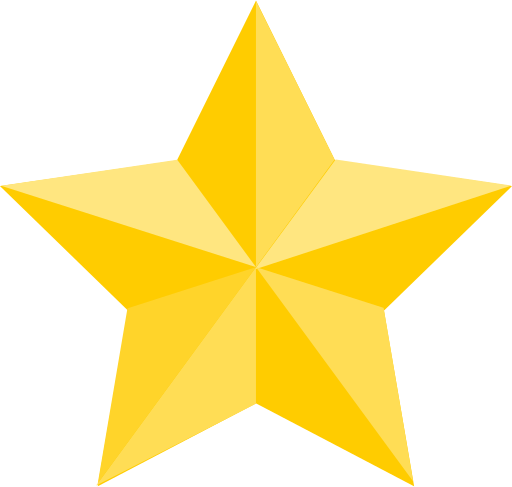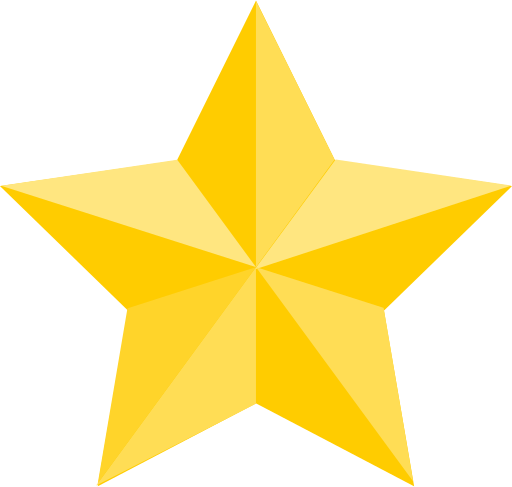 (Google Reviews)
Contact
2521 Holman St




Houston

,

TX

77004

(18.3 mi / 25 mins)

(713) 526-7662
[email protected]
Hours
Sunday: 12:00 – 5:00 PM
Monday: Closed
Tuesday: Closed
Wednesday: 12:00 – 5:00 PM
Thursday: 12:00 – 5:00 PM
Friday: 12:00 – 5:00 PM
Saturday: 12:00 – 5:00 PM
Categories
Establishment
Outdoors
Point of Interest
Season to Visit
Some places are best to visit in certain seasons:
January
February
March
April
September
October
November
December
Nearby Locations