Sawyer Yards
Complex of artist studios, restaurants & shops inside warehouses set around working railroad tracks.
Location Description
Located in Houston, Texas, Sawyer Yards is an artist-friendly community featuring several contemporary art studios and galleries with over 300 working artists, where creative minds can unleash their full potential and showcase their craft. For photography enthusiasts, Sawyer Yards provides a picturesque environment that captures the essence of Houston's vibrant culture and architecture. The location exudes a rustic, urban-chic vibe that provides a perfect backdrop for unique and captivating shots. From graffiti-covered walls to quaint antique shops and coffee shops, Sawyer Yards has a rich mix of textures, colors, and industrial settings, making it a photographer's dream location. Whether you're an aspiring photographer or a seasoned professional, Sawyer Yards is an ideal location to explore different facets of photography and hone your skills.
What to Photograph
For photographers, Sawyer Yards is one of the most interesting places to shoot in Houston. The sprawling complex of industrial buildings, art studios, and galleries offers a treasure trove of opportunities to capture unique and unexpected images. From the colorful murals and graffiti art that adorn the walls to the vintage signage and rusty metal fixtures, Sawyer Yards provides countless backdrops for striking compositions. Photographers can also explore the galleries and studios, where they can capture candid portraits of artists at work and showcase the creativity and energy of the local art scene. The location's gritty, urban aesthetic and eclectic mix of art and industry make it a fascinating subject for any photographer looking to capture the essence of Houston's vibrant and dynamic culture.
History
Sawyer Yards has a rich history that dates back to the 1800s. It used to be a bustling industrial complex that housed a number of businesses, including the Southern Pacific Railroad and The Armco Steel Company. Over time, the complex fell into disuse and disrepair, until it was revitalized in recent years. Today, the site is a hub for artists and creative types, boasting over 500,000 square feet of studio space, galleries, and retail shops. It's a popular spot for photography enthusiasts, with its industrial architecture serving as the perfect backdrop for edgy, urban photoshoots.
If you're planning a photography session at Sawyer Yards, there are a few things to keep in mind. First and foremost, it's important to respect the property and the artists who work there. Since the site is still functioning as a working studio space, you'll need to get permission and any necessary permits before setting up your equipment. Additionally, it's worth exploring the different areas and buildings within Sawyer Yards to find the perfect spot for your photos. Whether you're looking for a brightly colored mural or a gritty alleyway, there's something for every style at this unique Houston destination.
Nearby Festivals and Events
Sawyer Yards is not only a prime destination for art lovers, but it is also an excellent place for photography enthusiasts. Whether you're an amateur or a professional photographer, there are various events or festivals in and around Sawyer Yards that you wouldn't want to miss. Here are some of them:
- Sawyer Yards Spring Biannual Art Stroll (April and November): During this biannual event, artists from around the Sawyer Yards community show off their latest creations, allowing visitors to browse and purchase their work. It's an ideal event to capture some unique and inspiring photographs.
- Bayou City Art Festival (October and March): Held at the Memorial Park, Bayou City Art Festival is one of the country's finest juried art festivals. With over 300 artists showcasing their work, it's a fantastic opportunity to take some stunning portraits and candid shots.
- Houston Art Car Parade (April): Houston Art Car Parade is a world-renowned event that showcases some of the most outrageously creative and artful cars you've ever seen. This parade is perfect for car enthusiasts and photographers alike.
- Houston Greek Fest (May): If you're a fan of vibrant colors and unique cultural experiences, the Houston Greek Fest is the event for you. The festival is an ode to Greek culture, where visitors can enjoy authentic Greek food, music, and dance.
- Texas Renaissance Festival (September - November): Although not in Sawyer Yards, the Texas Renaissance Festival is just a short drive away. This festival is an enchanting experience where visitors can immerse themselves in 16th-century England and capture some stunning photos in the process.
- Houston Ballet Nutcracker Market (November - December): The Nutcracker Market is a Houston holiday tradition that brings together over 200 merchants selling unique gifts, food, and holiday décor. It's a perfect opportunity to capture some excellent holiday-themed shots.
No matter what time of the year it is, Sawyer Yards and the greater Houston area have a wide range of events and festivals that cater to all interests. Whether you're interested in music, food, or arts - there's always something to explore and photograph.
Notes
This description is automatically generated using available information on the internet. If you see any inaccurate information, post a polite comment below. Your suggestions help make this site better.
Most of these locations are private property and may not allow visitors without calling first. They may also not allow portrait/pro photography. Always call ahead and ask permission before arriving.
HoustonPhotowalks Events Held at this Location
No events found for this venue.
(Last updated: May 17, 2023 20:43:17)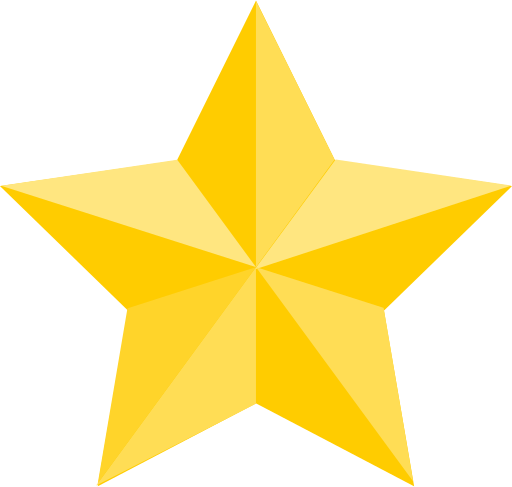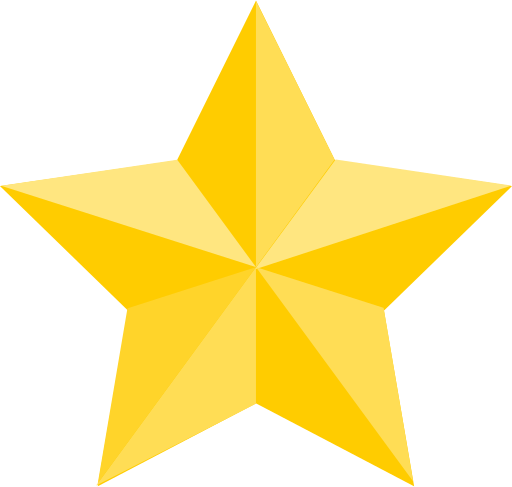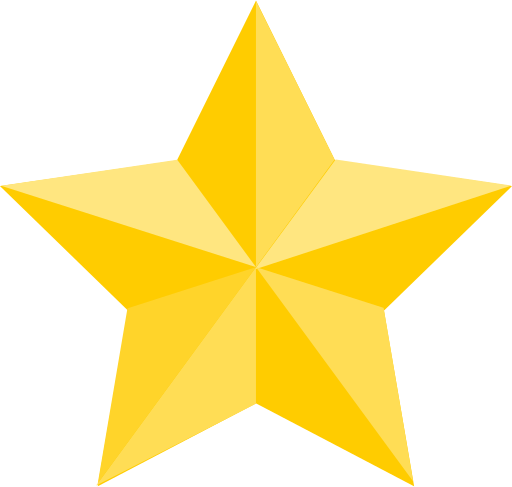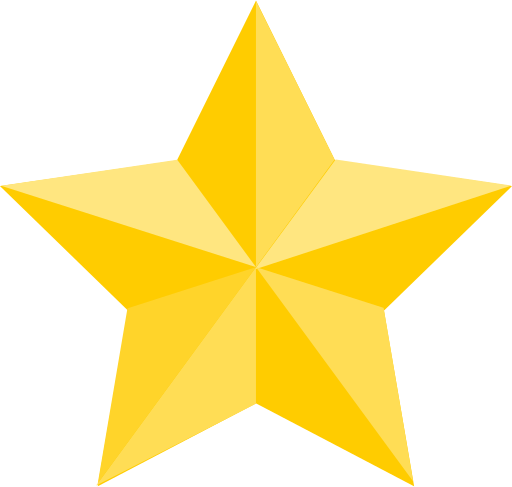 (Google Reviews)
Contact
2101 Winter St




Houston

,

TX

77007

(19.5 mi / 28 mins)

(713) 993-9823
Hours
Sunday: Closed
Monday: 9:00 AM – 5:00 PM
Tuesday: 9:00 AM – 5:00 PM
Wednesday: 9:00 AM – 5:00 PM
Thursday: 9:00 AM – 5:00 PM
Friday: 9:00 AM – 5:00 PM
Saturday: 9:00 AM – 5:00 PM
Categories
Establishment
Outdoors
Point of Interest
Season to Visit
Some places are best to visit in certain seasons:
January
February
March
April
September
October
November
December
Nearby Locations