Buffalo Bayou Park Cistern
This decommissioned underground reservoir was built in 1926 & now features art installations.
Location Description
The Buffalo Bayou Park Cistern is an underground reservoir in the heart of Houston, Texas, that has been transformed into a unique art space. This disused water reservoir covers an area of over 87,500 square feet, and its stunning underground architecture offers a perfect backdrop for photography enthusiasts. The location is perfect for photographers looking to explore the city's history and architecture, and offers endless creative possibilities to capture stunning images. Photography enthusiasts can consider visiting the park during different times of day, such as during the golden hour to capture a soft, warm glow or at night to capture the interplay of light and shadow in this stunning underground space.
What to Photograph
For photographers visiting the Buffalo Bayou Park Cistern, there are plenty of interesting subjects to capture. One of the most unique aspects of the space is the underground installations and installations that play with light and shadows. With a capacity of 15 million gallons, the cistern creates a hauntingly beautiful effect with its rows of columns and reflections of the water. Any photographer will find a wealth of material with the different angles, shadows, and reflections to experiment with. You can also try taking wide angle shots to capture the entire space or zooming in on the individual columns that create a striking visual effect. Additionally, it is interesting to take advantage of the various lighting changes throughout the day and at different times of the year, as the space takes on a different aura each time.
History
The Buffalo Bayou Park Cistern has a fascinating history that dates back to the early 20th century. The cistern, which measures 87,500 square feet, was originally built in 1926 to serve as a drinking water reservoir for the city of Houston. It was the largest concrete structure in the world at the time of its construction and remained in use until the 1970s. After years of neglect, the cistern was rediscovered in the early 2000s and was transformed into a unique public space that showcases the beauty of its architecture.
For photography enthusiasts, the Buffalo Bayou Park Cistern offers a wealth of opportunities to capture stunning images. Visitors are greeted by rows of towering concrete columns that stretch up to the ceiling, creating an otherworldly atmosphere that is both eerie and mesmerizing. The cistern's vast expanse provides ample space for experimentation with lighting and angles, allowing photographers to capture a range of perspectives and moods. One tip for photographers is to come equipped with a tripod, as the interior of the cistern is relatively dark, making a steady hand and long exposure settings essential for capturing crisp, clear images. By visiting the Buffalo Bayou Park Cistern, photographers can tap into a unique source of inspiration that has captivated visitors from all over the world.
Nearby Festivals and Events
If you're a photography enthusiast, you'll be captivated by the picturesque beauty and numerous events offered at Buffalo Bayou Park Cistern, located at 105b Sabine St, Houston, TX, 77007. This architectural masterpiece provides breathtaking views of Houston's skyline, creating the perfect backdrop for photography.
To help you plan your visits, we've compiled a list of annual events and festivals that take place at Buffalo Bayou Park and nearby locations. Here they are:
- Bayou City Art Festival (October): For over fifty years, this festival has taken place along the banks of Buffalo Bayou. The festival features art displays from more than 300 artists from across the country.
- Buffalo Bayou Regatta (March): This exciting event invites kayakers, stand-up paddleboarders, and canoeists to participate in a non-competitive race down the Buffalo Bayou River. The participants get to witness panoramic views of the city as they glide down the river.
- Galveston FeatherFest (April): Located just an hour's drive from the Buffalo Bayou Park Cistern, Galveston FeatherFest is a birder's paradise that brings together thousands of birders, nature photographers, and outdoor enthusiasts. The festival offers seminars, workshops, and guided birdwatching walks.
- Houston Greek Festival (May): This festival, which takes place on the grounds of the Annunciation Greek Orthodox Cathedral, is a celebration of Greek cuisine, culture, and traditions. Visitors can savor Greek delicacies, enjoy traditional Greek music and dance performances, and shop for Greek souvenirs.
- Texas Renaissance Festival (October-November): Located an hour's drive from the park, the Texas Renaissance Festival is an annual event that features medieval-themed attractions, shows, food, and drinks. Visitors can dress up in period costumes and enjoy jousting tournaments, music, and comedy shows.
These events provide excellent opportunities for photographers to capture the essence and vibrancy of the Houston community. Grab your cameras and take a stroll around Buffalo Bayou Park and beyond to capture these special moments.
Notes
This description is automatically generated using available information on the internet. If you see any inaccurate information, post a polite comment below. Your suggestions help make this site better.
Most of these locations are private property and may not allow visitors without calling first. They may also not allow portrait/pro photography. Always call ahead and ask permission before arriving.
HoustonPhotowalks Events Held at this Location
(Last updated: May 10, 2023 01:19:58)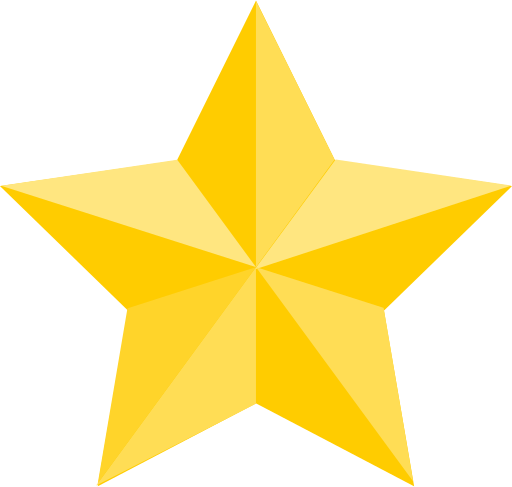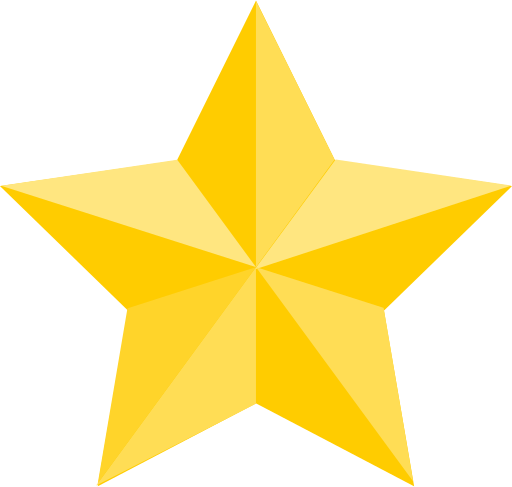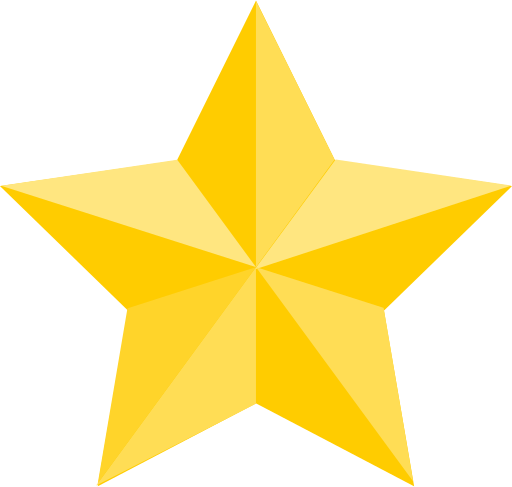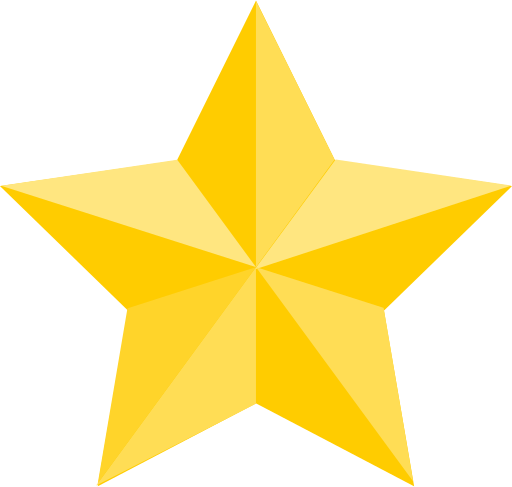 (Google Reviews)
Contact
105b Sabine St




Houston

,

TX

77007

(19.0 mi / 25 mins)

(713) 752-0314
Hours
Sunday: 10:00 AM – 5:00 PM
Monday: Closed
Tuesday: Closed
Wednesday: 10:00 AM – 5:00 PM
Thursday: 10:00 AM – 5:00 PM
Friday: 10:00 AM – 5:00 PM
Saturday: 10:00 AM – 5:00 PM
Categories
Establishment
Historical
Indoors
Museum
Point of Interest
Tourist Attraction
Season to Visit
Some places are best to visit in certain seasons:
January
February
March
April
May
June
July
August
September
October
November
December
Nearby Locations