Edith L Moore Nature Sanctuary
Privately-owned forest reserve & wildlife haven spanning 18 acres with an educational nature trail.
Location Description
The Edith L Moore Nature Sanctuary is a hidden gem located in Houston, Texas, that should be on every nature photographer's radar. Nestled in the bustling city, this sanctuary feels like an escape to a peaceful and pristine natural world. Its address, 440 Wilchester Blvd, is conveniently close to the big city but the lush greenery and tranquil ambiance makes it feel like a completely different world. It spans over 17 acres and boasts several trails that take you through a forest, prairie, and pond habitats. This variety of landscapes makes it an excellent location for nature photographers wanting to capture the diverse flora and fauna that inhabit the sanctuary. From the colorful butterflies and turtles to the graceful deer and majestic owls, there is an abundance of natural beauty everywhere you look. The Edith L Moore Nature Sanctuary is a must-visit location for any nature photographer looking for their next stunning shot.
What to Photograph
For photography enthusiasts, the Edith L Moore Nature Sanctuary is a hidden gem in Houston. The sanctuary covers nearly 17 acres of lush, untamed wilderness that is both stunning in its natural beauty and an excellent opportunity to snap some incredible shots. Whether you're looking to photograph the rich diversity of bird species that call the sanctuary home, or you're interested in capturing the vibrant, colorful flowers and plant life that grows throughout the sanctuary, there's an endless array of photographic possibilities here. Additionally, there are several walking trails throughout the sanctuary that provide a unique perspective on the natural setting that is also perfect for photography. Make sure to bring your camera and capture the quiet majesty of this Houston treasure.
History
The Edith L Moore Nature Sanctuary is a historic property that was once the home of Edith L. Moore, a prominent figure in Houston's preservation efforts. The property was gifted to the Houston Audubon Society by Ms. Moore's family in 1991, and since then, it has been a peaceful retreat for nature enthusiasts and a haven for local wildlife. The sanctuary is comprised of 17 acres of forest and prairie, which have remained relatively untouched for decades, offering a glimpse into what the Houston prairie once looked like.
For photography enthusiasts, the Edith L Moore Nature Sanctuary offers a wealth of unique and interesting subjects. From the historic Percy Walker Jr. House, which dates back to 1932, to the native plants and wildlife that call the property home, there are countless opportunities to capture stunning images. One tip for photographers is to plan their visit during the golden hour, when the light is soft and warm, creating the perfect atmosphere for photographing the natural beauty of the sanctuary. Another suggestion is to take advantage of the sanctuary's guided bird walks and photography classes, which can help photographers enhance their skills and make the most of their visit to this hidden gem in the heart of Houston.
Nearby Festivals and Events
Photography enthusiasts, nature lovers, and outdoor enthusiasts in Houston, Texas, should visit the Edith L Moore Nature Sanctuary. The sanctuary, which is located at 440 Wilchester Blvd, Houston, TX, 77079, offers a serene setting for nature photography. But that's not all; visitors can also attend a variety of festivals and events held near or at the sanctuary throughout the year.
Here is an HTML unordered list of some exciting annual events and festivals held near or at the sanctuary that photography enthusiasts should check out:
1000 Lights Festival (September) - This annual light festival that takes place in Katy is perfect for nighttime photography.
KATY Art and Craft Beer Festival (November) - This festival features local artists, craft beer, and live music, making it an excellent opportunity to capture some vibrant shots.
Native Plant Society of Texas (NPSOT) Houston Urban Plant Sale (October) - This plant sale event is a great opportunity to photograph various native plants species and learn about them.
Arboretum at Night (Various dates) - This event provides an opportunity to explore the Arboretum in a new light. With glow sticks in hand, visitors can capture some spectacular nature shots.
Japan Festival Houston (April) - This festival showcases Japanese culture through various exhibitions, demonstrations, and performances. It is an excellent opportunity for photographers interested in capturing Japanese culture.
Houston Botanic Garden - The garden boasts over 30 gardens and attractions, providing numerous photography opportunities.
CreekFest at Willow Waterhole (February/March) - CreekFest is a family-friendly event that features live music, food, art, and nature. It offers unique and exciting photography opportunities.
If you are a photography enthusiast living in Houston, the Edith L Moore Nature Sanctuary and its neighboring events should be on your bucket list. Prepare your camera gear and head over to capture some of the most breathtaking nature shots in Houston.
Notes
This description is automatically generated using available information on the internet. If you see any inaccurate information, post a polite comment below. Your suggestions help make this site better.
Most of these locations are private property and may not allow visitors without calling first. They may also not allow portrait/pro photography. Always call ahead and ask permission before arriving.
HoustonPhotowalks Events Held at this Location
No events found for this venue.
(Last updated: May 17, 2023 20:44:12)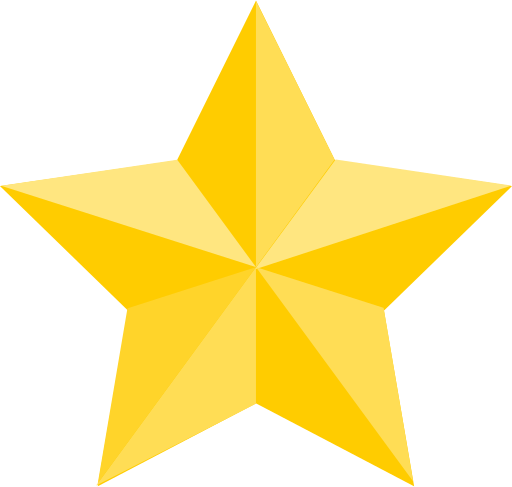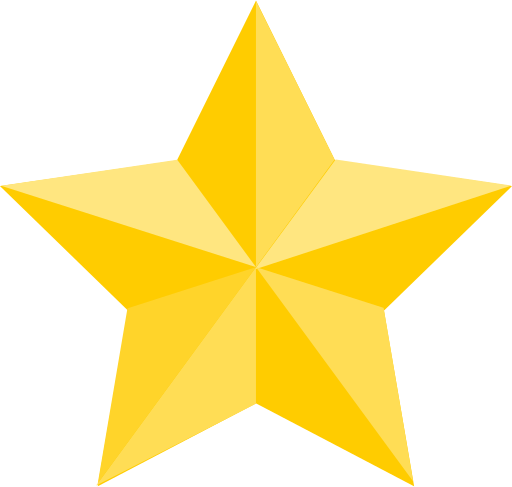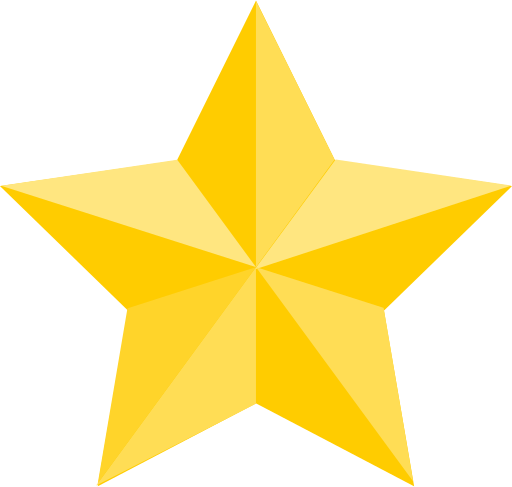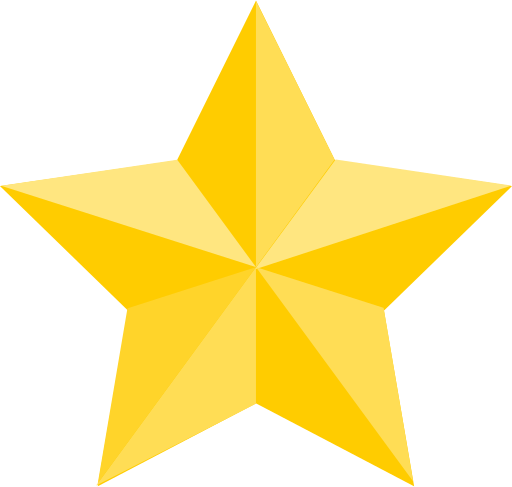 (Google Reviews)
Contact
440 Wilchester Blvd




Houston

,

TX

77079

(9.5 mi / 16 mins)

(713) 932-1639
[email protected]
Hours
Sunday: 9:00 AM – 5:00 PM
Monday: 7:00 AM – 7:00 PM
Tuesday: 7:00 AM – 7:00 PM
Wednesday: 7:00 AM – 7:00 PM
Thursday: 7:00 AM – 7:00 PM
Friday: 7:00 AM – 7:00 PM
Saturday: 7:00 AM – 7:00 PM
Categories
Establishment
Outdoors
Park
Point of Interest
Season to Visit
Some places are best to visit in certain seasons:
January
February
March
April
September
October
November
December
Nearby Locations