Houston Marriott Westchase
Upscale hotel with a southwestern-style grill, plus indoor & outdoor pools & a fitness center.
Location Description
For photographers, Houston Marriott Westchase provides the perfect backdrop for capturing extraordinary photos. Located at 2900 Briarpark Dr, Houston, TX, 77042, the hotel is nestled in the heart of the city's thriving business district, and surrounded by picturesque parks, scenic water features, and stunning architecture. With a plethora of vibrant and diverse neighborhoods nearby, photographers have ample opportunities to capture the city's unique spirit through their lenses. Whether you're photographing the skylines of downtown Houston, the lush greens of Memorial Park, or the colorful street art of East Downtown, Houston Marriott Westchase is the perfect starting point for your photographic exploration of the city.
What to Photograph
The Houston Marriott Westchase is an excellent location to capture stunning, architectural photographs. With sleek and modern décor, this hotel boasts an open, airy design with floor-to-ceiling windows that allow plenty of natural light to stream in, illuminating every inch of the space. The hotel's central lobby provides a plethora of interesting angles to capture, including its surrounding gleaming marble floors, a spiral staircase, and the unique and captivating ceiling structure which stretches like a spider's web above. Additionally, the hotel's outdoor pool with wooden lounge chairs, palm trees and cabanas create an exotic and luxurious backdrop, begging to be photographed. So, whether you're an amateur or professional photographer, the Houston Marriott Westchase lends artistic inspiration and endless possibilities for unforgettable photographs.
History
The Houston Marriott Westchase has a rich and fascinating history that dates back to 1979 when the hotel was first established. The hotel was originally constructed to cater to the growing business needs of the Westchase District in Houston and has since grown to become a top-rated hotel in the city. Over the years, the hotel has undergone several renovations to maintain its status as one of the most sought-after hotels in Houston. Guests will be pleased to learn that the hotel features a modern and elegant aesthetic that provides the perfect backdrop for a range of photography styles.
If you're looking for interesting and unique photography opportunities at the Houston Marriott Westchase, there are a few things to keep in mind. Firstly, the hotel's lobby has a stunning modern design that's perfect for portrait photography. The lobby is spacious and features beautiful, natural lighting, which makes it an ideal location for capturing great shots. Additionally, if you're interested in capturing urban landscapes, the hotel's location in the bustling Westchase District of Houston offers countless opportunities for interesting street photography shots. The nearby shops, restaurants, and other establishments also make for great backdrops for product photography and candid shots. Another great location within the hotel to check out is the rooftop pool area, which offers a fantastic view of the city skyline.
Nearby Festivals and Events
If you're an avid photographer, you're probably always on the lookout for new and exciting events to capture stunning photos. Located in Houston, Texas, the Houston Marriott Westchase is surrounded by an array of events and festivals that offer perfect photo opportunities for any photography enthusiast. Here are some must-see events that you shouldn't miss if you're staying at the Houston Marriott Westchase:
- Houston Livestock Show and Rodeo (March): The world's largest livestock show and rodeo is held annually in March at NRG Stadium. Expect to see cowboys and cowgirls compete in various rodeo events and concerts from top artists.
- Houston Art Car Parade (April): This annual event showcases cars that have been transformed into works of art, with creative and intricate designs that will surely amaze you.
- Texas Renaissance Festival (September-November): Offering a glimpse of the 16th century, this festival is held every weekend from September to November. Featuring knights, jesters, fairies, and more, you'll feel like you've traveled back in time.
- Bayou City Art Festival (October/March): With annual shows in October and March, this festival features artists from around the world displaying their paintings, sculptures, pottery, and more.
- Nutcracker Market (November): Held annually in November at NRG Center, this market features over 260 merchants offering unique holiday gifts, decorations, and food.
Whether you're interested in cowboys or art, there's something for everyone in the Houston area. Don't forget to bring your camera and capture all the fantastic moments at these top annual events.
Notes
This description is automatically generated using available information on the internet. If you see any inaccurate information, post a polite comment below. Your suggestions help make this site better.
Most of these locations are private property and may not allow visitors without calling first. They may also not allow portrait/pro photography. Always call ahead and ask permission before arriving.
HoustonPhotowalks Events Held at this Location
(Last updated: May 10, 2023 17:42:16)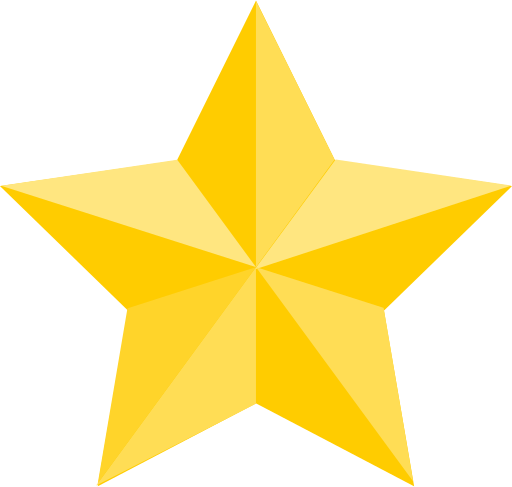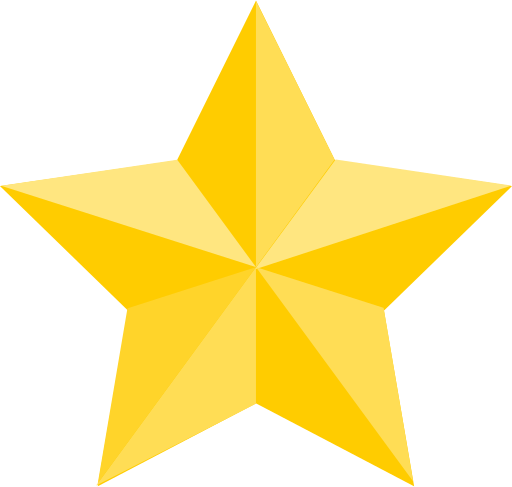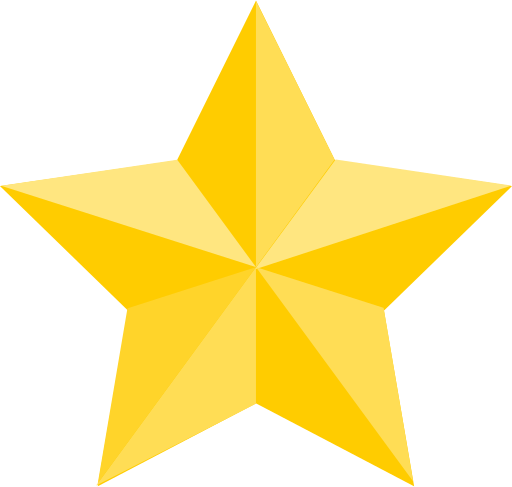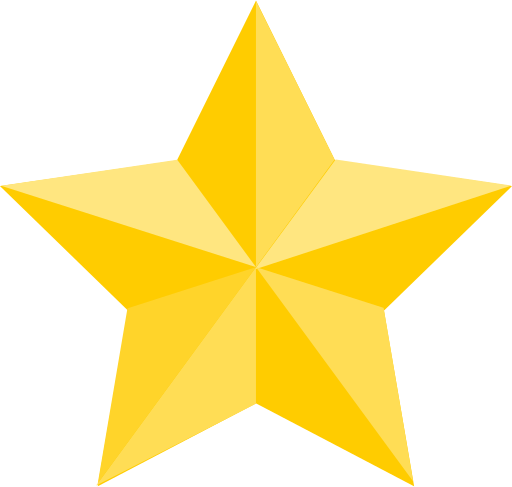 (Google Reviews)
Contact
2900 Briarpark Dr




Houston

,

TX

77042

(6.6 mi / 14 mins)

(713) 978-7400
Categories
Establishment
Indoors
Lodging
Point of Interest
Season to Visit
Some places are best to visit in certain seasons:
January
February
March
April
May
June
July
August
September
October
November
December
Nearby Locations