Memorial Drive United Methodist Church
Location Description
Memorial Drive United Methodist Church, located at 12955 Memorial Dr, Houston, TX, 77079 is a stunning location for photographers looking to capture magnificent architecture and beautiful landscapes. The church grounds sit on eight acres of scenic greenery, adorned with breathtaking gardens, fountains, and statues, making it the perfect backdrop for photo shoots of all varieties. Whether you're interested in shooting for a portrait session, wedding, engagement, or even travel photography, Memorial Drive United Methodist Church offers a picturesque setting that caters to any occasion. As you stroll through the grounds, towering trees and vibrant flowers create an idyllic ambiance that will surely captivate any camera lens.
What to Photograph
Memorial Drive United Methodist Church is an exceptional location for anyone interested in photography. Its iconic architecture and beautiful surroundings make it the perfect backdrop for any photoshoot. The church's brick exterior, tall pillars, and stained-glass windows offer endless possibilities for capturing striking images. The property is also surrounded by lush greenery and vibrant flowers that provide a lovely accent to any shot. Additionally, the church offers a small courtyard with a charming fountain that sets a tranquil scene for capturing stunning portraits. No matter what your photography style is, this church is an excellent location to capture some truly memorable shots.
History
Memorial Drive United Methodist Church is a historic location in Houston, Texas and it has an interesting history that dates back to the 1960s. The original building of the church was destroyed in a fire in 1963, and the congregation had to meet in a nearby high school until a new building was constructed. The new church was built in a modern architectural style and was completed in 1966. The innovative design of the building was based on a hexagonal shape, which made it unique and eye-catching to visitors.
For photographers who are interested in capturing the architectural beauty of the Memorial Drive United Methodist Church, there are several interesting hints and tips that can enhance the quality of their photos. The first tip is to photograph the building during the golden hour, which is the hour immediately before sunset or after sunrise. During this time, the sunlight is soft and warm and creates a beautiful glow on the building. Another great tip is to use a polarizing filter to capture the texture and details of the building's exterior walls. Finally, experimenting with different angles and perspectives can also produce interesting and unique photos of Memorial Drive United Methodist Church. By playing with the reflection of the building against the sky, or framing the building against different backgrounds, photographers can create truly memorable images.
Nearby Festivals and Events
Are you a photography enthusiast living or visiting near the Memorial Drive United Methodist Church in Houston, Texas? You're in luck because this area is not only rich in beauty and culture but also hosts a number of annual events perfect for photography opportunities.
Here is a list of some of the must-attend events and festivals around the location:
- Bayou City Art Festival: Held annually in October, this outdoor festival features over 300 artists from multiple countries showcasing their artwork, including paintings, sculptures, and photography.
- Houston Livestock Show and Rodeo: Known as the world's largest livestock exhibition and rodeo, this event features a carnival, rodeo shows, country music concerts, and so many fun activities. It's held in February or March each year and lasts for three weeks.
- The Original Greek Festival: Usually held in October, this festival is a celebration of Greek culture, food, and music, providing an opportunity to capture vibrant colors and lively dancing.
- Wings Over Houston Airshow: This airshow is a great opportunity to capture amazing photographs of vintage and modern military aircraft, jet fighters, and other flying machines. It is usually held in late October.
Whether you're a passionate photographer or just enjoy taking pictures, attending these events around the Memorial Drive United Methodist Church will provide a perfect opportunity to capture unforgettable images. Don't forget to click away and capture these moments!
Notes
This description is automatically generated using available information on the internet. If you see any inaccurate information, post a polite comment below. Your suggestions help make this site better.
Most of these locations are private property and may not allow visitors without calling first. They may also not allow portrait/pro photography. Always call ahead and ask permission before arriving.
HoustonPhotowalks Events Held at this Location
(Last updated: May 10, 2023 00:19:53)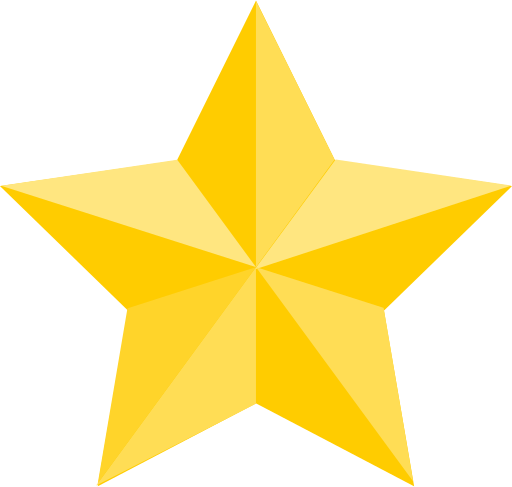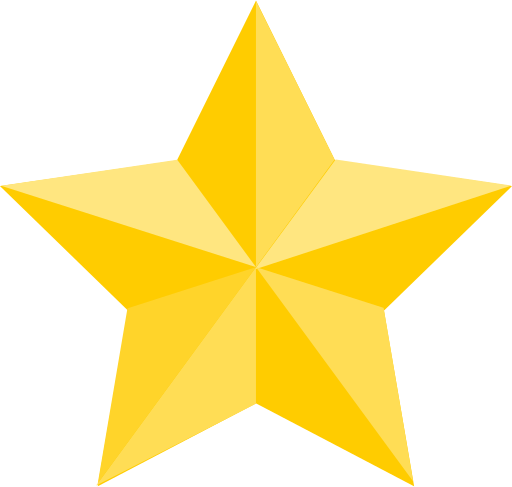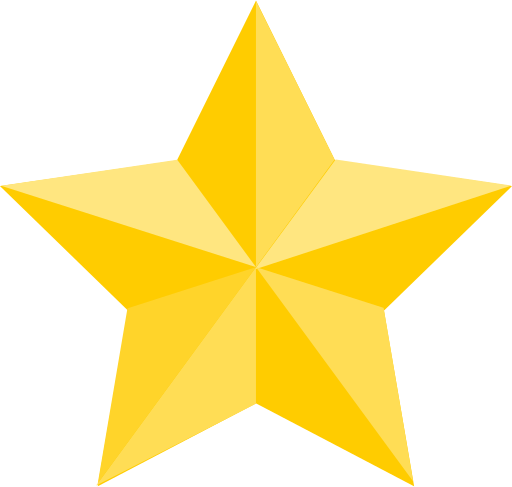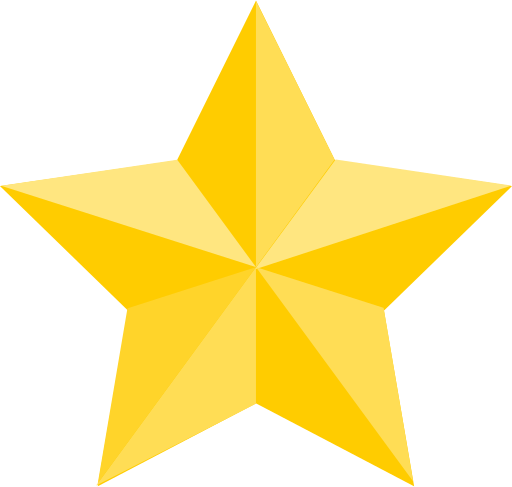 (Google Reviews)
Contact
12955 Memorial Dr




Houston

,

TX

77079

(9.3 mi / 17 mins)

(713) 468-8356
Hours
Sunday: 7:00 AM – 6:00 PM
Monday: 8:00 AM – 6:00 PM
Tuesday: 8:00 AM – 6:00 PM
Wednesday: 8:00 AM – 6:00 PM
Thursday: 8:00 AM – 6:00 PM
Friday: Closed
Saturday: Closed
Categories
Church
Establishment
Indoors
Place Of Worship
Point of Interest
Season to Visit
Some places are best to visit in certain seasons:
January
February
March
April
May
June
July
August
September
October
November
December
Nearby Locations