Cornelius Nursery
Extensive garden center offering seasonal trees, flowers, landscaping supplies & related gifts.
Location Description
Cornelius Nursery is situated in the heart of Houston, Texas. Located at 2233 S Voss Rd, this nursery offers a natural retreat from the hustle and bustle of city life. The scenic location provides the perfect backdrop for photography enthusiasts, who are looking to capture the beauty of nature on their lenses. Sprawling over several acres, the nursery is home to an extensive variety of plants, shrubs, flowers, trees, and garden accessories. The well-maintained streets and walking paths provide ample opportunity to explore and capture the beauty around every corner. Whether you are a professional photographer or just enjoy snapping photos for fun, Cornelius Nursery is a must-visit location for anyone looking to connect with nature and capture stunning images.
What to Photograph
If you're looking for a beautiful and unique location to photograph in Houston, Texas, you should definitely visit Cornelius Nursery. This charming nursery offers an array of colorful plants and flowers that make for stunning photo opportunities. From the vibrant tulips and daffodils in the spring to the festive poinsettias during the holiday season, Cornelius Nursery always has something beautiful to capture. Plus, the rustic wooden benches and charming water features make for great backdrops in photos. Whether you're an amateur or professional photographer, Cornelius Nursery is definitely a must-visit spot for anyone looking to capture some amazing shots of nature's beauty.
History
Cornelius Nursery has a rich history that dates back over 80 years. It all started with a small, family owned farm in Cypress, Texas, back in 1938. The farm was managed by B.T. Cornelius, who had a passion for horticulture and a love for plants. In the early days, the farm was primarily used to grow vegetables and flowers that were sold at local farmers' markets. However, as the years went by, the farm began to specialize in plants and gardening supplies, and it became well-known throughout the Houston area. Today, Cornelius Nursery has multiple locations throughout Texas, but each one remains true to B.T. Cornelius' original vision of providing high-quality plants and exceptional service to their customers.
If you're a photographer looking for a unique and beautiful location to capture some stunning images, Cornelius Nursery might be just the spot. One of the best-kept secrets about this location is the amazing variety of flowers and plants that can be found here. From colorful seasonal flowers and shrubs to exotic tropical houseplants, Cornelius Nursery has it all. But perhaps the most interesting aspect for photographers is the vast array of textures and colors that can be found in the foliage. The combination of unique textures, colors, and shapes make this location the perfect spot for capturing some truly breathtaking images. Whether you're a professional photographer or just starting out, Cornelius Nursery is definitely worth checking out for some inspiration and creativity.
Nearby Festivals and Events
If you're a photography enthusiast in Houston, you're in luck! Cornelius Nursery is located in an area that's home to several unique and exciting annual events and festivals. Whether you're interested in capturing the colors of spring flowers or the sparkle of holiday lights, there's a photography opportunity for you. Here are some top annual events and festivals near Cornelius Nursery:
- Houston Art Car Parade (April): The Houston Art Car Parade is a must-see event for anyone interested in photography or contemporary art. The parade features hundreds of creatively decorated cars, bikes, and other vehicles, making it a feast for the eyes and lenses.
- Bayou City Art Festival (October): This art festival is a great opportunity for photographers to capture stunning images of world-renowned contemporary art pieces, as well as local Houston artists.
- Houston Livestock Show and Rodeo (February/March): The Houston Livestock Show and Rodeo is the largest rodeo in the world. It includes a carnival, games, food, and live music, making it an excellent place for capturing images of urban cowboys and cowgirls.
- Houston Greek Festival (October): The Houston Greek Festival is a cultural festival that celebrates Greek food, music, and dance. The colorful event is held annually in October, and it's perfect for capturing vibrant photos of traditional Greek costumes and dance.
- Nutcracker Market (November): The Nutcracker Market is a great place for photographers seeking to capture the holiday spirit. The event features over 250 vendors selling unique gifts and holiday items.
- Houston International Festival (April): Renamed as the Texan-French Alliance for the Arts, this festival is a cultural celebration that showcases diverse cultures from all over the world. It includes music, dance, and international cuisine, providing photographers with many unique and colorful photographic opportunities.
If you're interested in photographing Houston's beautiful nature parks and gardens, Cornelius Nursery is just a short drive from several parks, including the Houston Arboretum and Nature Center and Memorial Park. These parks offer different opportunities for capturing picturesque images of wildlife, trees, flowers, and other natural wonders.
Notes
This description is automatically generated using available information on the internet. If you see any inaccurate information, post a polite comment below. Your suggestions help make this site better.
Most of these locations are private property and may not allow visitors without calling first. They may also not allow portrait/pro photography. Always call ahead and ask permission before arriving.
HoustonPhotowalks Events Held at this Location
No events found for this venue.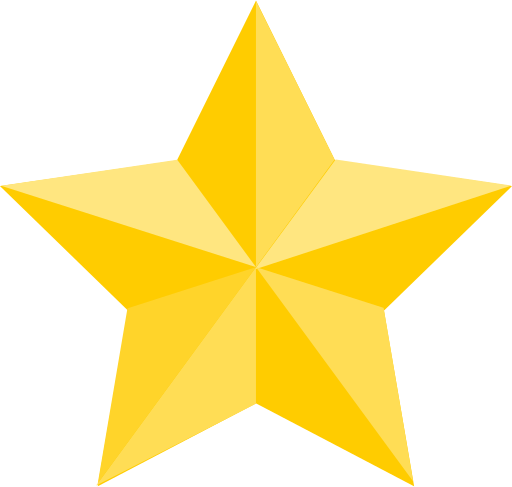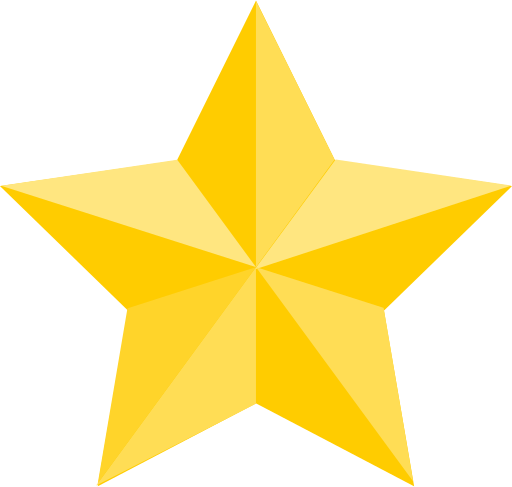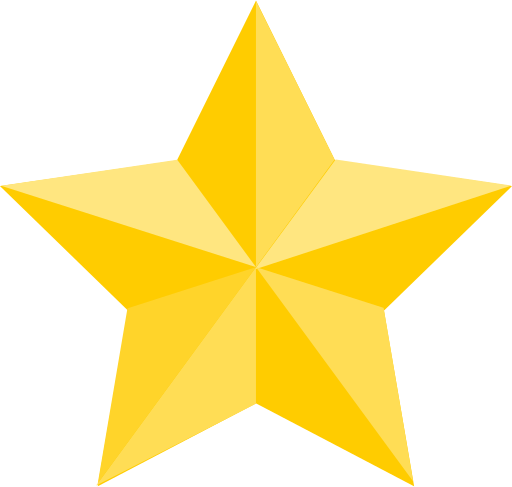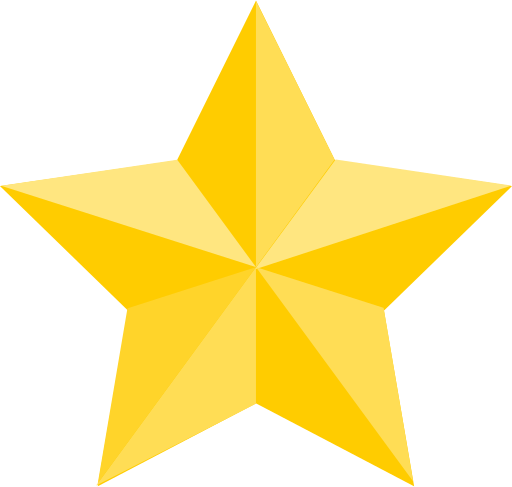 (Google Reviews)
Contact
2233 S Voss Rd




Houston

,

TX

77057

(10.1 mi / 21 mins)

(713) 292-0898
Hours
Sunday: 9:00 AM – 6:00 PM
Monday: 9:00 AM – 6:00 PM
Tuesday: 9:00 AM – 6:00 PM
Wednesday: 9:00 AM – 6:00 PM
Thursday: 9:00 AM – 6:00 PM
Friday: 9:00 AM – 6:00 PM
Saturday: 9:00 AM – 6:00 PM
Categories
Establishment
Indoors
Point of Interest
Store
Season to Visit
Some places are best to visit in certain seasons:
Nearby Locations