Chinese Community Center
Location Description
The Chinese Community Center is located in the Southwest district of Houston, Texas, just off Town Park Drive. The center is nestled in a culturally diverse community, offering a unique opportunity for photographers to capture images of daily life within this vibrant neighborhood. The surrounding streets are lined with bustling shops, colorful signs, and lively street markets, providing endless photographic subjects. The center itself boasts beautiful architecture, featuring traditional Chinese design elements blended seamlessly with contemporary touches. With its well-kept gardens, detailed statuary, and intricate decorations, photographers will find plenty to capture here, whether it's the beauty of the building, the energy of the community, or the blend of new and old cultures that make this location truly one of a kind.
What to Photograph
If you're into photography, visiting the Chinese Community Center in Houston, TX, is a great idea. This cultural center is an ideal place for photography enthusiasts because of its unique and colorful architecture. The center has two main buildings filled with beautiful traditional Chinese elements and stunning artwork. The exteriors alone are worth capturing, especially the red pagoda with ornate details that stands out. Another popular spot to photograph is the dragon statue. It's quite a spectacle, especially when you get close and capture its intricate details. A visit to the Chinese Community Center in Houston is sure to provide you with many great photo opportunities of Chinese heritage and culture.
History
The Chinese Community Center in Houston, Texas has a rich history that dates back to 1979. Its main aim was to promote and preserve Chinese art, culture, and traditions in the region by providing a range of social and cultural services to Chinese immigrants and their families. In addition to this, the center offers educational and recreational programs, employment assistance, and health and wellness workshops, all targeted at empowering the local community. The center has undergone several renovations and expansions to accommodate its growing number of patrons. Today, it stands as a beacon of hope for the Chinese community, attracting visitors from all over the world.
For photographers visiting the Chinese Community Center, there are several interesting hints and tips to keep in mind. For starters, the center has a beautiful garden that comes alive in the spring, providing a perfect backdrop for outdoor photo shoots. The garden features a replica of the famous Chinese philosopher Confucius, and a lovely pond with stunning water lilies. Furthermore, the center offers various cultural events throughout the year, which offer photographers ample opportunities to capture unique and memorable moments. For instance, the center hosts a Chinese New Year festival complete with authentic dragon and lion dances, colorful costumes, and sumptuous food stalls, making it a true feast for the senses. Overall, the Chinese Community Center offers photographers a window into Chinese culture and heritage, making it an ideal location for any keen photographer.
Nearby Festivals and Events
If you're a photography enthusiast and planning to visit the Chinese Community Center located at 9800 Town Park Dr, Houston, TX, you might be curious about the annual events or festivals held at this location or near it. So, we've compiled a list of some popular events that could offer unique photography opportunities.
Here are some annual events and festivals held at or near Chinese Community Center:
Houston Dragon Boat Festival - usually held in May at Buffalo Bayou
Houston Asian American & Pacific Islander Film Festival - usually held in June or July in various locations across Houston
Texan Chinese Orchestra Concert - usually held in August at the Chinese Community Center
Texas Lunar Festival - usually held in February at the Traders Village Houston
Mid-Autumn Festival - usually held in September or October at the Chinese Community Center
The Houston Dragon Boat Festival is a popular annual event that offers a spectacular chance to capture fascinating moments of race action, colorful boats, and decorative flags. If you're into films, the Houston Asian American & Pacific Islander Film Festival is an excellent opportunity to explore unique film perspectives and capture some exciting moments of the film lovers' activities.
The Texan Chinese Orchestra Concert is an enchanting event where you can capture some of the most mesmerizing moments of various musical performances. The Texas Lunar Festival is another excellent opportunity to capture some unique photography of food, culture, and traditional performances.
Lastly, the Mid-Autumn Festival is another notable annual event held at the Chinese Community Center that offers unique photography opportunities for capturing colorful decorations, performances, and cultural richness.
Overall, these events and festivals around Houston offer some fantastic photography sessions that you may not want to miss. Keep an eye on their official websites or Facebook pages for dates and more details.
Notes
This description is automatically generated using available information on the internet. If you see any inaccurate information, post a polite comment below. Your suggestions help make this site better.
Most of these locations are private property and may not allow visitors without calling first. They may also not allow portrait/pro photography. Always call ahead and ask permission before arriving.
HoustonPhotowalks Events Held at this Location
(Last updated: May 9, 2023 22:28:17)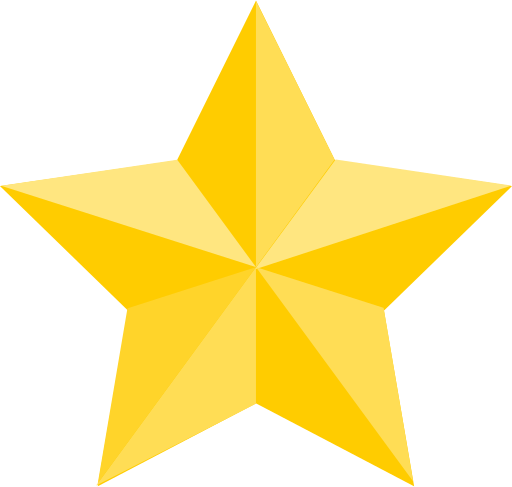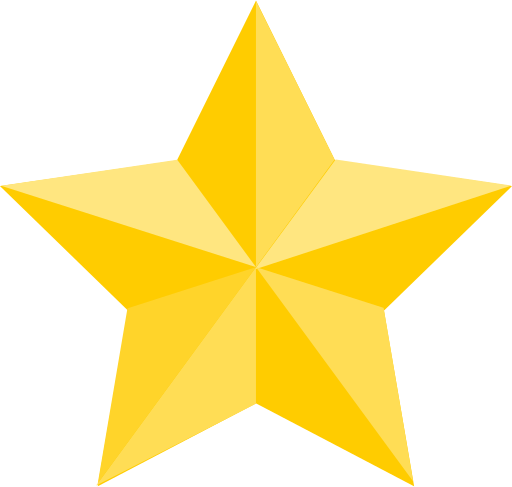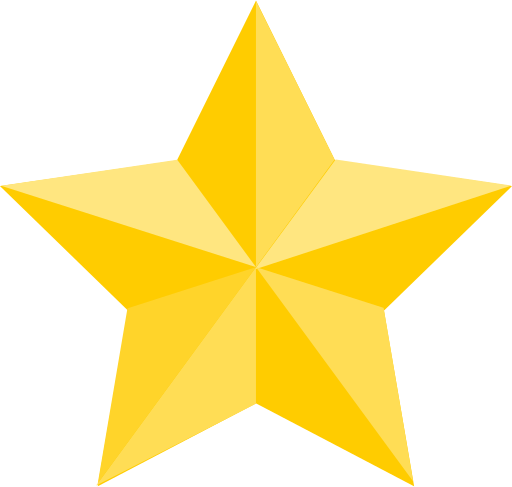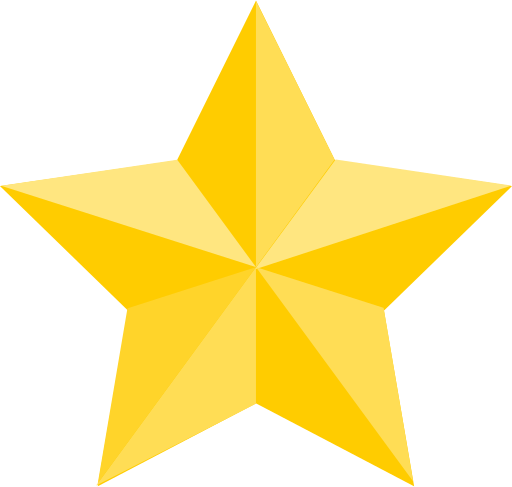 (Google Reviews)
Contact
9800 Town Park Dr




Houston

,

TX

77036

(5.6 mi / 11 mins)

(713) 271-6100
[email protected]
Hours
Sunday: Closed
Monday: 9:00 AM – 5:00 PM
Tuesday: 9:00 AM – 5:00 PM
Wednesday: 9:00 AM – 5:00 PM
Thursday: 9:00 AM – 5:00 PM
Friday: 9:00 AM – 5:00 PM
Saturday: Closed
Categories
Establishment
Indoors
Outdoors
Point of Interest
Season to Visit
Some places are best to visit in certain seasons:
January
February
March
April
September
October
November
December
Nearby Locations