International Trade Center
Location Description
The International Trade Center is a bustling hub of activity located in the heart of Houston, Texas. The building's sleek and modern architecture is a perfect backdrop for professional photography sessions, with ample natural light streaming in through the large windows. The bustling energy of the center makes it an ideal location for capturing candid shots of people going about their business, while the serene outdoor spaces provide a peaceful respite for more contemplative shots. Whether you're looking for a dynamic cityscape or a tranquil garden oasis, the International Trade Center is a versatile and photogenic location that offers endless possibilities for creative expression.
What to Photograph
For photography enthusiasts, the International Trade Center in Houston, TX, presents a plethora of intriguing subjects to capture. The complex, with its stunning architecture and colorful facades, receives visitors from all over the world. The symmetrical layout of the buildings, coupled with the surrounding landscape, provides ample opportunities to experiment with composition. Seasoned photographers can capture some stunning shots by utilizing the morning and evening light to their advantage. The stunning reflection of the Trade Center buildings on the water fountain can provide a great setting for reflective shots, adding an element of depth to the image. From wide-angle shots of the exterior to close-up images of the features inside, the International Trade Center offers something for everyone interested in photography.
History
The International Trade Center in Houston, TX has a fascinating history dating back to the late 1970s. It was originally designed to be a hub for international trade between Houston and China, and the construction was a joint effort between private investors and local government agencies. The center was officially opened in 1984 and has since become a landmark for trade and commerce in the city. Over the years, the center has hosted various international delegations, dignitaries, and business leaders, making it a hub for cross-cultural exchange and collaboration.
If you are a photography enthusiast visiting the International Trade Center in Houston, there are several interesting facts that you should know. Firstly, the center's unique design, with its soaring glass atrium and symmetrical facades, offers a perfect backdrop for architectural photography. The center's expansive indoor spaces with natural light streaming in through large skylights make it an ideal location to capture some stunning interior shots. Additionally, the center's external surroundings, including the beautiful water fountains and garden terraces, make it a perfect location for outdoor portrait photography. While you're exploring the site, keep in mind that there are also many hidden spots to uncover, from secluded courtyards to beautiful bridges. Don't be afraid to walk off the beaten path to find the perfect shot!
Nearby Festivals and Events
If you're a photography enthusiast in Houston, you're in luck! The International Trade Center and the surrounding areas offer a wide range of annual events and festivals that cater to shutterbugs and photo lovers. Here are some of the most exciting events you can capture in your lens:
Photography Show at the International Trade Center - Held every year at the International Trade Center, this photography show showcases the best works of local and international photographers. Visitors can enjoy a diverse range of artistic styles and themes.
Bayou City Art Festival (March and October) - This bi-annual art festival offers a cornucopia of photo opportunities, with over 300 artists showcasing their works in various media. Photographers can capture vibrant paintings, sculptures, and jewelry against the backdrop of Houston's downtown skyline.
Japan Festival Houston (April) - Celebrating the rich Japanese culture, this festival features traditional dances, martial arts, music, and of course, mouth-watering Japanese food. Photographers can capture the colorful costumes, intricate decorations, and lively performances.
International Festival (April) - This multicultural festival celebrates the diversity of Houston's immigrant communities with music, dance, and food from all over the world. Photographers can capture people in traditional costumes, exotic dishes, and beautiful decorations.
Houston Pride Festival (June) - As one of the largest LGBTQ+ celebrations in the country, this festival is a colorful and joyful event. Photographers can capture the rainbow flags, drag queens, street performers, and diverse crowd.
Asia Society Texas Center's Moon Festival (September) - This festival celebrates the Chinese Mid-Autumn Festival with lantern displays, mooncakes, tea tasting, and cultural performances. Photographers can capture the dreamy atmosphere and the warm glow of the lanterns.
Texas Renaissance Festival (October-November) - This immersive event takes visitors back to the 16th century with cosplay, jousting, archery, and tons of photo opportunities. Photographers can capture the elaborate costumes, the whimsical stage settings, and the festive atmosphere.
Whether you're a professional or an amateur photographer, these events offer a wealth of inspiration and subjects. Don't forget to bring your camera and share your best shots on social media!
Notes
This description is automatically generated using available information on the internet. If you see any inaccurate information, post a polite comment below. Your suggestions help make this site better.
Most of these locations are private property and may not allow visitors without calling first. They may also not allow portrait/pro photography. Always call ahead and ask permission before arriving.
HoustonPhotowalks Events Held at this Location
(Last updated: May 10, 2023 16:52:16)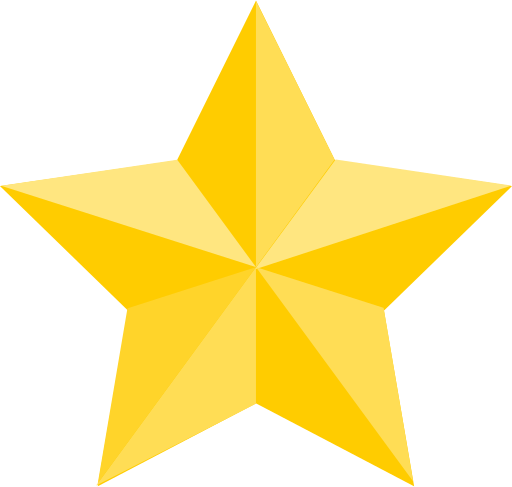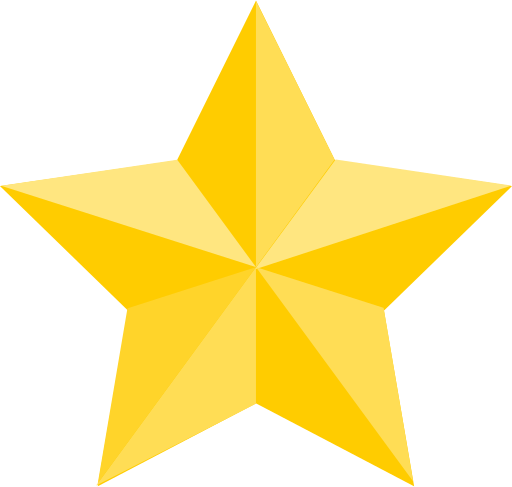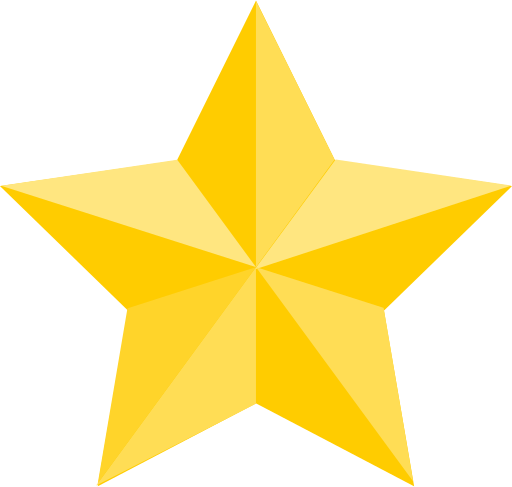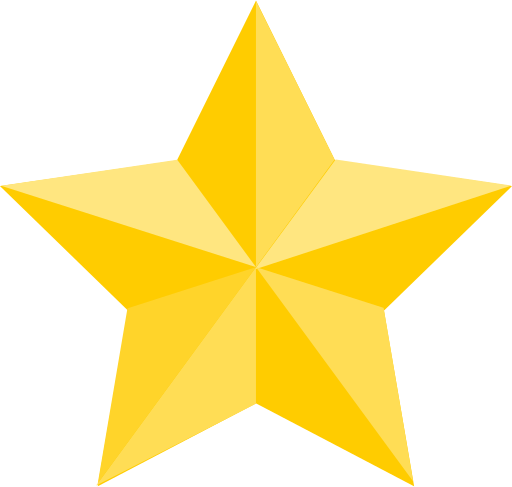 (Google Reviews)
Contact
11110 Bellaire Blvd




Houston

,

TX

77072

(3.1 mi / 11 mins)

(832) 448-0190
Hours
Sunday: Closed
Monday: 9:00 AM – 5:00 PM
Tuesday: 9:00 AM – 5:00 PM
Wednesday: 9:00 AM – 5:00 PM
Thursday: 9:00 AM – 5:00 PM
Friday: 9:00 AM – 1:00 PM
Saturday: Closed
Categories
Establishment
Outdoors
Point of Interest
Season to Visit
Some places are best to visit in certain seasons:
January
February
March
April
September
October
November
December
Nearby Locations