CITYCENTRE
Contemporary shopping compound featuring brand-name stores, restaurants & live music in the plaza.
Location Description
CITYCENTRE is a premier destination for photography enthusiasts, located at 800 Town and Country Blvd, Houston, TX, 77024. This vibrant community offers a modern and upscale environment that provides an ideal backdrop for capturing stunning images. Its sleek architecture and beautifully manicured gardens are perfect for portrait and landscape photography. The sprawling 47-acre development is home to a mix of restaurants, bars, shops, cinema, and a beautiful outdoor plaza, which is perfect for street photography. Whether you are a professional photographer or an amateur looking to capture captivating images, CITYCENTRE offers an urban oasis to ignite your creativity and inspire your photographic journey.
What to Photograph
CITYCENTRE is a great location for photography enthusiasts, as it boasts stunning architecture, a beautiful park, and a variety of shops and restaurants. The development's signature feature is the water fountain located in the center of the plaza, which spouts water in synchronized patterns accompanied by changing colored lights. This fountain is a popular spot to photograph, especially after dark when the colorful lights illuminate the water. Moreover, CITYCENTRE's diverse architecture ranging from sleek, modern buildings to structures reminiscent of Mediterranean villas offers a wealth of opportunities for capturing unique and striking images. The verdant greenery of the Carolyn T. and Robert M. Law Shaw Park presents a chance to capture natural beauty in the heart of the city. Photographers can also explore the various shops, restaurants, and entertainment venues, which provides an opportunity to capture the essence of Houston's vibrant lifestyle and culture.
History
CITYCENTRE in Houston, Texas is a popular destination for photography enthusiasts. But before the photography opportunities, let's delve into its history. CITYCENTRE was built in 2009 by Midway Companies, a leading developer in Houston. It was designed to be a mixed-use urban development with a vast expanse of over 15 acres. The development features beautifully designed retail spaces, office spaces, and residences. CITYCENTRE has been termed as the heart of West Houston because of its unique architectural designs and excellent facilities.
If you are a photography enthusiast, you'll be pleased to know that CITYCENTRE offers a variety of incredible photography opportunities. For instance, the outdoor landscape is perfect for capturing architectural designs in your shots. You can take amazing photos of the skyscrapers, shopping centers, and restaurants. The colorful lighting at CITYCENTRE will also add a touch of magic to your pictures. For creative photographers, you can experiment with interesting angles, including taking pictures from the rooftop of the CITYCENTRE parking garage. Overall, CITYCENTRE is a must-visit location for anyone interested in photography in the Houston area.
Nearby Festivals and Events
Are you a photography enthusiast planning a visit to Houston? Then you might want to check out the exciting events and festivals happening in and around CITYCENTRE!
Here is a list of annual events worth attending:
- Houston Livestock Show and Rodeo: Held in February or March each year, this iconic rodeo event attracts over 2 million visitors from around the world.
- Bayou City Art Festival: Taking place in March, this juried art festival features over 300 artists showcasing their work in diverse mediums such as painting, sculpture, and photography.
- Houston International Festival: Held in April, this renowned festival celebrates Houston's cultural diversity with live music, art exhibits, ethnic cuisine, and more.
- Texas Renaissance Festival: Running from October to November, this immersive festival takes visitors back in time to the 16th century with jousting tournaments, live entertainment, and artisan markets.
- Houston Ballet's Nutcracker Market: This popular holiday shopping event takes place in November and December and features over 250 merchants selling unique gifts, decorations, and food.
Whether you are looking to capture the vibrant energy of a rodeo, the exquisite beauty of fine art, or the festive spirit of a cultural celebration, these events offer plenty of photography opportunities. Make sure to check their websites for updates and ticket information and pack your gear for some picture-perfect moments!
Notes
This description is automatically generated using available information on the internet. If you see any inaccurate information, post a polite comment below. Your suggestions help make this site better.
Most of these locations are private property and may not allow visitors without calling first. They may also not allow portrait/pro photography. Always call ahead and ask permission before arriving.
HoustonPhotowalks Events Held at this Location
(Last updated: May 10, 2023 16:33:08)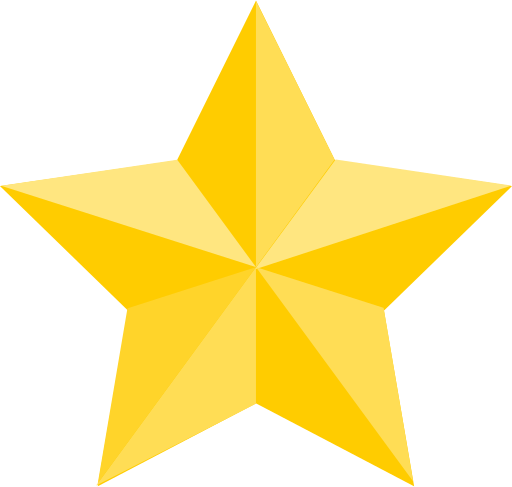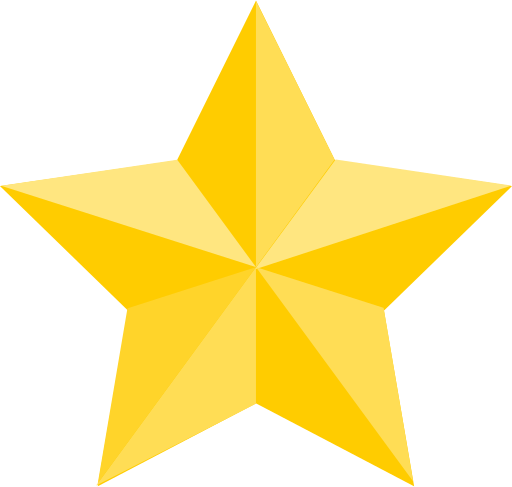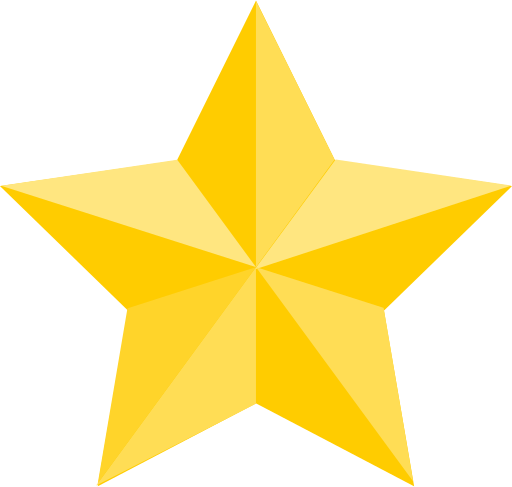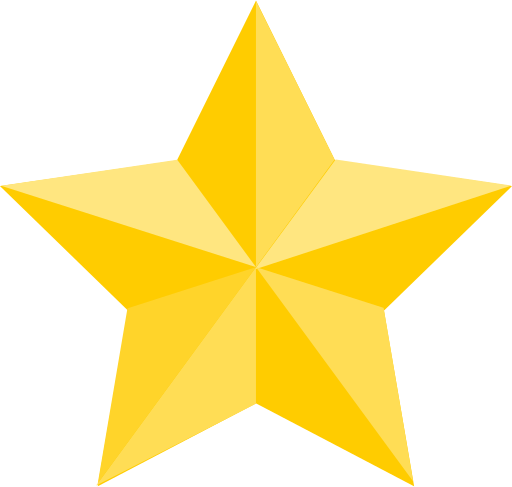 (Google Reviews)
Hours
Sunday: Open 24 hours
Monday: Open 24 hours
Tuesday: Open 24 hours
Wednesday: Open 24 hours
Thursday: Open 24 hours
Friday: Open 24 hours
Saturday: Open 24 hours
Categories
Establishment
Outdoors
Point of Interest
Season to Visit
Some places are best to visit in certain seasons:
January
February
March
April
September
October
November
December
Nearby Locations