Terry Hershey Park
Extensive network of hiking & biking trails along a stretch of Buffalo Bayou encompassing 500 acres.
Location Description
Terry Hershey Park in Houston, Texas, is a popular destination for photographers. The park offers a variety of landscapes, including towering trees, winding creeks, and wide-open fields, providing ample opportunities for capturing stunning nature shots. The park covers over 500 acres and is located in the heart of the Energy Corridor, making it easily accessible for visitors. Photographers can take advantage of the park's many trails, which range from paved to natural trails, to explore and find their perfect spot to photograph. Terry Hershey Park is especially beautiful during the fall season when the leaves change color, making it an ideal time for photographers to visit and capture the breathtaking scenery with their cameras.
What to Photograph
Terry Hershey Park is a hidden gem for those interested in photography. The park offers a variety of scenes to capture, from scenic trails, lush greenery, and tranquil waterways. One of the most popular areas to photograph is the Buffalo Bayou, which runs through the park, providing a stunning backdrop for any photo. The park is also home to several native birds and wildlife, making it a great location for wildlife photography. In the springtime, the park's wildflowers are in full bloom, offering a picturesque setting for portrait photography. Whether you are an amateur or professional photographer, Terry Hershey Park is a perfect location to capture the beauty of nature.
History
Terry Hershey Park, located at 15200 Memorial Dr in Houston, Texas, was named after a local activist who fought to preserve and protect the park's green space in the 1960s and 70s. The park stretches for over 500 acres and features over 12 miles of trails along the Buffalo Bayou. Throughout the park, visitors can find a variety of flora and fauna, including trees, wildflowers, and migratory birds. The park was opened in 1982 and has been a beloved destination for Houstonians ever since.
For photographers, Terry Hershey Park offers a plethora of opportunities to capture beautiful images of nature. The park is particularly stunning during the fall, when the leaves change colors and create a vibrant display of oranges, yellows, and reds. Early mornings and late afternoons are the best times to capture the park's natural beauty, as the light is soft and creates a warm, golden glow. Additionally, the park is home to a variety of wildlife, including deer, owls, and herons, which provide unique and exciting photo opportunities. To capture the park's natural beauty, photographers may want to bring a macro lens or a long telephoto lens to capture the smaller details and wildlife from a distance.
Nearby Festivals and Events
Terry Hershey Park is the perfect location for photography enthusiasts in Houston to immerse themselves in nature and capture some unique shots. Beyond its breathtaking beauty, the park is also home to several annual events and festivals that are worth considering when planning a photography trip. Check out the list we've compiled below!
- Bayou City Cajun Fest (April): This two-day festival in nearby Katy, TX boasts live music, authentic Cajun cuisine, and a family-friendly atmosphere that's perfect for capturing candid people shots.
- Texas Renaissance Festival (October-November): Just a short drive from Terry Hershey Park, this beloved festival transforms into a dreamlike world full of renaissance-era costumes and whimsical settings – perfect for capturing editorial-style portraits.
- Houston Art Car Parade (April): This wacky parade is a staple of Houston culture, featuring dozens of creatively designed cars that will make for some eye-popping photos.
- Houston International Festival (Spring): Centered around a different country or theme each year, this festival draws in crowds from all over the world and provides plenty of opportunities to capture cultural snapshots.
- The Nutcracker Market (November-December): Sure, it's a shopping event, but with over 300 vendors selling everything from holiday decor to artisanal foods, The Nutcracker Market provides ample chances to capture the holiday spirit in action.
- Texas Hot Sauce Festival (September): Another foodie-centric festival, the Texas Hot Sauce Festival features spicy sauces, live music, and – of course – plenty of happy, spicy faces to photograph.
No matter what time of year you visit Terry Hershey Park, there's a good chance that you'll also stumble upon smaller, spontaneous events like picnics, weddings, or outdoor fitness classes that can make for some unique photographic moments. So bring your camera, explore the park, and keep your eyes open for opportunities!
Notes
This description is automatically generated using available information on the internet. If you see any inaccurate information, post a polite comment below. Your suggestions help make this site better.
Most of these locations are private property and may not allow visitors without calling first. They may also not allow portrait/pro photography. Always call ahead and ask permission before arriving.
HoustonPhotowalks Events Held at this Location
No events found for this venue.
(Last updated: May 27, 2023 02:54:01)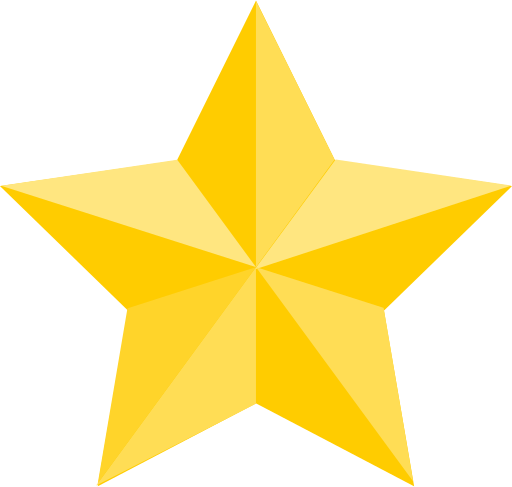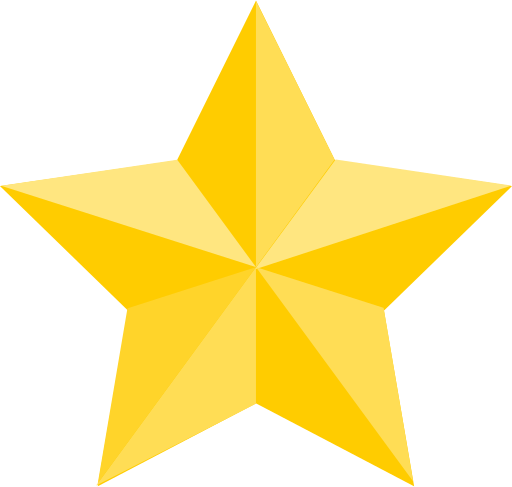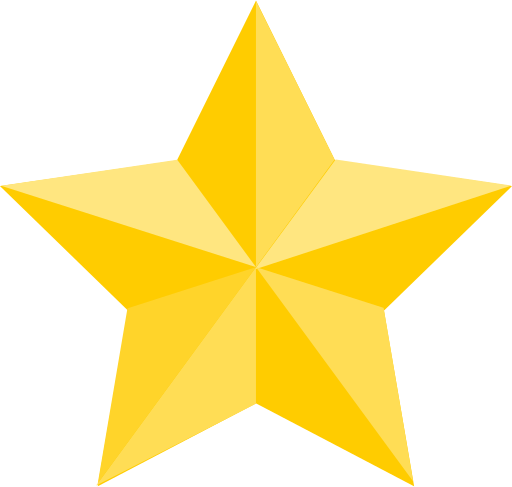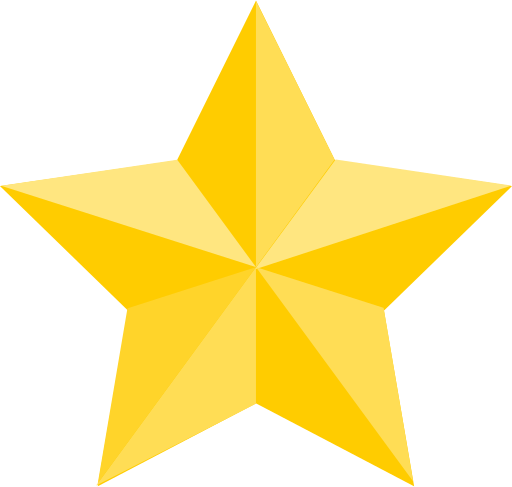 (Google Reviews)
Hours
Sunday: 7:00 AM – 10:00 PM
Monday: 7:00 AM – 10:00 PM
Tuesday: 7:00 AM – 10:00 PM
Wednesday: 7:00 AM – 10:00 PM
Thursday: 7:00 AM – 10:00 PM
Friday: 7:00 AM – 10:00 PM
Saturday: 7:00 AM – 10:00 PM
Categories
Establishment
Outdoors
Park
Point of Interest
Season to Visit
Some places are best to visit in certain seasons:
January
February
March
April
September
October
November
December
Nearby Locations