Zube Park
Roomy, 140-acre park with a jogging trail, soccer fields & a steam train.
Location Description
Zube Park located in Hockley, TX, is a stunning location perfect for photography enthusiasts. This park is spread over 100 acres of land and has a beautiful natural setting that photographers will love to explore. The park has plenty of greenery with large open fields, lush forests, and a stream running through it. Zube Park has a variety of beautiful seasonal features that photographers can capture throughout the year, such as wildflowers in the spring, fall leaves, and frosty winter mornings. The park is also home to a community garden, which provides an excellent opportunity for macro photography. Overall, the park is ideal for capturing landscapes and wildlife photography, making it an excellent place for shutterbugs to visit.
What to Photograph
Zube Park is a fantastic location for photography enthusiasts who are looking for something different and unique. The park occupies a vast area of over 100 acres and has a variety of photographic opportunities that will keep you captivated. The most interesting thing to photograph here is the park's natural beauty and landscape, including the large pond, woodlands, and prairies. You can capture the stunning sunrise and sunset scenes, enjoy the reflection of trees in the pond, and experiment with different camera settings to capture the perfect shot. Additionally, the park also features several picnic areas and a playground, providing endless opportunities for candid shots of families and friends enjoying the park's facilities. Don't forget to bring your camera and capture some beautiful moments at Zube Park!
History
Zube Park is a popular location for photography in Hockley, Texas. However, not many people are familiar with the history of this place. The park was originally owned by Henry Zube, who purchased the land in the early 1900s. It was then used as a dairy farm, which operated until the late 1960s. The land was later sold to Harris County and opened as a park in the late 1980s. Today, Zube Park is a beautiful 100-acre park that offers a range of outdoor activities for visitors, including hiking, biking, and fishing.
If you're planning to visit Zube Park for photography, there are some interesting facts that you should know. Firstly, the park has two large lakes stocked with fish, making it a great spot for photographers interested in wildlife photography. Secondly, there is an old train caboose located in the park, which makes for a unique and interesting backdrop for your photos. Additionally, the park has several picnic areas, which means that you can also capture beautiful moments of families and friends enjoying the outdoors. Lastly, if you're looking for panoramic views, the park's hiking trails offer stunning vistas of the surrounding countryside. Whether you're a professional photographer or an amateur, Zube Park is the perfect location for your next photography adventure.
Nearby Festivals and Events
Zube Park is a picturesque location for photography lovers, where nature's beauty can be captured in all its glory. Besides, the park also hosts various events and festivals throughout the year, making it a perfect place to visit for photography enthusiasts. Here's a list of annual events or festivals held at or near Zube Park:
Make sure to plan your visit around these events and festivals to add some extra fun to your photography adventure at Zube Park!
Notes
This description is automatically generated using available information on the internet. If you see any inaccurate information, post a polite comment below. Your suggestions help make this site better.
Most of these locations are private property and may not allow visitors without calling first. They may also not allow portrait/pro photography. Always call ahead and ask permission before arriving.
HoustonPhotowalks Events Held at this Location
(Last updated: May 9, 2023 21:30:36)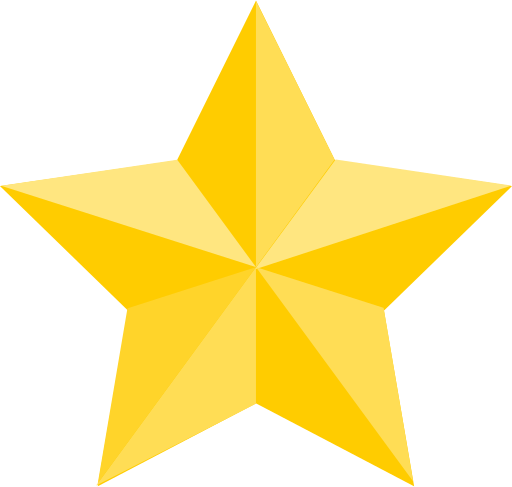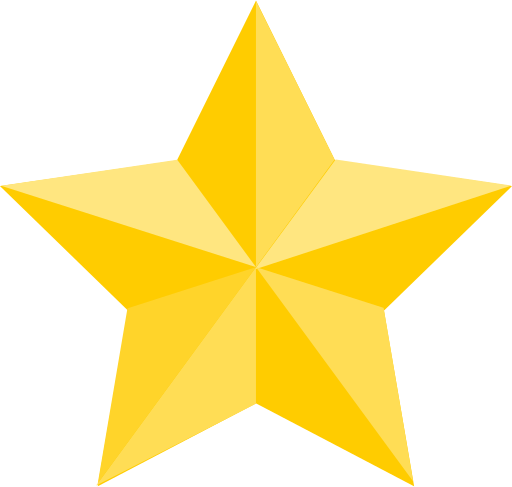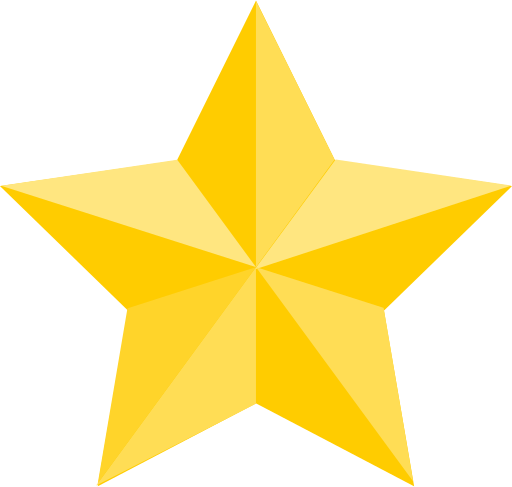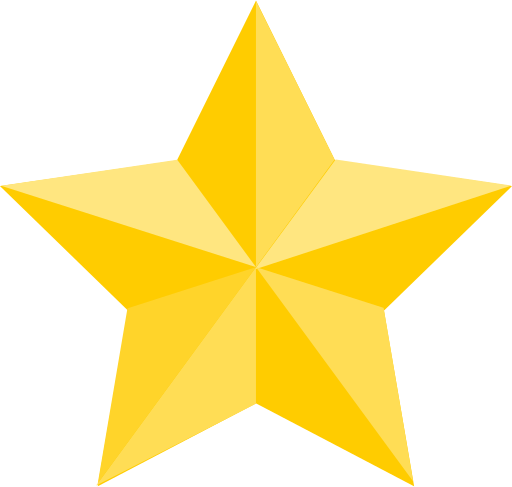 (Google Reviews)
Contact
17560 Roberts Rd




Hockley

,

TX

77447

(35.5 mi / 38 mins)

(281) 496-2177
[email protected]
Hours
Sunday: 7:00 AM – 10:00 PM
Monday: 7:00 AM – 10:00 PM
Tuesday: 7:00 AM – 10:00 PM
Wednesday: 7:00 AM – 10:00 PM
Thursday: 7:00 AM – 10:00 PM
Friday: 7:00 AM – 10:00 PM
Saturday: 7:00 AM – 10:00 PM
Categories
Establishment
Outdoors
Park
Point of Interest
Tourist Attraction
Season to Visit
Some places are best to visit in certain seasons:
January
February
March
April
September
October
November
December
Nearby Locations