Zedler Mill
Location Description
Zedler Mill, located at 1170 S Laurel Ave in Luling, Texas, offers a picture-perfect location for photography enthusiasts. The historic water-powered gristmill, circa 1874, is situated on the banks of the San Marcos River, surrounded by lush greenery and stunning landscapes. The mill itself provides a unique backdrop for photos with its rustic exterior and vintage machinery. Beyond the mill, there are walking trails and open fields with wildflowers, making it an ideal location for nature shots, portraits, and even engagement photos. The serene setting at Zedler Mill is sure to inspire any photographer looking to capture picturesque shots.
What to Photograph
If you are a photography enthusiast, Zedler Mill is one of the most interesting locations for capturing stunning shots. From the old gristmill to the picturesque waterfall, there are plenty of photo opportunities here. While photographing the mill, you can play around with different angles and experiment with capturing the reflection of the mill in the water. The ruins of the old mill also make for a dynamic subject, particularly during sunrise or sunset. Besides the mill, the lush green surroundings around the waterfall, and the charming footbridge also offer great opportunities for photography. Whether you prefer landscape or portrait photography, Zedler Mill has the potential to produce some truly enchanting shots.
History
Zedler Mill is a historic site located in Luling, Texas. The mill was originally built in 1874 by German immigrant August Zedler, who harnessed the power of the San Marcos River to turn the mill's 48-inch limestone grinding wheel. The mill was a hub of activity, producing flour, meal, and other products for the surrounding area. Over time, various owners took over the mill and adapted it to other purposes, including cotton and wool production. The mill closed in the 1960s and fell into disrepair, but was eventually restored and reopened as a historic site in the 1990s.
Today, Zedler Mill is a popular location for photography enthusiasts, thanks to its picturesque location on the banks of the San Marcos River. Visitors can explore the restored mill building and grounds, including the original grinding wheel and equipment. There are many interesting photo opportunities to be found, including the mill's water wheel, the nearby dam, and the surrounding natural scenery. One tip for photographers is to visit during the early morning or late afternoon, when the light is most soft and beautiful. Another great tip is to experiment with different angles and perspectives, using the mill's unique architectural features to create striking compositions. Whatever your level of experience or interest in photography, Zedler Mill is a must-visit destination for anyone looking for a beautiful and historic location to capture on film.
Nearby Festivals and Events
If you're a photography enthusiast looking for new and unique subjects to capture, be sure to check out Zedler Mill in Luling, Texas. This historic mill site is not only picturesque, but is also home to several annual events and festivals that draw crowds from all over. Here are just a few of the events you won't want to miss:
- Luling's Annual Watermelon Thump (June) - Join in on the fun at the famous Watermelon Thump festival, which includes everything from watermelon-themed contests to live music and a parade.
- Zedler Mill Paddling Trail (year-round) - Rent a kayak or paddleboard and explore the beautiful San Marcos River via the Zedler Mill Paddling Trail. This is a great opportunity to capture breathtaking nature photos from a unique perspective.
- Luling Oil Museum Fair (October) - Learn about the history of the oil industry in Luling and enjoy carnival rides, live music, and delicious fair food at the Luling Oil Museum Fair.
- Luling's Annual Christmas Night-time Parade (December) - Grab your camera and capture the festive holiday spirit at Luling's annual Christmas Night-time Parade, complete with floats and live music.
No matter what your interests might be, you're sure to find something worth photographing at Zedler Mill. Keep an eye on their website or social media pages for updates on upcoming events and festivals, as well as information on booking private photo shoots on their stunning grounds.
Notes
This description is automatically generated using available information on the internet. If you see any inaccurate information, post a polite comment below. Your suggestions help make this site better.
Most of these locations are private property and may not allow visitors without calling first. They may also not allow portrait/pro photography. Always call ahead and ask permission before arriving.
HoustonPhotowalks Events Held at this Location
(Last updated: May 10, 2023 17:42:51)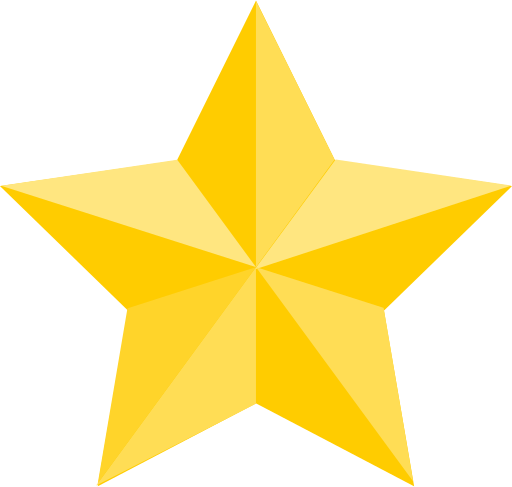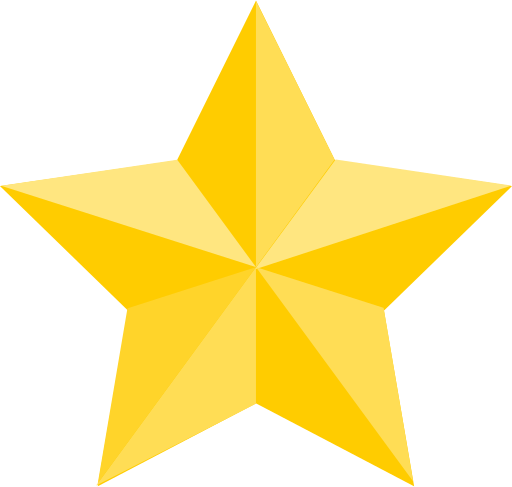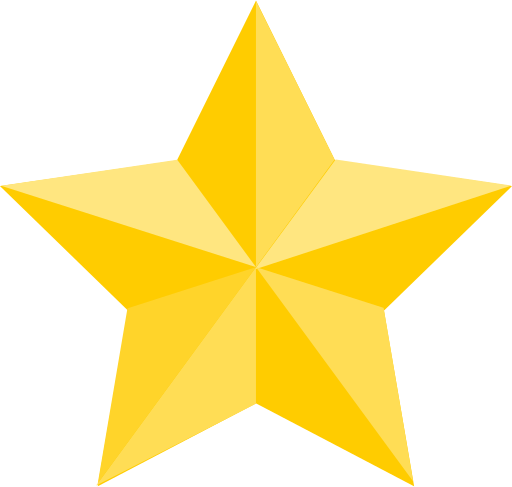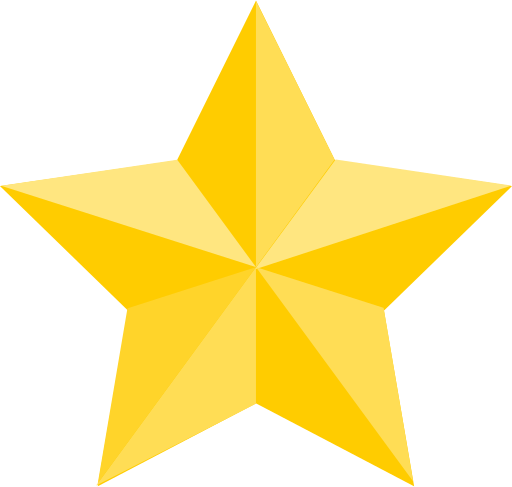 (Google Reviews)
Contact
1170 S Laurel Ave




Luling

,

TX

78648

(133 mi / 2 hours 2 mins)

(830) 875-5515
[email protected]
Links
More Reading
and straightforward.
Hours
Sunday: Closed
Monday: 8:00 AM – 5:00 PM
Tuesday: 8:00 AM – 5:00 PM
Wednesday: 8:00 AM – 5:00 PM
Thursday: 8:00 AM – 5:00 PM
Friday: 8:00 AM – 5:00 PM
Saturday: Closed
Categories
Establishment
Indoors
Museum
Outdoors
Point of Interest
Season to Visit
Some places are best to visit in certain seasons:
January
February
March
April
May
June
July
August
September
October
November
December
Nearby Locations