Yorktown Memorial Hospital
Location Description
As a photography enthusiast, you'll be happy to know that Yorktown Memorial Hospital is a great location for capturing beautiful shots while exploring some history too. This hospital is located in Yorktown, Texas, which boasts a mix of both rural and urban settings. The hospital itself is easily accessible via W Main St. Once you arrive, take your time to explore the surrounding area and the hospital grounds. From shooting the old architecture of the hospital to capturing the beauty of the historic city around it, the possibilities for great pictures are endless. If you're lucky, you may even get a chance to take some striking black and white images of the hospital's historic facade, which is sure to make a powerful addition to your photography portfolio.
What to Photograph
For photography enthusiasts, there are plenty of interesting opportunities to capture unique and captivating shots around Yorktown Memorial Hospital. The hospital itself is a beautiful old building with a rich history that dates back to the early 20th century. The hospital's architecture features a distinct blend of classic and traditional styles, which can provide the perfect subject matter for a variety of photography techniques. Additionally, the surrounding areas of Yorktown offer a myriad of photographic opportunities, ranging from small-town scenery to rural landscapes. Some hotspots for photography in the area include the Old Courthouse, the Yorktown Historical Museum, and the City Park. Whether you're an experienced photographer looking for a new challenge or simply enjoy photography as a hobby, Yorktown Memorial Hospital and the surrounding area offer plenty of unique and beautiful scenes to capture in your lens.
History
Yorktown Memorial Hospital has a rich history that dates back to the early 1900s. The hospital was built in 1927 by the Felician Sisters, who were a Roman Catholic congregation of women dedicated to health care. The hospital was originally named St. Michael's Hospital and provided health care services to the residents of Yorktown and the surrounding communities. The hospital played a significant role in the local area, especially during the flu epidemic of 1918 and World War II, where it provided medical care for soldiers. The hospital continued to operate until 1986 when it was closed, but its legacy lives on through its beautiful historic architecture.
For photography enthusiasts visiting Yorktown Memorial Hospital, there are a few interesting hints and tips that can help make their visit more enjoyable. First, it's important to note that the hospital has had some renovations over the years, so not all parts of the building may be accessible. However, there are still plenty of unique and interesting spots to photograph around the hospital grounds, such as the large oak tree that stands in the front lawn, or the beautiful stained-glass windows within the building. Additionally, visitors should make time to explore the surrounding town, as there are many other historic buildings and landmarks that make great subjects for photography. And don't forget to chat with the locals, as they may have some insider information or tips on where to go for the best shots!
Notes
This description is automatically generated using available information on the internet. If you see any inaccurate information, post a polite comment below. Your suggestions help make this site better.
Most of these locations are private property and may not allow visitors without calling first. They may also not allow portrait/pro photography. Always call ahead and ask permission before arriving.
HoustonPhotowalks Events Held at this Location
(Last updated: May 11, 2023 12:49:53)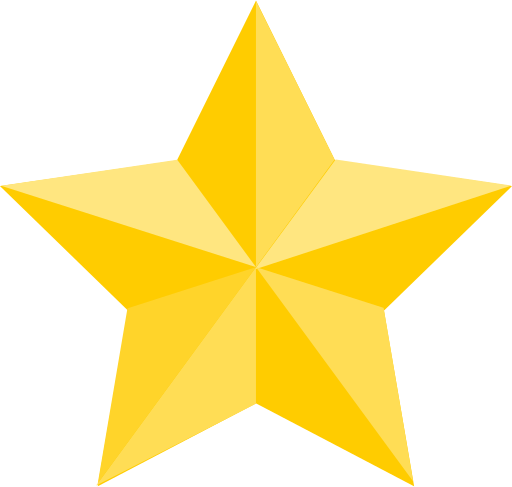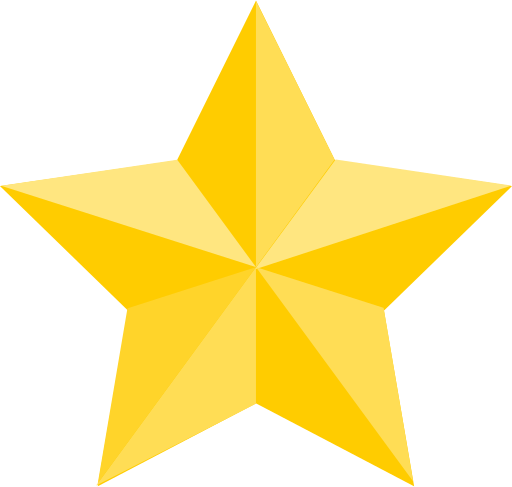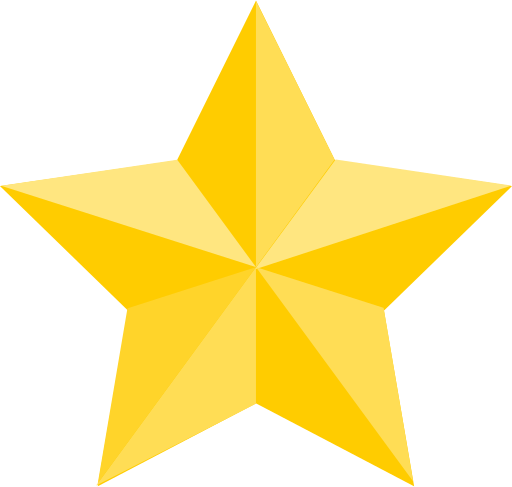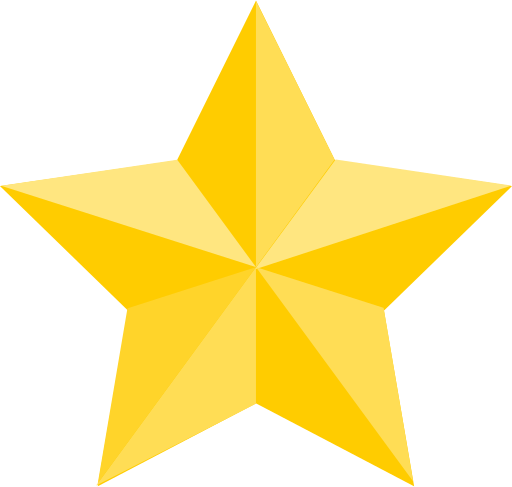 (Google Reviews)
Contact
728 W Main St




Yorktown

,

TX

78164

(160 mi / 2 hours 32 mins)

(210) 748-4475
Hours
Sunday: Closed
Monday: 11:00 AM – 6:00 PM
Tuesday: 11:00 AM – 6:00 PM
Wednesday: 11:00 AM – 6:00 PM
Thursday: 11:00 AM – 6:00 PM
Friday: 11:00 AM – 6:00 PM
Saturday: 11:00 AM – 6:00 PM
Categories
Establishment
Outdoors
Point of Interest
Season to Visit
Some places are best to visit in certain seasons:
January
February
March
April
September
October
November
December
Nearby Locations