Wunderlich Farm
Location Description
Wunderlich Farm is a beautiful and historic location nestled in the outskirts of Spring, Texas. This farm is a perfect place for photographers who are looking for a quaint and rustic setting to capture stunning photos. The farm spans over 19 acres and boasts a range of unique backdrops including a restored barn, a restored farmhouse, beautifully landscaped gardens, and an extensive collection of antique farm equipment. The farmhouse itself is over 100 years old, with vintage decorations, furniture and photographs that add to the historic charm. Photographers will find that this venue provides a plethora of opportunities for portrait photography, wedding photography, and even for taking nature and landscape shots.
What to Photograph
Wunderlich Farm is a picturesque location that is perfect for photography enthusiasts. There are plenty of interesting sights to capture, such as the restored barn, the vintage tractors, and the beautiful gardens. In addition, the farm offers an opportunity to capture a slice of history with its old-fashioned buildings, antique farming equipment, and historic artifacts. The farm operates as a living history museum, which means that visitors will get to see how the early settlers lived in the area and get a sense of what life was like on the farm over a century ago. The rustic charm of Wunderlich Farm makes it an ideal setting for nature photography, portrait photography, or even just a day out with the family to capture some memories.
History
Located in Spring, Texas, Wunderlich Farm is a historical site that captures the rich cultural heritage of the region. The farm's history dates back to the mid-19th century, when the Wunderlich family arrived from Germany and settled in the area. Over time, the farm became a hub for agricultural activity, and the Wunderlichs became prominent local figures. Today, the farm is open to the public and offers a glimpse into the lives of the early settlers of Texas. Visitors can observe the farm's pastoral setting, explore the historic buildings, and learn about the region's agricultural history.
If you're a photography enthusiast interested in capturing unique images, Wunderlich Farm offers a plethora of photo opportunities. The farm's expansive grounds provide a natural setting for portraits, group shots, and candid candid shots. The historic farm buildings and vintage farm equipment offer excellent options for rustic and vintage photography. With ample natural light, the farmhouse porch and gardens are great backdrops for outdoor shoots. Whether you're a professional photographer or an amateur, Wunderlich Farm is rich with photo opportunities, and you're sure to leave with stunning photos of your own. Don't forget to bring your tripod for taking long exposure night shots of the farmhouse and its surroundings.
Nearby Festivals and Events
If you're interested in photography and are in the Spring, TX area, Wunderlich Farm is the perfect spot for capturing unique photos. Along with the scenic farm, there are several annual events and festivals that provide excellent photo opportunities. Here's a list of some of the events:
Make sure to mark these events on your calendar and bring your camera to capture some amazing shots. Wunderlich Farm and the surrounding area offers a unique blend of history, culture, and art, that is perfect for photographers to explore and capture.
Notes
This description is automatically generated using available information on the internet. If you see any inaccurate information, post a polite comment below. Your suggestions help make this site better.
Most of these locations are private property and may not allow visitors without calling first. They may also not allow portrait/pro photography. Always call ahead and ask permission before arriving.
HoustonPhotowalks Events Held at this Location
No events found for this venue.
(Last updated: May 17, 2023 16:12:20)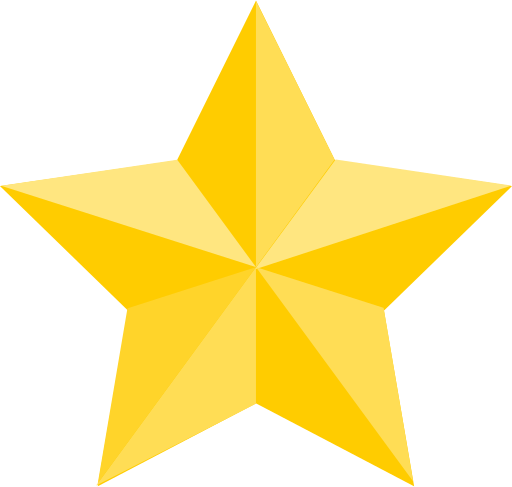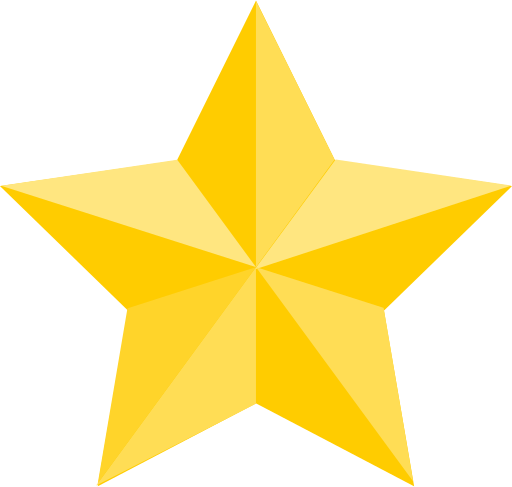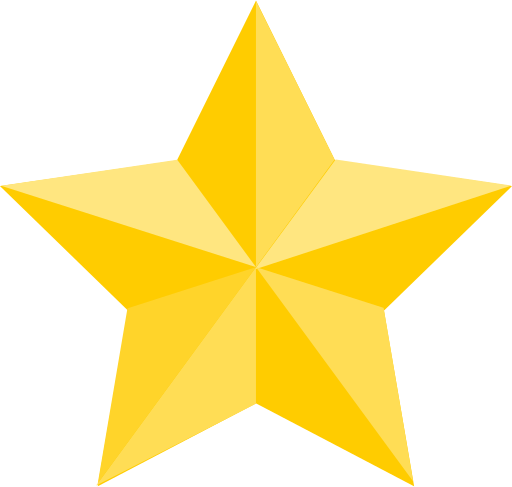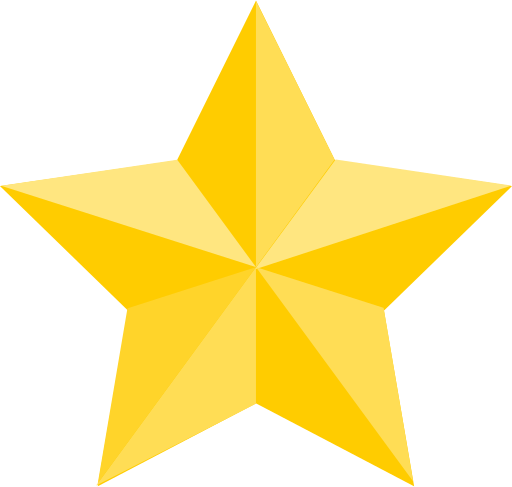 (Google Reviews)
Contact
18218 Theiss Mail Rte Rd




Spring

,

TX

77379

(32.7 mi / 41 mins)

(832) 249-5800
Categories
Establishment
Outdoors
Point of Interest
Season to Visit
Some places are best to visit in certain seasons:
January
February
March
April
September
October
November
December
Nearby Locations