Wings Over Houston Airshow
Location Description
For photography enthusiasts, the Wings Over Houston Airshow in Houston, TX offers a fantastic location to capture stunning images of aircraft in action. Located at 12101 Blume Ave, the airshow takes place over the vast expanse of Ellington Field, providing plenty of space for visitors to position themselves for the perfect shot. The grounds offer an open and unrestricted view of the planes, creating optimal conditions for capturing images. Additionally, the variety of aircraft on display, from vintage warplanes to modern fighter jets, means there is a wealth of opportunities to capture unique and exciting photos. With clear skies and unobstructed views, Wings Over Houston is an ideal destination for anyone looking to take their aviation photography skills to the next level.
What to Photograph
Wings Over Houston Airshow provides photography enthusiasts with a wide range of unique and exciting subjects to capture through the lens. One of the most interesting aspects of the airshow is the opportunity to photograph the aerobatic performances by some of the world's top pilots. These high-energy displays of precision flying are a sight to behold and provide ample opportunities to capture stunning action shots. Another fascinating subject for photographers is the collection of vintage planes on display, including aircraft from World War II. These planes offer a window into aviation history and allow photographers to capture a sense of nostalgia in their images. The airshow also features cutting-edge modern aircraft, such as the F-22 Raptor and the F-35 Lightning II, which offer photographers the chance to capture the latest in aviation technology. Whether you're a seasoned pro or a newcomer to aviation photography, Wings Over Houston Airshow is a must-visit destination.
History
Wings Over Houston Airshow is an annual event that has been taking place since 1985. The airshow was created by a group of local aviation enthusiasts, who wanted to showcase the rich history of aviation in the Houston area. Over the years, the airshow has grown to become one of the largest aviation events in the United States, attracting visitors from all around the world. Each year, the airshow features a variety of aircraft, ranging from vintage warplanes to modern fighter jets. The event also includes exciting aerobatic performances, parades, and demonstrations by military and civilian aviation teams. With its rich history and vibrant atmosphere, Wings Over Houston Airshow is a must-visit destination for aviation enthusiasts and photographers alike.
If you're planning to attend the Wings Over Houston Airshow, there are a few hints and tips to keep in mind to make the most of your photography experience. First and foremost, make sure to arrive early to avoid the crowds and secure a prime location to capture the action. The best spots for photography are often near the runway or in the front row of the viewing area. Additionally, be sure to bring a pair of earplugs or noise-canceling headphones to protect your ears from the loud engine noise. Finally, don't be afraid to experiment with different camera settings and angles to capture unique and creative shots. With its rich history, exciting performances, and stunning aircraft, Wings Over Houston Airshow presents a wealth of opportunities for photographers to capture breathtaking images.
Nearby Festivals and Events
Are you a photography enthusiast and looking for more events to capture stunning images? Then you are in luck! Houston, TX, the location of the Wings Over Houston Airshow, is a hub for various annual events and festivals that offer unique and exciting photography opportunities. Here's a list of some of the most popular events in or near the Houston area:
Don't miss out on these opportunities to enhance your photography skills and capture some amazing images beyond the Wings Over Houston Airshow.
Notes
This description is automatically generated using available information on the internet. If you see any inaccurate information, post a polite comment below. Your suggestions help make this site better.
Most of these locations are private property and may not allow visitors without calling first. They may also not allow portrait/pro photography. Always call ahead and ask permission before arriving.
HoustonPhotowalks Events Held at this Location
No events found for this venue.
(Last updated: May 22, 2023 22:16:29)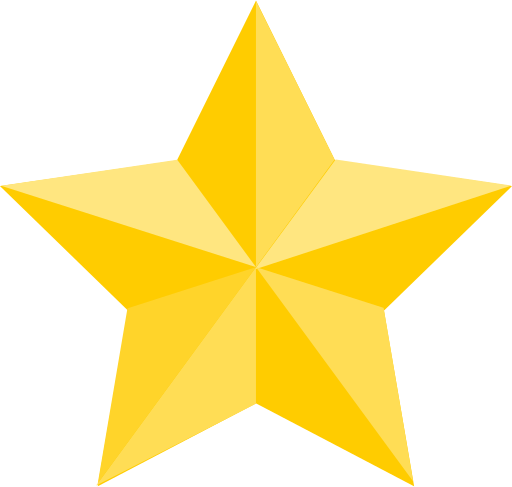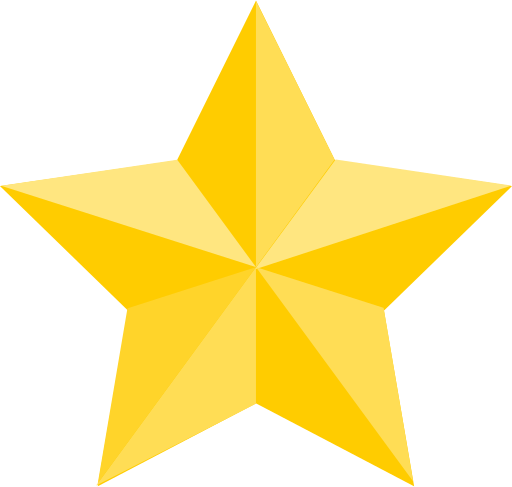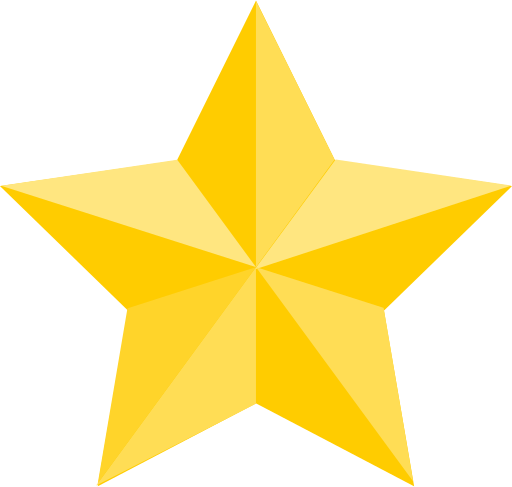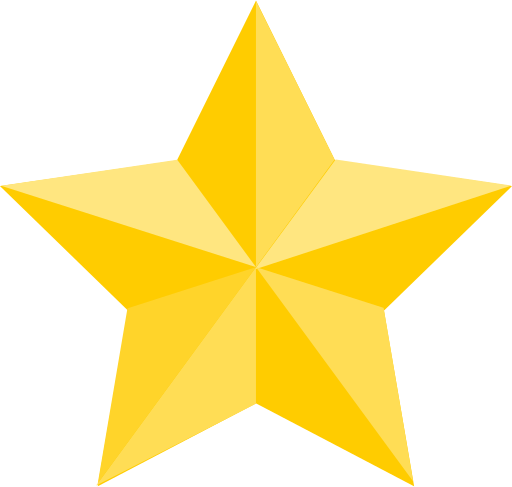 (Google Reviews)
Contact
12101 Blume Ave




Houston

,

TX

77034

(35.2 mi / 39 mins)

(281) 579-1942
Categories
Establishment
Outdoors
Point of Interest
Season to Visit
Some places are best to visit in certain seasons:
February
March
September
October
November
December
Nearby Locations