Washington County Courthouse
Location Description
For photography enthusiasts, the Washington County Courthouse in Brenham, TX offers a stunning location to capture beautiful shots. Situated in a quaint small town, the courthouse features an elegant and classical architecture with well-maintained gardens and lawns. It offers a perfect spot to capture the essence of centuries-old Texas with its rich history and culture. The grand and imposing design of this courthouse is reminiscent of a different era and is the perfect subject for photos aiming for a nostalgic and traditional look. Whether you're clicking pictures of the courthouse's exterior or exploring its interiors, you are sure to find plenty of opportunities to capture breathtaking shots. With the courthouse's historic significance and elegant architecture, it is the ideal backdrop for capturing timeless and cherished photographs.
What to Photograph
For photography enthusiasts, Washington County Courthouse is a treasure trove of subjects to capture. The distinctive red brick building with its towering clock tower and intricate architectural details make for an impressive backdrop. Photographers can experiment with light and shadow, especially during the "golden hour" when the sun casts a warm and welcoming glow. Alternatively, the courthouse lawn and surrounding areas offer a chance to capture candid shots of locals going about their daily lives or tourists exploring the charming town of Brenham. And for those interested in history, the courthouse itself is a fascinating subject, with its rich past and iconic presence in the community. Whether you're looking to capture a timeless image or simply learn more about the region's unique architectural heritage, the Washington County Courthouse is a must-visit destination for photographers.
History
The Washington County Courthouse in Brenham, TX, is a historic structure that has been serving the county since 1898. It is an excellent example of Renaissance Revival architecture, with its grand dome and ornate carvings that make it a beautiful subject for photography. The courthouse has played a significant role in the history of Washington County, seeing its share of trials and legal proceedings. During the Civil War, it was used as a hospital for Confederate soldiers. Today, it remains an active courthouse and is a popular tourist destination.
Photographers looking to capture stunning images of the Washington County Courthouse should visit during the golden hour when the sun is low in the sky, casting warm, golden light on the courthouse dome. The best vantage point is from Main Street in front of the courthouse, where photographers can capture the intricate carvings and architectural details of the building. Another great spot is the courthouse lawn, where photographers can take photos of the building's façade with the lush greenery and trees in the background. For a more unique perspective, photographers can use a drone to capture aerial shots of the courthouse. However, it's important to note that drone usage may be restricted in certain areas due to its close proximity to the Brenham Municipal Airport.
Nearby Festivals and Events
As a photography enthusiast, visiting the Washington County Courthouse in Brenham, TX, can offer you plenty of opportunities to capture breathtaking shots. Besides the stunning architecture and historical significance of the courthouse, the location also hosts several annual events and festivals worth attending. Here are just a few examples:
Attending one or more of these events can take your photography game to the next level while giving you a chance to explore all that Brenham, TX, has to offer. So, plan your next visit to the Washington County Courthouse and capture your own unique shots of this beautiful location.
Notes
This description is automatically generated using available information on the internet. If you see any inaccurate information, post a polite comment below. Your suggestions help make this site better.
Most of these locations are private property and may not allow visitors without calling first. They may also not allow portrait/pro photography. Always call ahead and ask permission before arriving.
HoustonPhotowalks Events Held at this Location
(Last updated: May 10, 2023 01:04:43)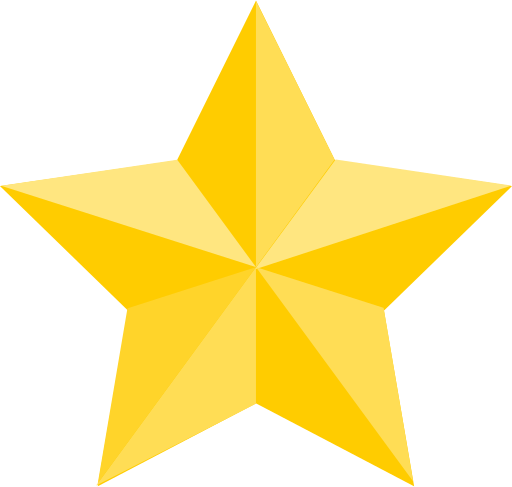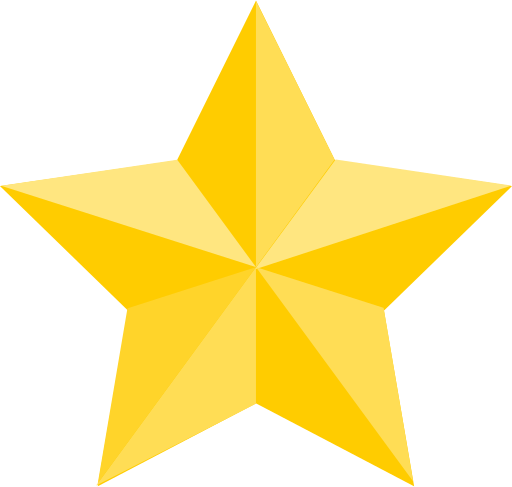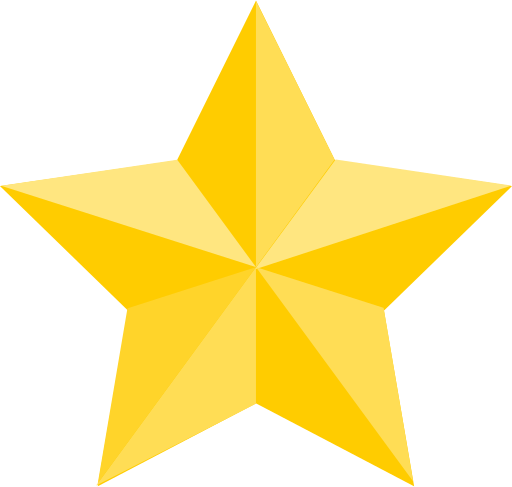 (Google Reviews)
Contact
100 E Main St




Brenham

,

TX

77833

(73.2 mi / 1 hour 14 mins)

(979) 277-6200
Links
Hours
Sunday: Closed
Monday: 8:00 AM – 5:00 PM
Tuesday: 8:00 AM – 5:00 PM
Wednesday: 8:00 AM – 5:00 PM
Thursday: 8:00 AM – 5:00 PM
Friday: 8:00 AM – 5:00 PM
Saturday: Closed
Categories
Courthouse
Establishment
Indoors
Local Government Office
Point of Interest
Season to Visit
Some places are best to visit in certain seasons:
January
February
March
April
May
June
July
August
September
October
November
December
Nearby Locations