W G Jones State Forest
Known for its champion sweetleaf tree, this public forest features trails, picnic areas & 2 lakes.
Location Description
W G Jones State Forest is located in Conroe, Texas and is a stunning destination for photography enthusiasts. The forest spreads over an area of nearly 1,700 acres and offers a diverse array of natural landscapes that are perfect for capturing stunning photographs. The forest boasts beautiful meadows, rolling hills, and majestic pine trees that provide the perfect backdrop for nature photography. The abundant wildlife in the forest, including deer, birds, and other species, also adds to the variety of photographic opportunities available at this location. With its picturesque views and natural beauty, W G Jones State Forest is a must-visit destination for any photography enthusiast visiting Texas.
What to Photograph
Photography enthusiasts will find W G Jones State Forest an ideal location to capture nature and wildlife in their natural habitat. The forest's diverse range of plant and animal life provides an opportunity to capture a variety of subjects, from towering trees to delicate wildflowers. The forest's boardwalk and hiking trails offer a range of perspectives and vantage points for photographers to explore, including tranquil ponds, babbling streams, and expansive vistas. Wildlife such as herons, deer, and various species of birds are abundant and can make for stunning photographs. Whether you are an experienced photographer or just starting, W G Jones State Forest is sure to impress with its natural beauty and photographic potential.
History
W G Jones State Forest, located in Conroe, Texas, has a rich history dating back to the 1800s. The land was primarily used as a timberland for the logging industry due to its abundance of trees, including loblolly pine, southern red oak, and sweetgum. In the early 1930s, the Civilian Conservation Corps (CCC) established a camp in the forest to aid in reforestation efforts. The CCC built several structures, including a dam, a lake, and trails, which are still in use today. In 1957, the State of Texas acquired the forest and opened it to the public for recreational use.
For photography enthusiasts, W G Jones State Forest offers endless opportunities to capture stunning shots of nature's beauty. The forest boasts over 1,700 acres of natural scenery, including pine and hardwood trees, creeks, and lakes. Photographers can hike the trails to discover hidden waterfalls, wildflowers, and wildlife. Additionally, the forest has several designated picnic areas, providing a picturesque backdrop for family portraits or group photos. For those seeking unique shots, W G Jones State Forest allows photographers to obtain permits to host photography sessions, including weddings, engagement photos, and senior portraits. Whether you're an amateur or professional photographer, W G Jones State Forest should be at the top of your list for locations to capture breathtaking photos.
Nearby Festivals and Events
As a photography enthusiast, you're always on the lookout for new and exciting opportunities to flex your creative muscles. Whether you're into landscapes, wildlife, or portraits, there's something for every shutterbug at W G Jones State Forest. To help you plan your next photography adventure, we've compiled a list of annual events and festivals held in or near this location:
- Texas Renaissance Festival (October-November): Step back in time to the 16th century and capture epic portraits of knights, fair maidens, and minstrels at the Texas Renaissance Festival located just a few miles east of the W G Jones State Forest.
- The Woodlands Waterway Arts Festival (April): Take advantage of the spring weather and photograph stunning works of art by local and national artists along the scenic Woodlands Waterway.
- The Lone Star Rally (November): Cruise down to Galveston Island and capture stunning images of thousands of motorcycles and their riders at the largest four-day motorcycle rally in North America.
- Montgomery Wine and Music Fest (September): Sip on local wines and capture the essence of Texas Hill Country with your camera as you groove to live music in the charming town of Montgomery.
- Houston Livestock Show and Rodeo (February-March): Get your boots and hat on and head to the world's largest rodeo to capture thrilling shots of cowboys and cowgirls competing in bull riding, barrel racing, and more.
Whether you're a seasoned photographer or just starting, these annual events and festivals offer unique opportunities to capture stunning images year round. Pack up your gear and head to W G Jones State Forest for an unforgettable photography adventure.
Notes
This description is automatically generated using available information on the internet. If you see any inaccurate information, post a polite comment below. Your suggestions help make this site better.
Most of these locations are private property and may not allow visitors without calling first. They may also not allow portrait/pro photography. Always call ahead and ask permission before arriving.
HoustonPhotowalks Events Held at this Location
No events found for this venue.
(Last updated: May 27, 2023 15:38:23)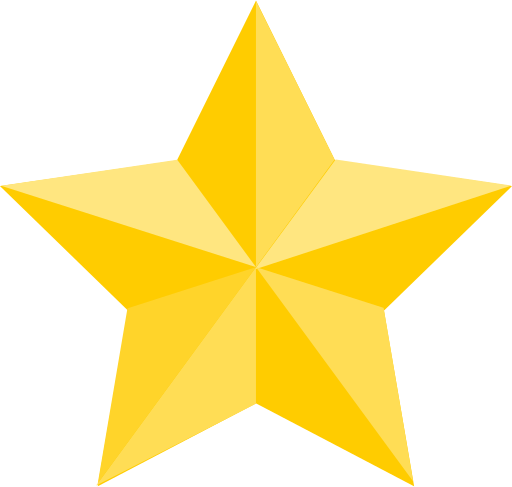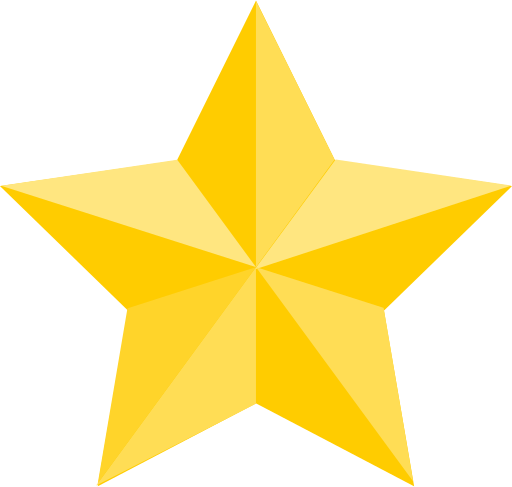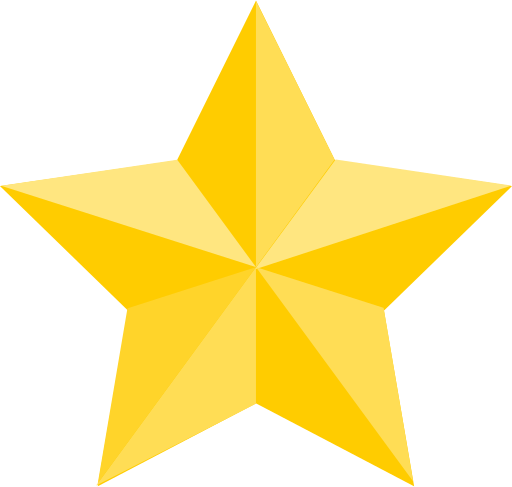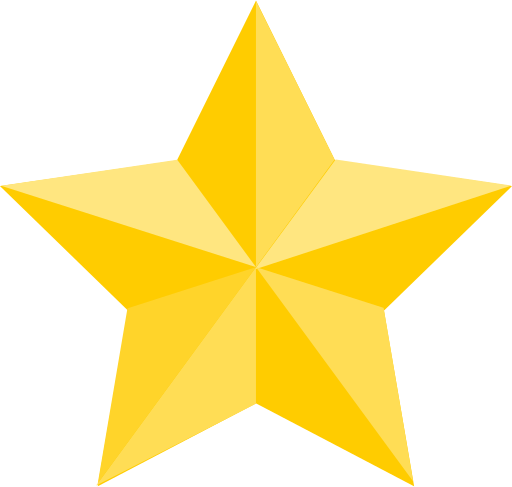 (Google Reviews)
Contact
1328 Farm to Market Rd 1488




Conroe

,

TX

77384

(936) 273-2261
Categories
Establishment
Outdoors
Park
Point of Interest
Season to Visit
Some places are best to visit in certain seasons:
January
February
March
April
September
October
November
December
Nearby Locations