Vintage Park
Contemporary complex featuring high-end shops, a spa, casual & fine dining, plus music & events.
Location Description
For anyone interested in photography, Vintage Park in Houston, Texas is a fantastic location to explore. The multi-use development offers a variety of backdrops for photo shoots, ranging from tree-lined pathways and sprawling greenspaces to modern architectural features and artistic installations. The Vintage Park fountains, located near the central plaza, make for a picturesque setting to capture water reflections or embody a romantic atmosphere. Additionally, the location's ample parking and easy accessibility make it an ideal spot to practice daytime, sunset, or even nighttime photography. Overall, Vintage Park's unique blend of urban and natural elements make it an excellent location for any aspiring or experienced photographer.
What to Photograph
For anyone interested in photography, Vintage Park in Houston, TX offers a plethora of unique and interesting subjects to capture on camera. From the European-inspired architecture and charming storefronts to the tranquil lakes and fountains, there is no shortage of eye-catching backdrops for your photos. The lush landscaping also provides a beautiful natural frame for your shots. One of the best times to photograph Vintage Park is during the holiday season when the area is festively decorated with lights and decorations. The variety of textures and colors make it a perfect location to practice your photography skills and create stunning images.
History
Vintage Park, located in Houston, TX, has a rich history that dates back to the late 1800s when the area was originally settled by German immigrants. The land on which Vintage Park now sits was once a dairy farm owned by the Zimmerman family, who sold it to the Broussard family in the early 1900s. The Broussard family operated a cattle farm on the property for several years and eventually sold it to a private ownership group in the 1980s, which led to the development of Vintage Park as a mixed-use shopping and entertainment destination.
For photography enthusiasts, Vintage Park offers a variety of unique opportunities to capture stunning images. One of the best spots to photograph is the outdoor courtyard area, which features a beautiful fountain, lush landscaping, and colorful flowers. Another popular spot is the Vintage Park bridge, which provides a picturesque backdrop for portraits or nature photography. For those looking for more candid shots, the park also hosts a variety of events and live music performances throughout the year, providing ample opportunities to capture candid moments and interesting compositions. Finally, for those looking to take advantage of the area's rich history, there are several vintage-inspired shops located throughout the park, offering plenty of excellent photo opportunities.
Nearby Festivals and Events
Are you a lover of photography looking for exciting and unique events to capture on your camera? Look no further than Vintage Park located at 110 Vintage Park Blvd in Houston, TX. This vibrant community has a diverse range of annual events and festivals that offer endless opportunities for photographers to capture beautiful moments. Here is a list of some of the must-attend events in the area:
- Paws in the Park - This event is held annually in April and brings together dog lovers and their furry friends to enjoy live entertainment and vendor booths.
- Vintage Market Days - Held in October, this three-day event offers a unique shopping experience with vintage-inspired treasures, antiques, and handcrafted items from dozens of vendors.
- Zest in the West - This is a premier food and wine festival held in the spring with wine tastings, live music, and culinary demonstrations from top chefs.
- Houston Jerk Fest - This three-day music festival in September celebrates Caribbean culture, featuring music, food, and crafts.
- Houston Greek Fest - Held in May, this festival offers Greek food, dances, crafts, and souvenirs for visitors to enjoy.
- Christmas in the Park - This event is held annually in December and brings joy to visitors of all ages with twinkling lights, live entertainment, and festive décor.
Vintage Park is a photogenic location year-round, but these events offer an extra special opportunity to capture the lively and vibrant atmosphere of the community. So, grab your camera and mark your calendars for these exciting events!
Notes
This description is automatically generated using available information on the internet. If you see any inaccurate information, post a polite comment below. Your suggestions help make this site better.
Most of these locations are private property and may not allow visitors without calling first. They may also not allow portrait/pro photography. Always call ahead and ask permission before arriving.
HoustonPhotowalks Events Held at this Location
(Last updated: May 10, 2023 15:51:21)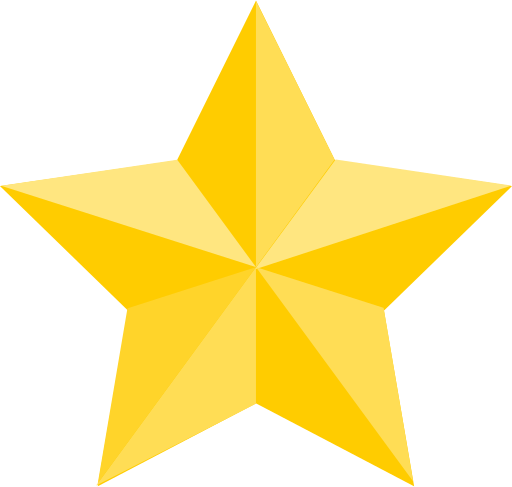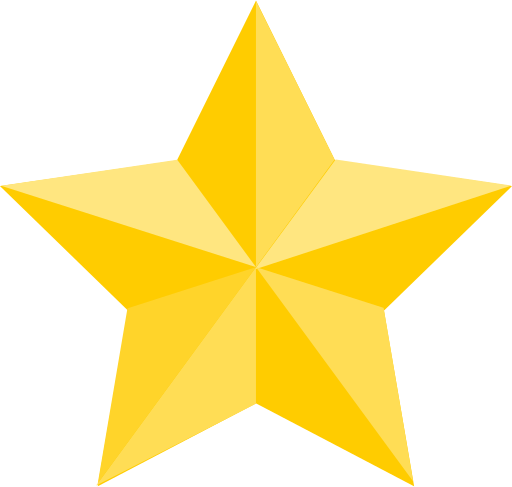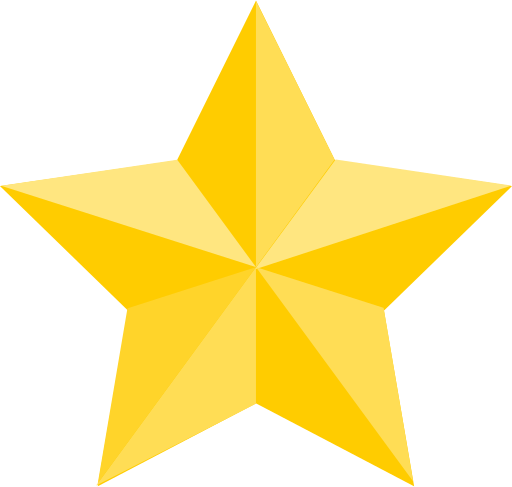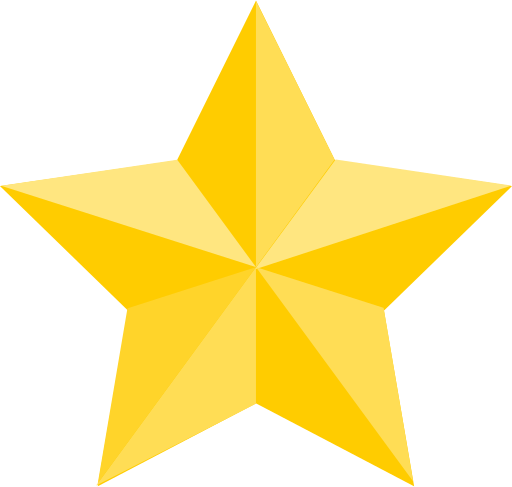 (Google Reviews)
Contact
110 Vintage Park Blvd




Houston

,

TX

77070

(27.8 mi / 33 mins)

(281) 655-8000
Hours
Sunday: 9:00 AM – 10:00 PM
Monday: 9:00 AM – 10:00 PM
Tuesday: 9:00 AM – 10:00 PM
Wednesday: 9:00 AM – 10:00 PM
Thursday: 9:00 AM – 10:00 PM
Friday: 9:00 AM – 10:00 PM
Saturday: 9:00 AM – 10:00 PM
Categories
Establishment
Outdoors
Park
Point of Interest
Season to Visit
Some places are best to visit in certain seasons:
January
February
March
April
September
October
November
December
Nearby Locations