Vinal Edge Records
Long-running music shop stocking new & pre-owned vinyl albums & CDs, plus turntables & speakers.
Location Description
Vinal Edge Records is situated in the vibrant neighborhood of the Heights, Houston. Its location on 19th Street is a popular destination for photographers looking to capture the essence of this historic district. The surrounding area features a mix of eclectic shops, Victorian homes, and sprawling oak trees that provide a picturesque setting for an urban photoshoot. The store's exterior, with its vibrant murals and iconic neon sign, adds to the neighborhood's charm and creates the perfect backdrop for any photographer looking to capture a bit of Houston's urban vibe. Inside the store, visitors will find an impressive collection of vinyl records covering every genre imaginable, and the shelves lined with vintage album covers provide yet another opportunity for unique and interesting photography.
What to Photograph
If you are a photography enthusiast in Houston, you won't want to miss Vinal Edge Records as a subject to shoot. This iconic record store features an impressive collection of vinyl albums and CDs dating back to the 1960s. The store's cozy interior with vintage fixtures and walls lined with vibrant, colorful vinyl records provides a fascinating backdrop to capture artistic shots. You can snap some amazing photos of the store's rare, vintage records, stunning album artwork, and the eclectic products on display. Whether you're into portrait photography, still-life or landscape images, Vinal Edge Records offers endless possibilities for creativity and experimentation. So grab your camera and get ready to capture the vibrant essence of this unique Houston treasure.
History
Vinal Edge Records is a well-known record store located in the Heights neighborhood of Houston, TX. It was established in 1985 and has been a destination for music enthusiasts from all over the world since then. The store boasts an impressive collection of records, ranging from rock, jazz, and soul to indie, punk, and metal. The owners are passionate about music, and their love for it shows in their dedication to curating a diverse selection of vinyl. They also host live performances by local and international musicians, making it an ideal place to appreciate music while also adding to your collection.
For photography enthusiasts, a visit to Vinal Edge Records can be an exciting opportunity to capture some great shots. The store's interior is visually striking and rich with character, making it a unique backdrop for portraits or street photography. The exterior of the store is also eye-catching, adorned with vibrant and colorful murals depicting iconic musicians. Photo enthusiasts can capture the essence of the music store's history, as it has been part of the Heights community for over three decades. With its rich collection of vinyl, and the owners' dedication to providing a special music experience, there is no shortage of inspiration for photographers looking to explore Houston's vibrant and eclectic music scene.
Nearby Festivals and Events
For photography enthusiasts visiting the Vinal Edge Records store in Houston, TX, there are several annual events and festivals you might want to consider attending. Here's a quick rundown of the top gatherings that are held in or near this location:
Whether it's capturing the works of local artists, witnessing eclectic art pieces in motion, or taking in the beautiful holiday lights, these events are perfect opportunities to practice your photographic skills while having a great time. Keep an eye on the dates of these events and plan your visit to Vinal Edge Records during the same time frame to make the most of your trip.
Notes
This description is automatically generated using available information on the internet. If you see any inaccurate information, post a polite comment below. Your suggestions help make this site better.
Most of these locations are private property and may not allow visitors without calling first. They may also not allow portrait/pro photography. Always call ahead and ask permission before arriving.
HoustonPhotowalks Events Held at this Location
(Last updated: May 9, 2023 23:33:23)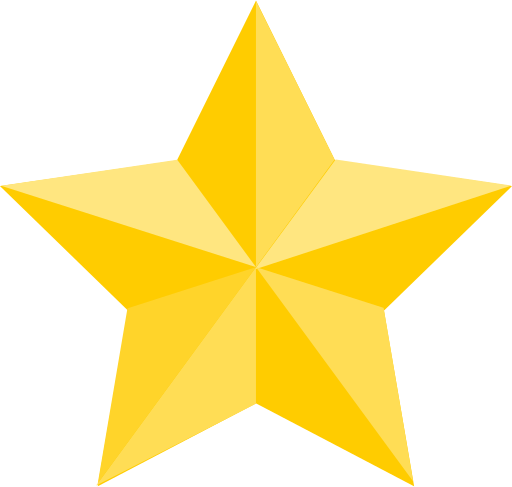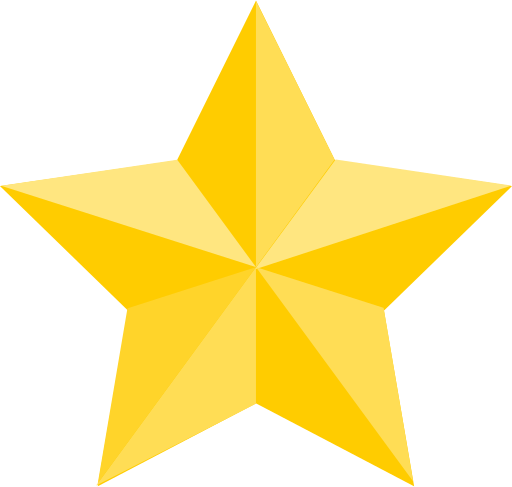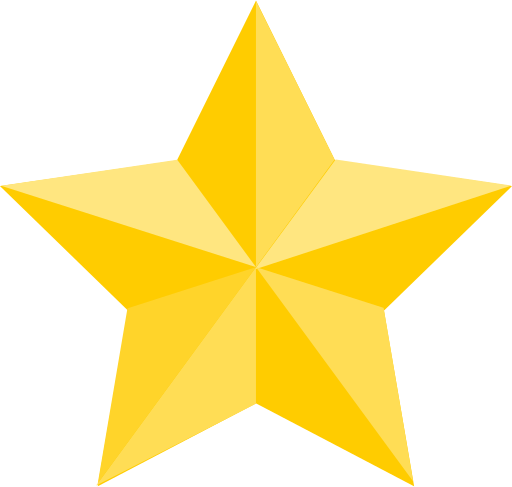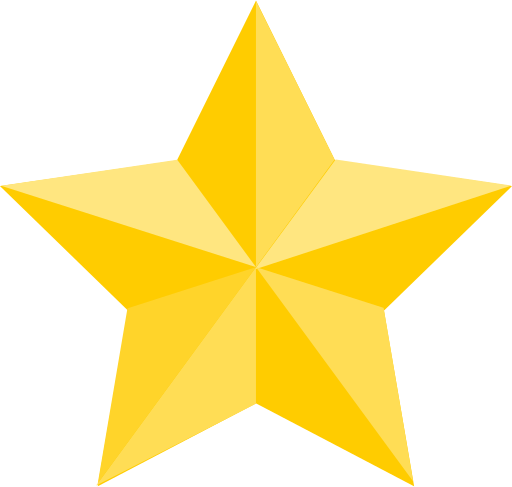 (Google Reviews)
Contact
239 W 19th St




Houston

,

TX

77008

(20.0 mi / 28 mins)

(832) 618-1129
[email protected]
Hours
Sunday: 12:00 – 6:00 PM
Monday: 10:00 AM – 6:00 PM
Tuesday: 10:00 AM – 6:00 PM
Wednesday: 10:00 AM – 6:00 PM
Thursday: 10:00 AM – 6:00 PM
Friday: 10:00 AM – 6:00 PM
Saturday: 10:00 AM – 6:00 PM
Categories
Establishment
Indoors
Point of Interest
Store
Season to Visit
Some places are best to visit in certain seasons:
January
February
March
April
May
June
July
August
September
October
November
December
Nearby Locations