Viet-Nam Buddhist Center
Location Description
Viet-Nam Buddhist Center is situated in Sugar Land, a city located in the Greater Houston area of Texas. This stunning place of worship is known for its beautiful architecture and intricate designs that make it a photographer's paradise. The location of Viet-Nam Buddhist Center is surrounded by lush greenery and colorful gardens, providing the perfect backdrop for stunning photos. The center's entrance gate is a standout feature, with its colorful and detailed artwork, which is symbolic of the Buddhist culture. Visitors will also appreciate the peaceful and serene atmosphere of this location, making it the perfect place for tranquil photography. Photographers will not only capture exquisite images at Viet-Nam Buddhist Center, but the experience of visiting this place will also be a soothing and calming one.
What to Photograph
If you are a photography enthusiast, you would definitely want to visit the Viet-Nam Buddhist Center. The center boasts of serene and picturesque surroundings perfect for photography. From the stunning architecture of Buddhist temples to intricate carvings, sculptures, and beautifully landscaped gardens, the Viet-Nam Buddhist Center offers a plethora of picture-perfect moments. Whether you are interested in portrait photography or landscape photography, this place has ample opportunities to capture extraordinary shots. There are also various religious ceremonies and festivals held throughout the year, which provides a unique and vibrant experience for photography enthusiasts. Don't forget to carry your camera, bring your available lenses, and gear to make the most out of the numerous photography opportunities that this location has to offer!
History
The Viet-Nam Buddhist Center located at 10002 Synott Rd, Sugar Land, TX, has a rich and diverse history. The center was established in 1991 and was one of the first Vietnamese Buddhist temples in the Houston area. Over the years, the center has grown and expanded with the addition of various buildings and structures, including a new worship hall, traditional bell and drum towers, and a meditation garden. The center serves as a hub for the local Vietnamese community and hosts various events and celebrations, including the Lunar New Year festival, Vesak Day, and the Mid-Autumn Festival.
For photographers looking to capture some unique shots of the Viet-Nam Buddhist Center, there are a few interesting tips and secrets to keep in mind. One of the most notable features of the center is the traditional architecture of the buildings and structures. The temple's colorful and ornate roof tiles, intricate carvings, and beautiful landscaping provide stunning backdrops for any photo shoot. Additionally, there are several hidden spaces within the center, including a small garden tucked away behind the worship hall. Finally, for those interested in gaining a deeper understanding of the temple's significance, it is worth seeking out a guide or speaking with a temple volunteer to learn more about the history and traditions of the Vietnamese Buddhist temple.
Nearby Festivals and Events
For photography enthusiasts who are planning to visit or live near the Viet-Nam Buddhist Center in Sugar Land, TX, there are several exciting annual events and festivals that take place in and around this location. Here are some of the notable events to mark on your calendar:
- Lotus Lantern Festival (May/June): This festival, held annually at the nearby Jade Buddha Temple, features hundreds of illuminated lanterns that create a stunning backdrop for photography. Visitors can also enjoy music, dance, and vegetarian food.
- Houston Dragon Boat Festival (May): Taking place at Allen's Landing in downtown Houston, this festival showcases teams competing in colorful dragon boats. Photography opportunities abound, from action shots of the races to candid captures of all the festival-goers.
- Fort Bend County Fair and Rodeo (September/October): Just a short drive from the Viet-Nam Buddhist Center, this classic American fair and rodeo features carnival rides, live music, and plenty of rodeo action. Photographers can capture the vibrant colors and energetic atmosphere of this annual event.
- International Quilt Festival (November): Held at the George R. Brown Convention Center in Houston, this festival attracts quilters and textile artists from all over the world. Photography is allowed and encouraged, so visitors can capture the intricate details and colorful patterns of these stunning creations.
- Houston Art Car Parade (April): This annual parade, which takes place in downtown Houston, features dozens of creatively decorated cars, bikes, and other vehicles. Photography opportunities abound, from close-ups of the details to wide shots of the whole parade.
Whether you're a seasoned photographer or just starting out, these annual events and festivals near the Viet-Nam Buddhist Center offer plenty of opportunities to capture some stunning shots. Be sure to check the websites for each event for more information and details on dates and times.
Notes
This description is automatically generated using available information on the internet. If you see any inaccurate information, post a polite comment below. Your suggestions help make this site better.
Most of these locations are private property and may not allow visitors without calling first. They may also not allow portrait/pro photography. Always call ahead and ask permission before arriving.
HoustonPhotowalks Events Held at this Location
No events found for this venue.
(Last updated: May 17, 2023 17:05:02)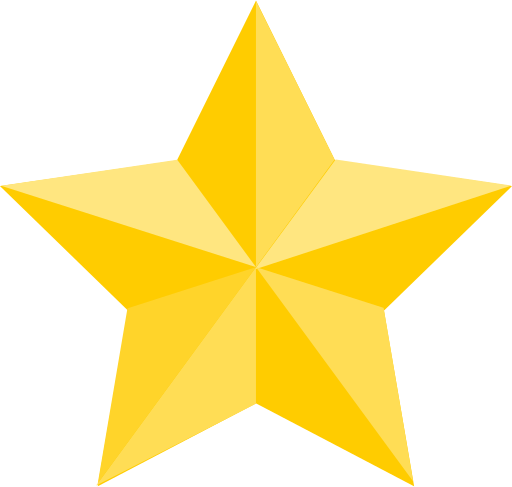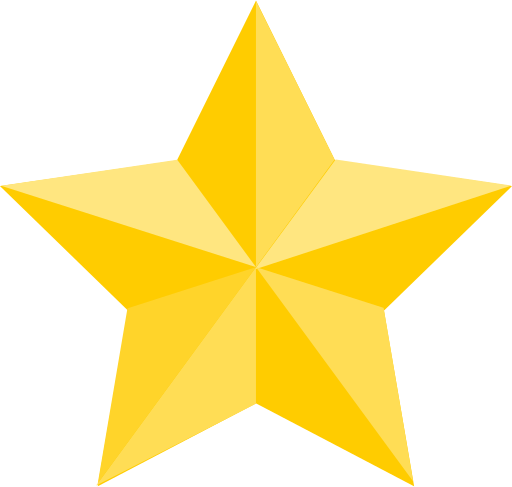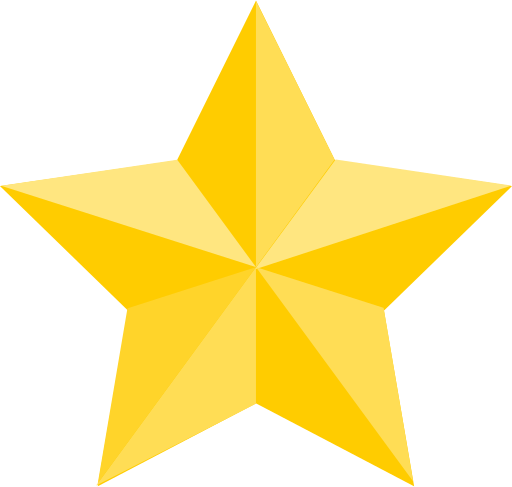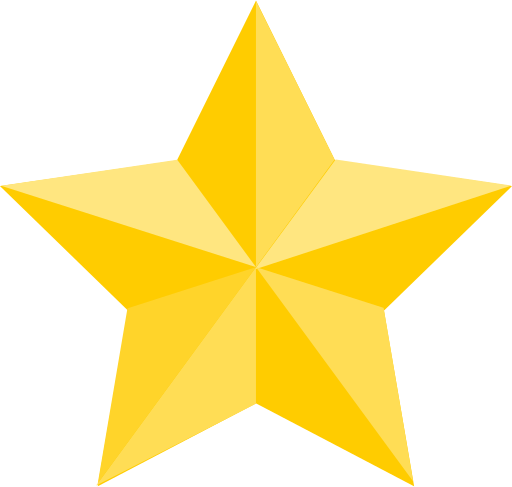 (Google Reviews)
Contact
10002 Synott Rd




Sugar Land

,

TX

77498

(2.9 mi / 9 mins)

(281) 575-0910
Hours
Sunday: 6:00 AM – 9:00 PM
Monday: 6:00 AM – 9:00 PM
Tuesday: 6:00 AM – 9:00 PM
Wednesday: 6:00 AM – 9:00 PM
Thursday: 6:00 AM – 9:00 PM
Friday: 6:00 AM – 9:00 PM
Saturday: 6:00 AM – 9:00 PM
Categories
Establishment
Outdoors
Point of Interest
Season to Visit
Some places are best to visit in certain seasons:
January
February
March
April
September
October
November
December
Nearby Locations