University of Houston-Downtown (UHD)
Location Description
University of Houston-Downtown (UHD) is an excellent location for photographers looking for diverse and unique backgrounds. Situated in the heart of downtown Houston, the campus is surrounded by towering skyscrapers and modern architecture, providing a perfect backdrop for urban photography. Across the street from the campus, Buffalo Bayou Park offers stunning views of the Houston skyline and a variety of natural landscapes. Photographers looking for more traditional settings will appreciate the historic buildings on the UHD campus, including the former Merchants and Manufacturers Building, which is now a part of the University. With the city as its backdrop, photographers will never run out of inspiration at the University of Houston-Downtown.
What to Photograph
The University of Houston-Downtown is a stunning location for photography enthusiasts. The skyline view of Houston is impressive, and it provides a beautiful backdrop for portrait photoshoots as well. The campus is well-maintained with beautiful architecture, and the green spaces provide outdoor opportunities for nature photography. The One Main Building, constructed in 1927, is a must-see landmark that boasts an elegant facade and intricate interior design. For those interested in street photography, there are plenty of students and faculty members to capture in action. Additionally, the campus is located near Buffalo Bayou Park, providing even more opportunities for interesting shots. The University of Houston-Downtown is an excellent destination for capturing the essence of Houston's cityscape and the diverse atmosphere of a bustling university campus.
History
University of Houston-Downtown (UHD) has a rich history, dating back to 1974, when it was founded as a branch of the University of Houston. In 1983, it became a separate institution and is now one of four public universities in the University of Houston System. UHD is located in the heart of downtown Houston and is known for offering a personalized learning experience, small class sizes, and affordable tuition. It has a diverse student body and is committed to providing students with the knowledge and skills they need to succeed in today's global marketplace.
If you're interested in photography, UHD is a great location to capture some stunning shots. The architecture of the campus is a combination of modern and historic buildings, with plenty of unique angles and details to explore. The Jesse H. Jones Student Life Center, built in the 1930s as a post office, is particularly interesting with its Art Deco design. The One Main Building, which houses the majority of UHD's administrative offices, is a striking example of modern architecture. The building's exterior is made of glass and steel and has a sleek, contemporary design. The view from the top floor of the One Main Building offers photographers a breathtaking panoramic shot of the city of Houston. In addition, the campus is located near the Buffalo Bayou, which provides even more opportunities for beautiful outdoor photography.
Nearby Festivals and Events
For photography enthusiasts in Houston, there is no shortage of annual events and festivals to attend in and around the University of Houston-Downtown (UHD) area. Here is a list of some of the most popular events to capture that perfect shot:
Whether you're a seasoned pro or just starting out, these events offer endless opportunities to capture beautiful and meaningful photographs. So grab your camera and head to UHD and the surrounding Houston area to capture the magic of these annual events.
Notes
This description is automatically generated using available information on the internet. If you see any inaccurate information, post a polite comment below. Your suggestions help make this site better.
Most of these locations are private property and may not allow visitors without calling first. They may also not allow portrait/pro photography. Always call ahead and ask permission before arriving.
HoustonPhotowalks Events Held at this Location
(Last updated: May 8, 2023 16:17:13)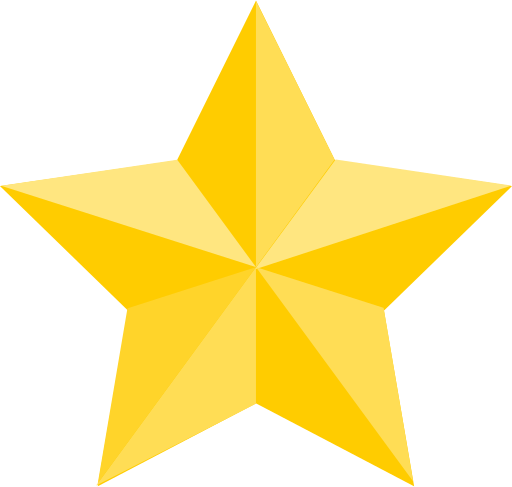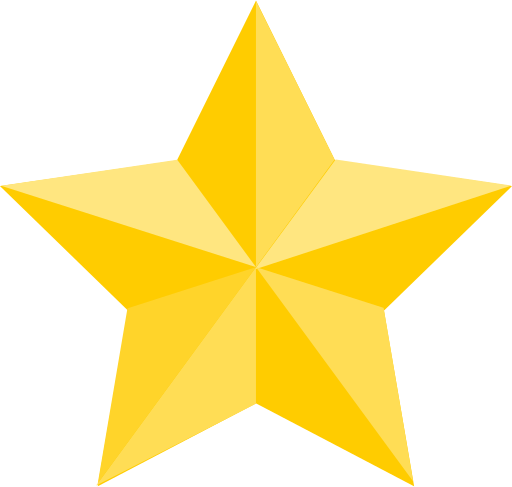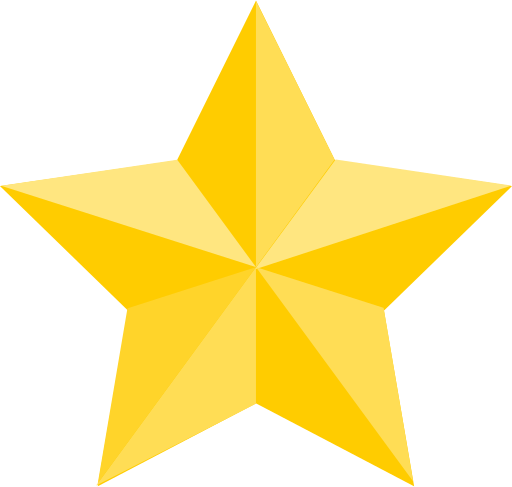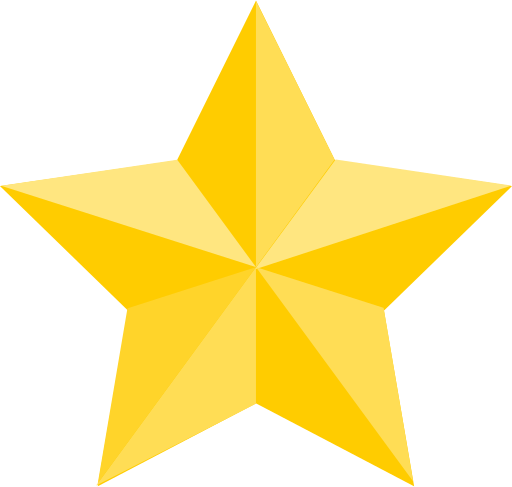 (Google Reviews)
Contact
1 Main St




Houston

,

TX

77002

(20.9 mi / 29 mins)

(713) 221-8000
Hours
Sunday: Closed
Monday: 8:00 AM – 6:00 PM
Tuesday: 8:00 AM – 6:00 PM
Wednesday: 8:00 AM – 6:00 PM
Thursday: 8:00 AM – 6:00 PM
Friday: 8:00 AM – 6:00 PM
Saturday: Closed
Categories
Establishment
Indoors
Outdoors
Point of Interest
University
Season to Visit
Some places are best to visit in certain seasons:
January
February
March
April
September
October
November
December
Nearby Locations